Hello everyone on BitLanders, I just wanted to post and introduce myself to the community.
I've got big plans in the crypto-world and would like to network with as many like-minded individuals as possible.
Hopefully we will all be able to build a new and exciting space for everyone to use and enjoy.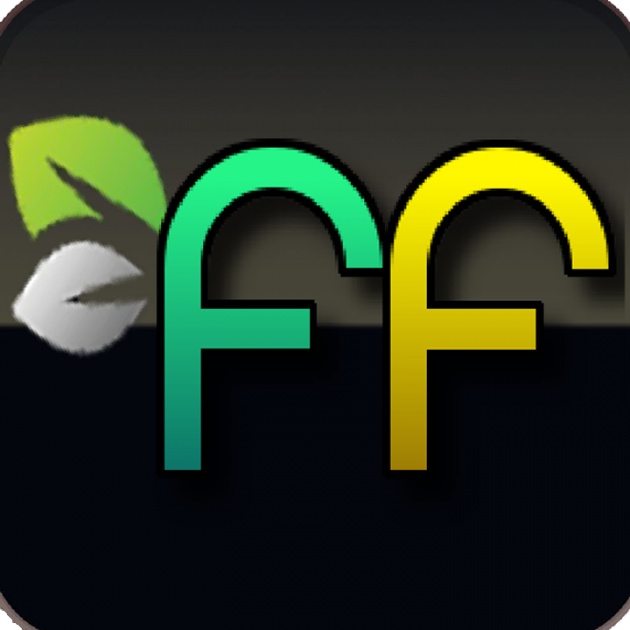 Take care
- The Fresh Fund