My First Blog Review
Many members here are now inspired to write blogs,edit videos and create stunning galleries to submit them for review. Because we all knew the great impact of buying those expensive gems and it really worth the results in our buzz scores and earnings. I am very interested to buy gems since it appeared here but I'm not really sure how it will help before. Until our dearest Jean Beltran bought some precious gems and started to submit her 1st blog for review and got a 5/5 rating from Hillary. And what really amazed me is her high scores and earnings daily. Amazing isn't it?
Them some members did the same and got almost same but still high and good results. But I didn't buy gems instead, I tried to cash out my very first hard earned bitcoins here first. I just want to experience it. And since it's my first time, It's required to submit an ID to them and it took me two(2) days to wait until I received it in Coins.ph. And I tried to transfer it in my smart money card, and guess what, I received it with in 4 hours. Great!!!!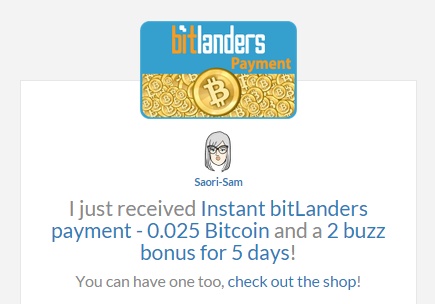 Then, I'm always keeping an eye to sis Jean's updates, and yes she became my inspiration here. I love everything she's posting in her page. And that triggered me to try submitting a blog. Last Monday, even if i had 0 balance left in my earnings, I didn't care just to buy some lucky gems. I tried submitting my first blog for review that day. I'm willing to wait for it I really don't care if how long.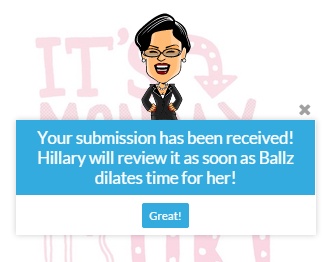 But after 2 days, Hillary surprised me. I'm so overwhelmed with the review and from that, i even forgot to take a screenshot of it. She's impressed except for 1 thing, lack of pictures o video. And the result is good. I'm so happy I can't hide it.
Ratings: 4/5 Stars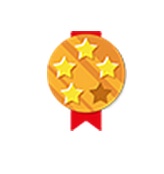 I even gained +5 buzz for 5 days. Isn't that great?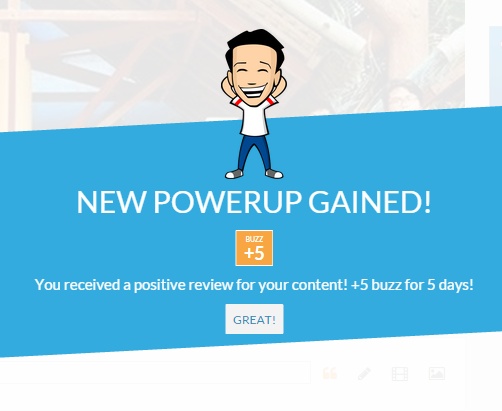 Plus an unexpected buzz score...!!!!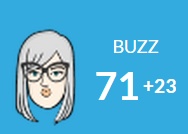 And having this amount for the first time since I joined here.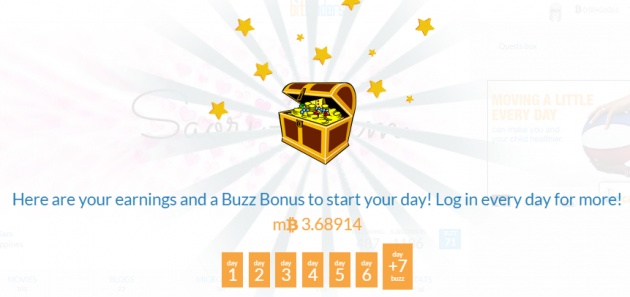 These really worth those lucky expensive gems. I'm so thankful. Now I'm planning to make another blog for review. I'm feeling more excited for the next days. Thanks also to my fellow members hahahaa.
Kung wala kayo waley akong score na ganito. Yan tayo eh!
Salamat sa inyo guys!!!!