So I had this idea for a screenplay in my mind for some years. No reason at all. Just an idea that was flying around my head. The idea remained fresh in my mind, but I never thought of doing anything with it. I was a composer and had my own home recording studio. I was a film enthusiast and had set on myself the goal of watching at least 1 classic masterpiece film a day. I did it for a year, and little by little I started to organically gain some confidence on the subjects of movies.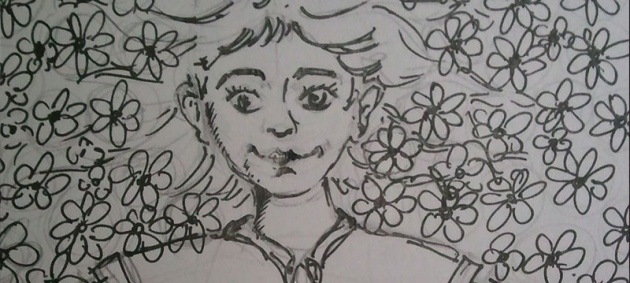 Then, a couple years later, came a life-changing event: Festival del Minuto Resistencia. It was a local film festival that only allowed submitions of films between 15 to 60 seconds on the subject of the dominican's resistance to foreign intervention. I got pumped up and ready to make my first "short film".
At the time, my wife had an iPhone 4 and that was all I could use, recording-wise. I made something really, really simple, but I tried to put my heart to it. I submitted this film the day of the deadline. After all that struggle to deliver the film in time, the festival decided to extend the deadline for film submitions to about 5 months later. I was very pissed at this, but decided to use it on my favor and made another short documentary for the same festival and sent it under one of my friends name (as the festival only allowed one film per person).
They both won. The prizes weren't otherworldly, but I got to buy my very first camera! an used Panasonic GH1 for $300. And a couple legacy lenses for another $100.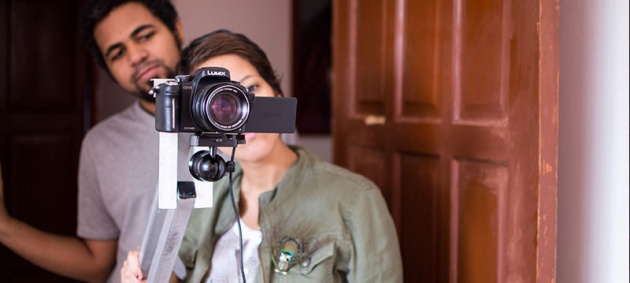 Then I found out about a new local film festival. This festival worked inside the International Book Festival of the Dominican Republic, and the subject was, the love for books. Remember the idea I had flying in my head a couple years back? Somehow I linked that idea with this subject and started to work on a script and this led to my very first shooting and directing experience. I WAS HOOKED RIGHT AWAY. I just loved it. Somehow I knew how everything should be. I had a Clear Vision.
I got to meet and work with incredible people who helped me to craft this piece. We were a small 6 person crew consisted by a photographer, art direction, my father-in-law, who build all the moving camera equipment (Dolly and Crane), my mother-in-law, who did catering, my wife, who assisted/produced and me. We were few but we had a burning desire to make it great and luckily I had done a very meticulous pre-production (specially for my knowledge at the time).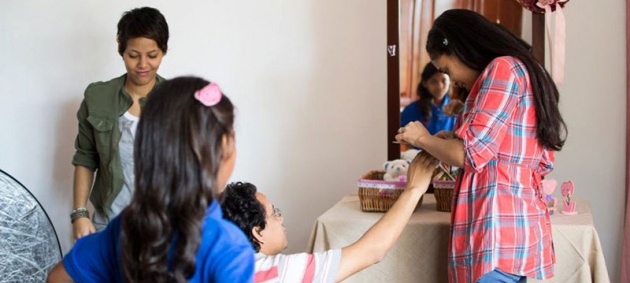 I searched online "how to direct a film" and most of the articles I found talked about the importance of casting. I didn't quite understand it then, but I followed the advice anyway. Obviously, I had no casting agency nor any money to make an audition of my own. So I asked my mother-in-law if she knew somebody like this (and handed her a picture of a child). We surprisingly brought me 3 candidates for the role of Irene. I wasn't sure if any of them could do the job, so I casted the all of them and decided I was going to shoot three versions of the film, one with each girl. This, of course, was insane and luckily we found out early in the shoot that Claudibel Contreras, was Irene.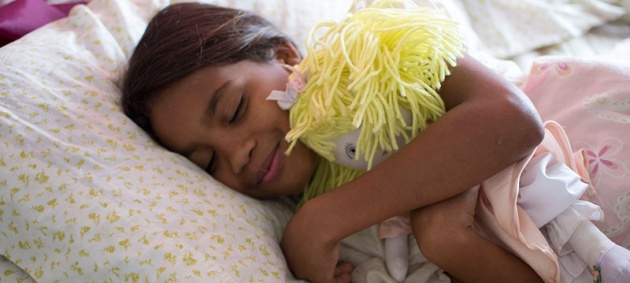 After the 4th week, the production got over budget and we still had 2 weeks to shoot left. I sold my favorite guitar and was able to successfully complete our shooting plan.
The hardest sequence was "Irene in the flower garden". The sequence started in the classroom, the camera would do a close-up on her face and then zoom-out, revealing that she is now in a flower garden. All without cuts. It was a nightmare to say the least. But we got through it in about 70 takes!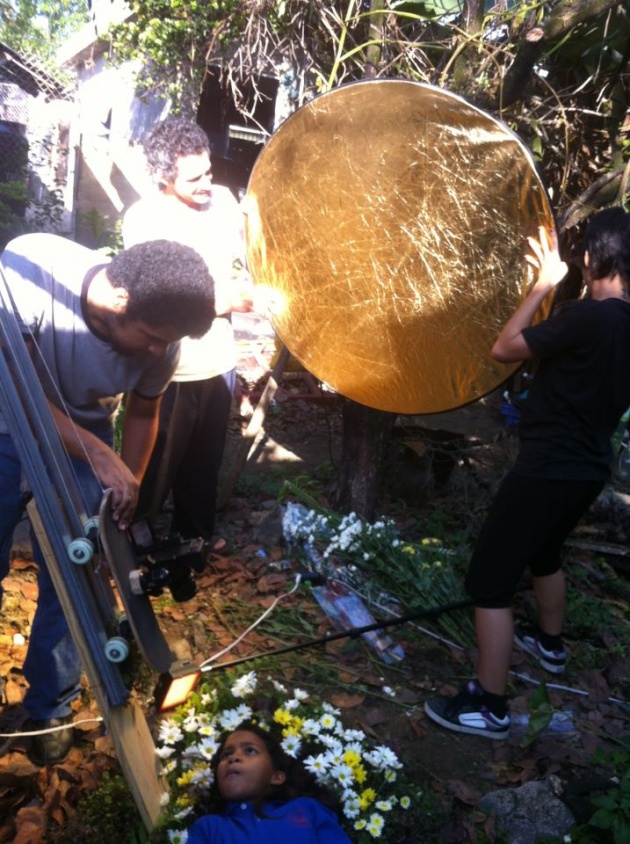 Its great to not know. "Irene" was such an amazing experience for me. One that will never happen again. We didn't have a clue of what we where doing, but bravely we did it anyway.
"Irene" went to earn the 1st Prize Award for Best Short-Film in the competition.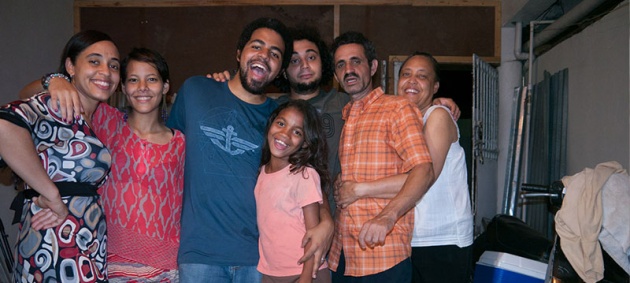 Irene: