I have decided – I'm Going for a Gelato!!!
Howdy fellow bitLanders! Here I am, showing again my support to our site by writing another double rewards topic – this time I will be writing about Gelato!
I first heard of the term Gelato when I saw the movie No Reservations. For those who are not aware, this is a 2007 film whose genre revolves around comedy, drama, and romance. Anyway, the main soundtrack of the movie is titled Mambo Gelato – a song that is made famous by italian singer Ray Gelato.
If you haven't seen the movie nor heard of the song, below is a YouTube clip that features both.
(Video Source: YouTube.com)
If you'll listen to the song, you'll find it quite catchy that piques your interest about Gelato. As I vaguely recall, I would like very much to try it after finding out that it is an enticing frozen delight. Sadly, not many establishments serve Gelato here in the Philippines. In fact, you can only find it in a few selected locations here in Manila and it's nearby places.
However, it seems that lady destiny really wanted me to taste this frozen delight by giving me two signs:
First is when I encountered this cold yummy treat in the bitLanders Survey chat. I was actually quite surprised when Micky asked me some questions regarding gelato – in fact, aside from the questions, Micky also threw in some interesting trivia that once again piqued my curiosity and craving for gelato.
Just in case Micky (or any of the chatbots) is not asking you about gelato, you can find it in the bitMiles website as can be seen on the screenshot below:

(Image Source: Personal – screenshot captured by jikZ)
The second sign comes in the form of the SMS message below. As can be seen on the provided photo, my network provider has sent me an SMS informing me of a current promotional offer at a certain gelato place here in the country. The said gelato store is called BONO Gelato.
Based on the information, it appears that I would be able to get my hands on some premium and/or signature flavors at a discounted price in the form of additional scoops.
If you will refer to the captured screenshot below, these flavors are Burnt Salted Caramel (premium flavor) and Double Chocolate (signature flavor)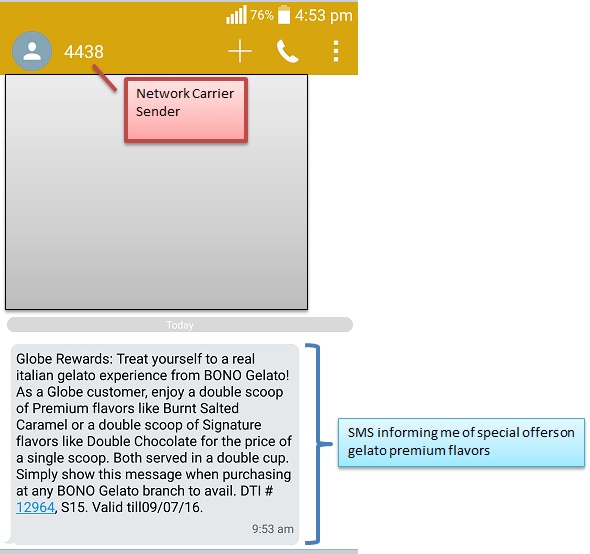 (Image Source: Personal – Text message I received regarding special Gelato offers)
Where is the Gelateria located?
Since the SMS did not inform me the location of the gelateria, I have to search it out on the internet. By the way, for those who are not aware, Gelateria is a term that means a shop or store that sells Gelato. On the other hand, Gelato means Italian or Italian-style ice cream.
Anyway, it's a good thing that the Bono Gelato gelateria has its own website. All I have to do is to browse for its locations and note for the nearest or most convenient branch that is accessible to me.
According to the store's website, they have branches at three places that I am very familiar with. That is really good as I can go there after office hours. Plus, I knew some old acquaintances working nearby in those places. Maybe I could invite them and have some time catching up over delicious gelato.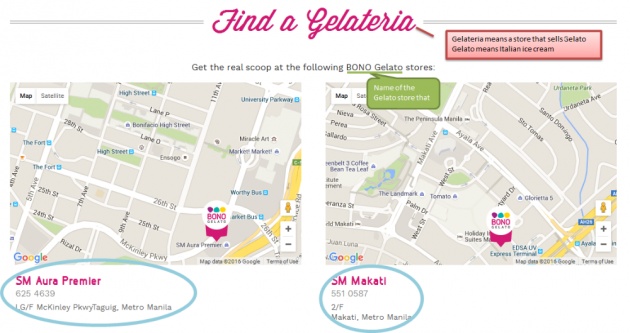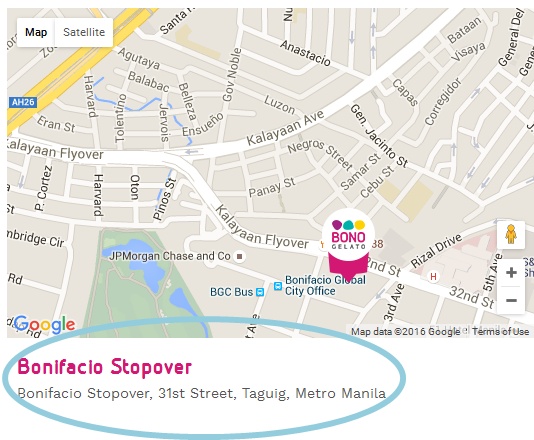 (Image Source: www.gelatobono.com/gelateria – captured and edited by jikZ to show location, name of the gelateria, and explain possible unfamiliar terminologies)
Time to look at different Gelato Flavors
Naturally, before I go and order that cold yummy treat, I would have to do some research about what flavors to choose. Although the text message mentioned Burnt Salted Caramel and Double Chocolate, it indicated promotional offers on premium and signature flavors. This obviously means that the promo is not only limited to the two-above-mentioned items.
Upon checking Bono Gelato's website, it showed five premium flavors and eight for its signature selection. Since I am not familiar with gelato and its flavor selections, I told myself that this might be quite few – so I checked for popular gelato flavors on different search engines. Based on what I saw, it appears that different gelaterias offer their own specialty type of flavors.
However, even though the way they prepare or name their products are unique, it seems that the core ingredients (milk, sugar, and cream) and flavors remain essentially the same. Additionally, some of the base flavors includes chocolate, vanilla, caramel, coffee, cookies and cream, and assorted fruits (watermelon, peach, kiwi, etc...) plus nuts (hazelnut, pistachio, almond, etc...)
Below are photos of the premium and signature flavored gelatos included on the text message sent to me. The photos are mouthwatering and I'm sure it will taste as good as it looks.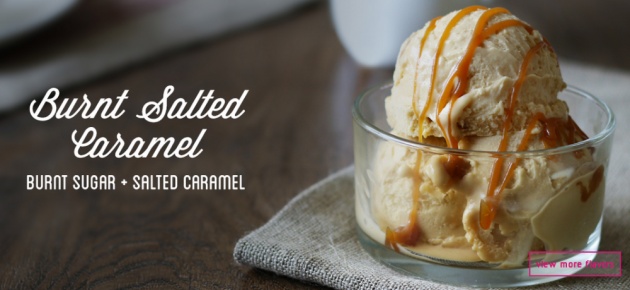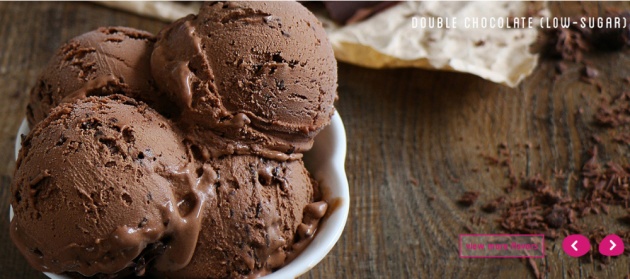 (Image Source: www.gelatobono.com – photo of gelato flavors mentioned on the SMS that I received)
Thank you bitLanders Survey Chat for the information
Naturally, aside from the flavors, I also have to check the nutritional facts of gelato. It you are not aware, it would quite advisable to check out the nutritional facts and ingredients of anything that you are planning to eat for the first time.
Luckily, I have the bLSC (bitLanders Survey Chat) to thank for this as it already provided interesting gelato information during the survey. I don't have any screenshots so I'll be giving this link:
http://www.bitlanders.com/galleries/show/714520
The link is a photo gallery of outstanding bitLander member, Shaiera, that contains screenshots she took when she participated in the Survey Chat and the topic is about gelato.
Amorino is another good source
(Image Source: Google.com)
Aside from the rich and useful gelato information provided by the bitLanders survey chat, another item that always comes out in the top searches for gelato is Amorino. Since it comes out on top, one can expect that it must be good.
Although this particular gelateria does not have any branch here in the Philippines, I'm glad I checked their website out since they offer tons of gelato flavors. On top of this, Amorino also offer other sweet treats and hot drinks.
Anyway, I'm going to list down Amorino's gelato flavors and will use it as reference. I will already circle the Amorino gelato flavors that I like to try and ask the Bono gelateria if they have the same or what is the closest one that resembles.
I will definitely try Gelato because of its benefits
At this point, you have probably figured out that I will definitely be going for a gelato. Aside from being tempted with the delicious photos, it turns out that gelato has loads of healthy benefits compared to other ice-cream type of desserts – some of my personal favorites are listed below:
It has less fat (well, my doctor always said to go easy on fatty foods so its a good thing that gelato has little of it).
Has no artificial flavors (what can I say, natural is the way to go).
It contains half the calories that a regular ice cream has (I'm conscious with my body so any foods with less calories gets a thumbs up from me).
Come Back for Part 2
That's basically it. Be sure to wait and come back for my next blog for the continuation of my gelato adventure. I will show photos of the gelateria that I will be going to, what gelato flavors they offer (and if they offer any other cold yummy treats), prices of their gelato products, and so much more.
So stay tuned and if you already have a similar fun gelato experience – you can share it too!