History is full of heroes. It is natural for man to love great men. Caryle has rightly said that '' History is the biography of great men.'' A hero should be a man of character, he should have great courage and control: he should have tohe guts to lead other. Heroes are the inspiration for the people. They are the role model for every person. Every person of the nation must know about their heroes. Only by doing so we can go towards a prosper country. Because only the national heroes have a clear vision regarding a best nation. They know well that what to do on what span of time. What are the hurdals towards a developed country. In our history, there have been many heroes but my own hero in history is Quaid-i-Azam Muhammad Ali Jinnah.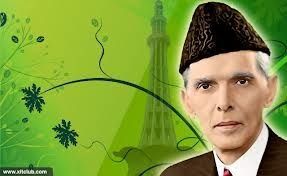 1. Quaid-i-Azam, Birth and Education:
Muhammad Ali Jinnah was born in Karachi on the 25th December, 1876. He received his early education in a local Maktab. Later on, he entered into a Missionary High School and passed the Matriculation Examination. Next year he went to England and returned after four years as Barrister-at-Law. In 1915, he loved and married Ratan Bai, the daughter of Sir Dinshaw Petil. In 1947, he got Pakistan and worked as the Government General. He died on 11th September, 1948. This is the shortest story of Quaid-I-Azam. But Quaid was very much big from this. He was a man who can stand alone in every field and every circumstances. Allah gave him so many qualities which are necessary for a national hero. He was here to help the poor and minority people of Sub continent. As Muslims were in very bad conditions. Every nation of the world was against these Muslims. But alone the Quaid was with them. And they were aware that he can fought against each power. Because he was a sensible person.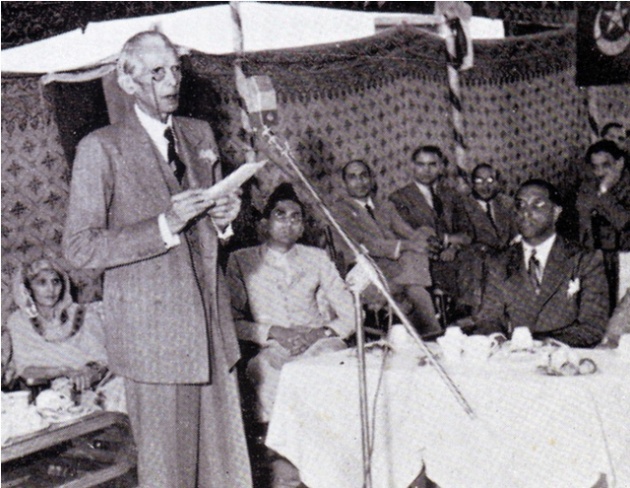 2. Work of Quaid-i-Azam:
His work for Pakistan is very great. First of all he was the member of the Indian National Congress. He worked for Hindu Muslim Unity. But later on, he joined the Muslim League. He worked day and night and the Muslim Legue won a large number of seats in the Provincial Assemblies. "Pakistan Resolution" was passed in 1940. After the Second World War the British promised to leave the country. On 14th August, 1947, India was divided into two states. Bharat and Pakistan. It was a great success for Jinnah. Quaid fulfill the dream which was seen by Allama Muhammad Iqbal. As In 1930, In Khutba Illah Abad he has announced a clear vision of him that he wan a separate nation in the sub continent. And Quaid were aware that the Allama is very capable of thinking a great vision. So he just start to struggle on the way which was described by the Allama Muhammad Iqbal.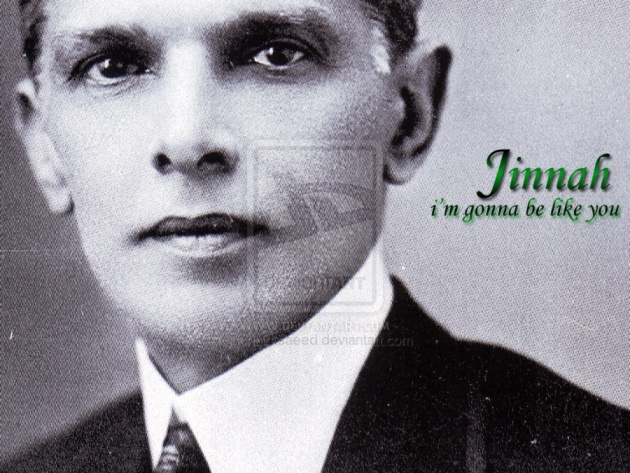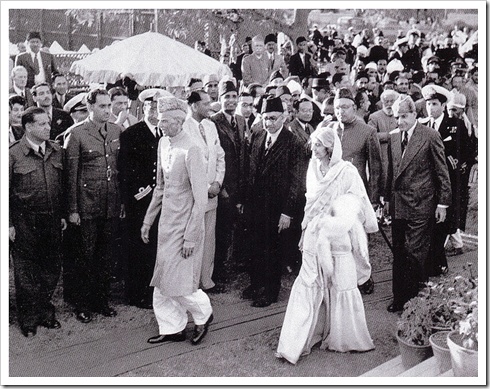 3. Qualities of Quaid-I-Azam.
Mr. Jinnah was a tall, dignified, elderly man. He was a speaker of the first rank. He was a model of sincerity. He had a great determination. He was independent of opinion. He was a very wise and shrewd politician. It was because of him that we got a new homeland.These are only some words to show the personality of the great leader. He has urged as a clear point for the nation. A man who is determinant to his dream, can go ahead and think to fulfill his dream. And Quaid was capable of doing so.
He was a great leader. He has fulfill all dreams of Allama Muhammad Iqbal and Muslims. All the Muslims are thankful for him to fulfill all dreams.
You can contact me on my Facebook Account. I am waiting for your suggestion.