Today I will describe about the main and important things, which are very necessary in an ideal college. Yesterday I discuss some other points which are necessary. In Previous topic I discuss the main things that about the building, number of students, qualified teacher in the college, proper building and some faults. But Today I describe about the main things which are as under:
Library
Laboratories
Sports
Multimedia
And the last thing which is very necessary for intelligent and obedient students is :
Library:
Library is the important section we can also say that library is very important in an ideal college or perfect college. Without library from my point of view, that college is not an ideal college or perfect college. Library is that place where we can learn different things from different books and also from different people. As we all know that all the people have different point of view, so we can learn the things very easily. The library in an ideal college has all the books which may we in different time's pr which may be useful for the students, whether it is male or female. In the library there must be fan, proper furniture and also there is one man which gives us books or which tells us about books. The man, who loves with books, is very intelligent. He reads the books and learns about the different things, from different point of view from different people.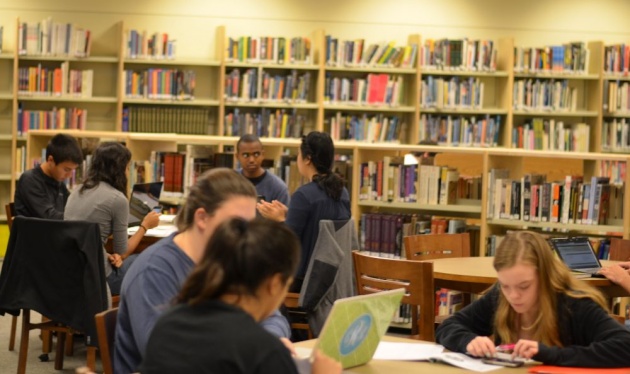 Laboratories:
Above I discuss about the library, useful books present in the library. But now I will discuss about the laboratories. Laboratories are the main rooms for experiment we can also say that laboratory is that place where we perform the different experiments which are written in our books. In An ideal college or in perfect college have the latest apparatus. If there is old apparatus, it should be removing from that college because with the passage of time the apparatus which we uses in laboratory there is crashes on the apparatus. I Also give the idea about the laboratory that laboratory is that place where the students can do all sorts of scientific experiments.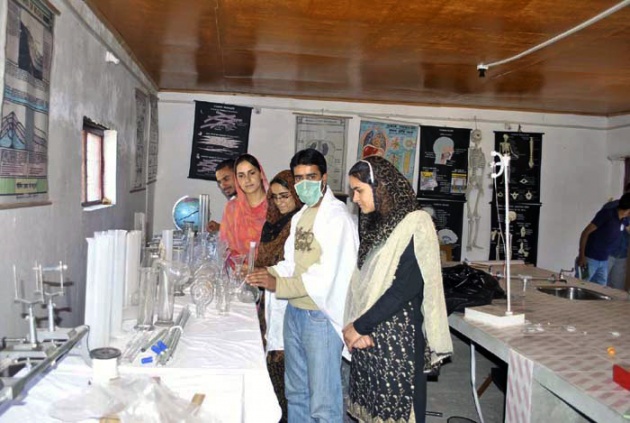 Sports:
In the above topic I discussed about the library, need why we need library and also about laboratories and why we need laboratory for our experimental work. But this topic is quiet different from the other topic. The topic is sports in an ideal college or in a perfect college. In an ideal college or in an perfect college there is all the facilities for the sports. I also say that sports are a bridge to a better life or perfect life for all the ages. Sports make our body fit and tight. After reading too many books our brain is so tired that it wants some rest, that rest is sports. Sports make our mind and also our body fit and perfect. In sports, college team acts like a family, and community. It also leads to the sportsman spirit. Weight control, self esteem and many other things. Physical activity in the sports also leads to the better academic performance.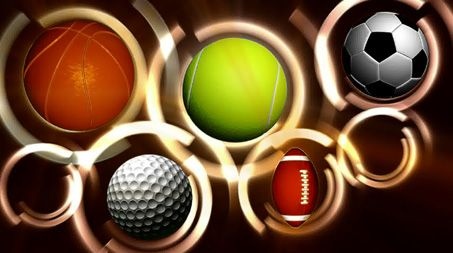 Scholarships:
It is the last important part of an ideal college or a perfect college. A scholarship helps the poor people in different ways. If a boy or girl is very poor and its family cannot pay the college fee, and he is very intelligent student, then the college gives the scholarships. Good students and players in an ideal or perfect college are given scholarships. The good and intelligent takes full advantage of scholarships. Giving scholarships is very important for a perfect college or an ideal college.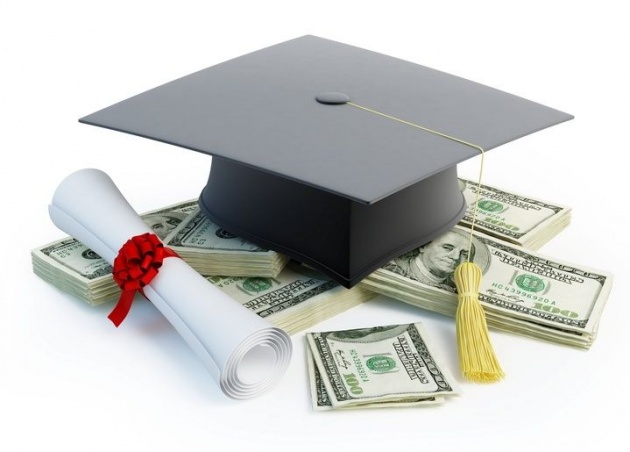 In last I also say that we should have ideal or perfect college all over the country, where the students can learn according to achieve their goals.
Thanks For Your Support, Please Keep Buzzing and Sharing my Blogs.
Copy Rights:
Muhammad Rizwan