When I think about teachers that I have had in past, several different ones come to my mind. Each of these educators stands out in my mind for a variety of reasons. Whether it is their sense of humor, their tactfulness, their love of the subject matter, their fanatical and sporadic behavior or their yearning to be childish themselves. I can still remember at least one quality of every teacher I have ever encountered.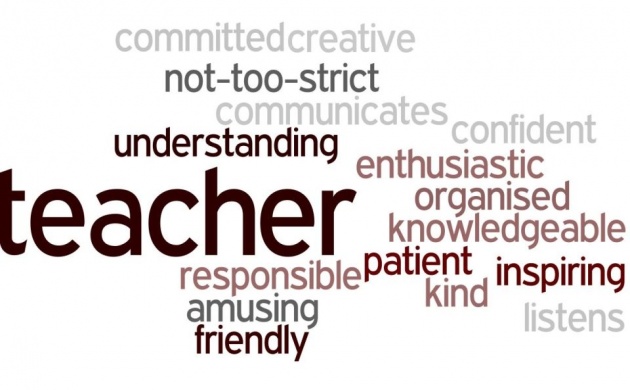 Each one of them teaches us different subjects. They seem like stars in the mid night sky of our life. It is quiet difficult to choose among all these stars as everybody has their roles, different teaching styles and different approach of conveying the knowledge of course one of the stars who I carefully selected is like diamond dancing brightly among all the stars. She is Mam Kosar.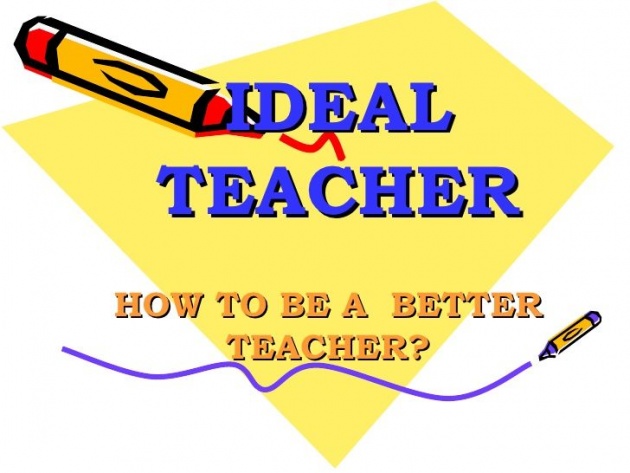 Literally, she is my practical teacher in my school. She has the most pleasing personality that I have ever met. To me she is an ideal teacher. She has all those qualities which a good teacher is expected to have. She teaches English the subject that I love most. Miss Kosar is well built, quiet tall and looks very beautiful. She likes simple shilwar Qameez.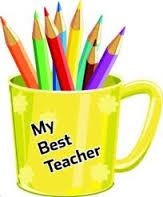 Pink is her favorite colour. Her smile is sweet and pleasant. She always has a small dimple on her oval face that is why I like to see her smile. Her look is very innocent added with her polite character and this reflected as a pure woman. She is very brilliant person. Her confident in the class is like a rope that pulls me out of my laziness. She teaches confidently. She encourages a student who ask question and all the students are satisfy from her replies.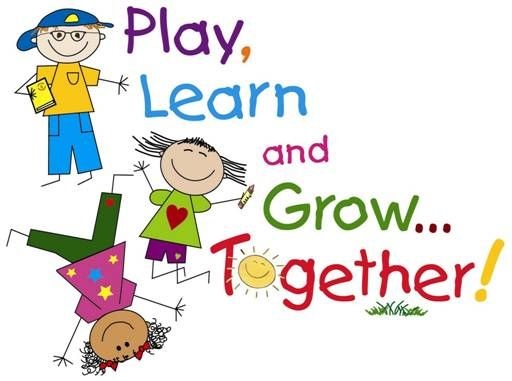 So, I am greatly inspired from Mam KOsar's knowledge, communication skill, personality and values in my life. I always pray for her long life and good health. Because of her struggles I am here today I learned a lot from her. Thanks Allah Almighty for bestowing such a great teacher in my life.