Hi All!
Some of you may know from my past blogs that I am slowly working on building my career in the film industry by making my own short independent films and also working on music videos for a fair few individual artists from around the West Midlands along with my partner in crime DOMINIC MATHEWSON.
Lately I have been discovering what kind of film maker I am, how I like to shoot things and how I want things to look and this has all come from making my own music videos and having that freedom to more or less do what I want (in relation to the song). Part of the personal development comes from the experaince of the shoot itself, the other part is watching other music videos and noticing the ones I like and the ones I really like.
The ones I really like lately have all come from a director called VINCENT HAYCOCK. There are many reasons as to why I admire Vincent so much as a director, the main reason being is that he shoots exactly the way I want to shoot. His music videos always have a story, and its always a good one, not just the normal performance video, artist singing to the camera, female trying to look sexy as possible. Vincent's videos produce stories which you get drawn into whilst enjoying the song at the same time.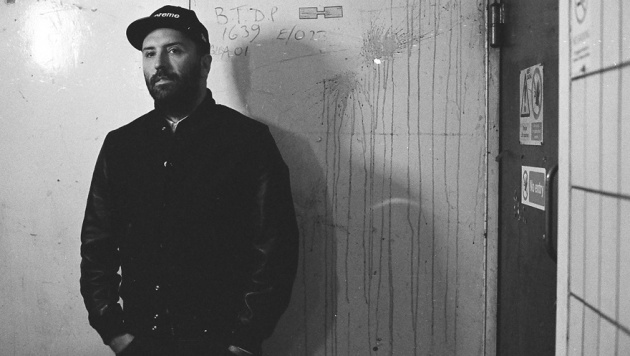 The first video I ever came across with Vincent's work was when I watched CALVIN HARRIS- "THINKING ABOUT YOU". I had no idea who made it, bugged the life out of me. So in the end I decided I will actually go out my way and do a bit of research. It wasn't on an official page on VIMEO so I looked to god......Google. Even though its still not on Vincent's Vimeo as far as I'm aware, he directed it, and its frigging awesome.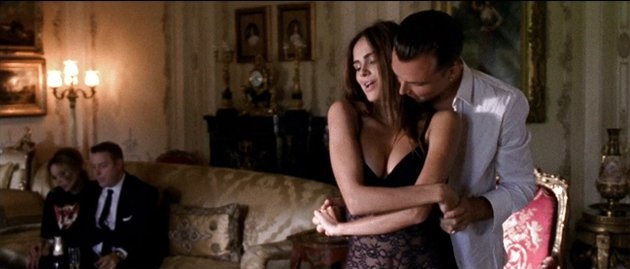 The video has 5 separate stories, each one you get involved and each one captured perfectly, and so onwards from there I scouted Vincent's work through Vimeo and then discovered he has directed a whole lot of music videos I like. Another one including Calvin Harris again but this time involving TINIE TEMPAH the song named "DRINKING FROM THE BOTTLE". Now this is a cool ass video involving the devil, acts of sex, drugs, and violence. As well as the usual rapping to the camera, the backbone of the video follows the day of the devil doing things, lets say, the devil may do (hense the acts of sex, drugs and violence). It's something great to watch and another video I took a lot of inspiration of.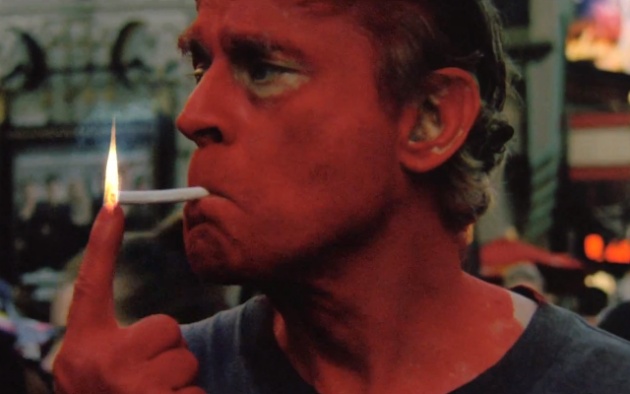 My point of this blog is to one, bring your attention to the great work of Vincent and two, make you realise you can watch films online at any time and at any point, and notice what you like, what you wanna try and what you inspire to be better than.
Hope we're all well and thanks for viewing the my page, this post and I hope you guys subscribe and share across the globe.

Elliott Out.