In my life I did not miss any chance of visiting or traveling.Whenever my classfellows,couzins or friends make a plan for visit a ready with them to do so.Because visiting and traveling make myself very happy and in vocations I always in search of a chance to go for a visit.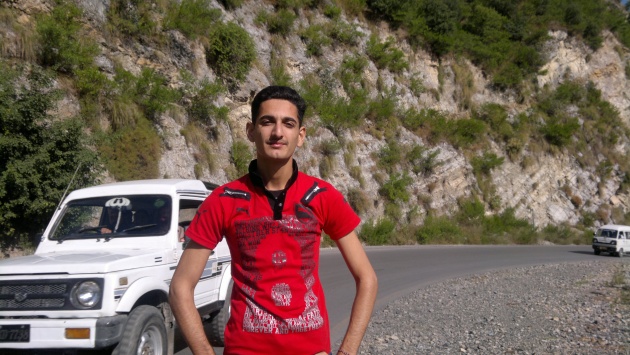 In this blog i will share with you some memories of my visit to Murre from Abbotabad side.I live in the city of Haripur,Murre is about 120 kilometer away from aur city.there are two two route to go murre one from Rawalpindi side and another from Abbotabad side.I always want to go murrre from Abbotabad side because the route of murre from abbotabad side is very lovely and charming.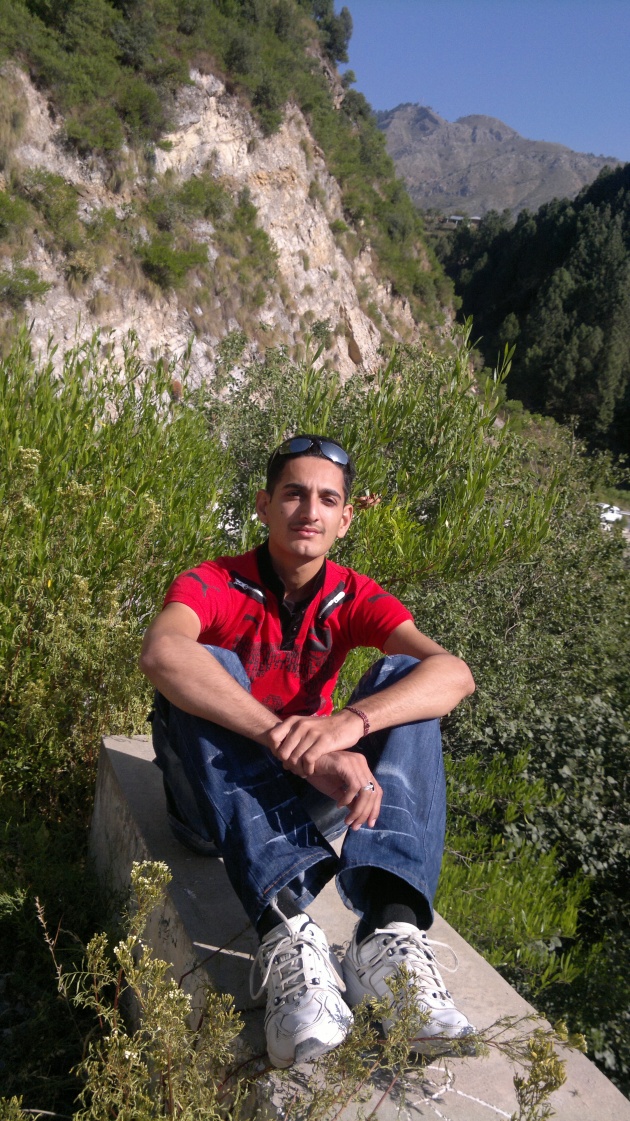 So,in the vocations of EID-UL-AZHA some of my friends maked a plan to go for a visit to Murre.They invite me and my brother Tanveer to join them in this visit.I was very exited to listen this news Me and my big brother became ready for this trip.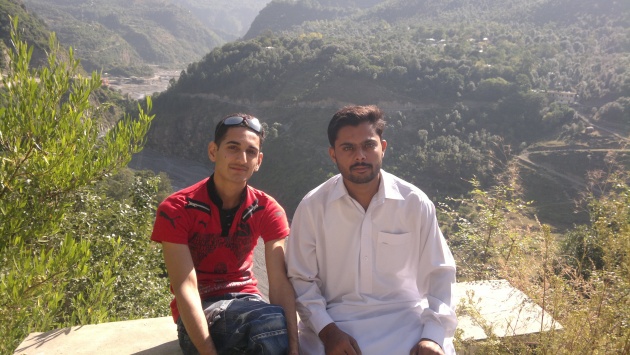 It was 18 October when all of us including my friends and brother rent a ven and we started our journey toward Murre at 8 am.We went to murre from abbotabad side.On the way to murre we stoped at variuos lovely places for photography.
Our first stay was at harnoe near to abbotabad.At Harnoe we captured many photoes.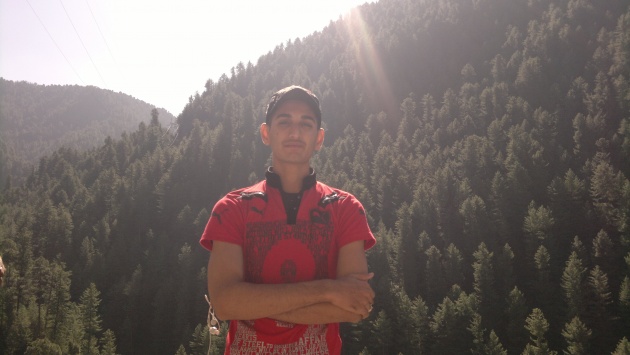 After this we stayed for some time 10 kilometer away from Nathyagali and then we maked our way toward our next stay that is Ayubia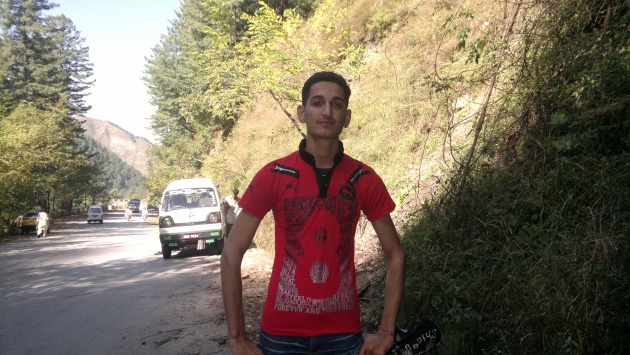 .All of really enjoyed in Ayubia.Some pathans were dancing there we captured them and we also taked some photoes of each other at Ayubia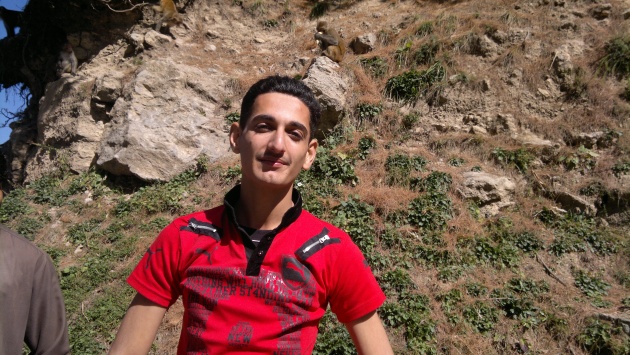 .In Ayubia we saw a lot of monkeys that were playing with visiters.Time was short so we continued our journey and stoped at Koza gali which was near to Murre and we lunched there.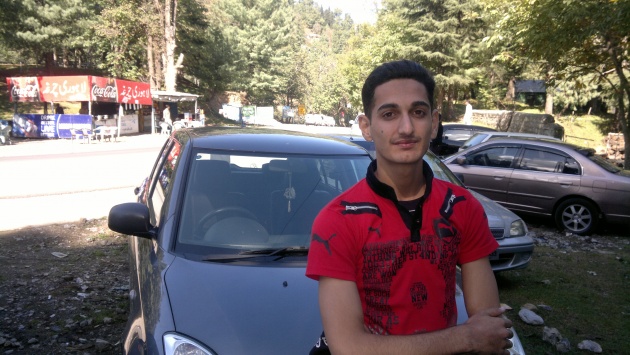 Then finally we reached at Murre and went toward Kashmir point for some enjoyement.At Kashmir Point we stayed for about an hour and I enjoyed really that memorable hour.Then all of us decided to go home from Islamabad side and also decided to visit Faisal mosque.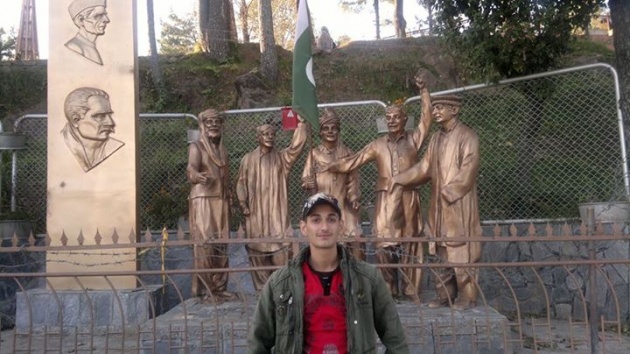 We reached Faisal mosque in night.The view of Faisal mosque in night is very lovely.It was very We visit all the area of Faisal mosque.Many people from all parts of Pakistan was there to visit.Many families was there and some business men was also there for enjoying the lovely view of Faisal mosque.We satyed for a lot of time in Faisal mosque and taked photoes then all of us decided to go back home.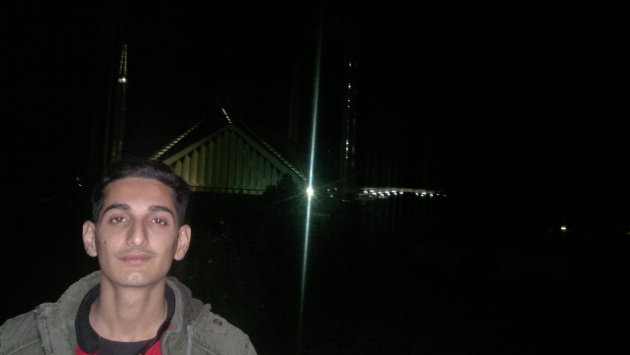 Then we maked way towards hometown and we reached at home late at night.
I enjoyed this trip very much I will always remember my this trip.I hope all of you will be exited after reading my this blog.So,I request all the bloggers and friends to read this blog.