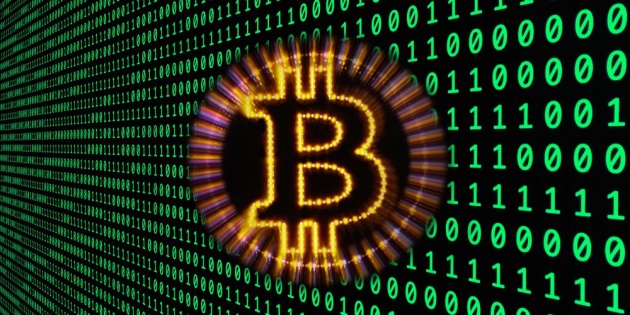 Image Source: i.huffpost.com
I heard about bitcoin December of last year. Since my brother has an online job, a blogger, a writer and an editor, he was the one who introduced it to me. Before I was just watching him clicking on the ads and earned satoshi. And I've seen him that he's so happy and love what he's doing on collecting more satoshis. But he stopped collecting bitcoins and focused on his job on essays.ph because it pays better.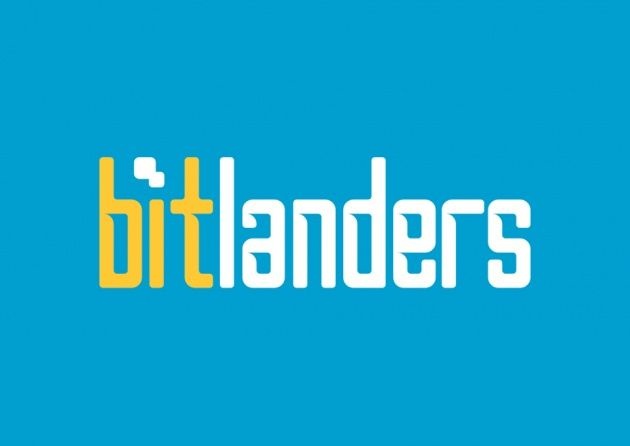 Then on last week of February he said I must join BitLanders. He said that his friend was making money from it by just posting pictures, videos and blogs, but he didn't join. After that, I was so curious about the site, so I've searched for it and I was feeling lucky when I finally found this wonderful site. Since I am a Facebook addict, posting anything but earning nothing, BitLanders helped me become a more creative and productive person and, of course, I earn money there.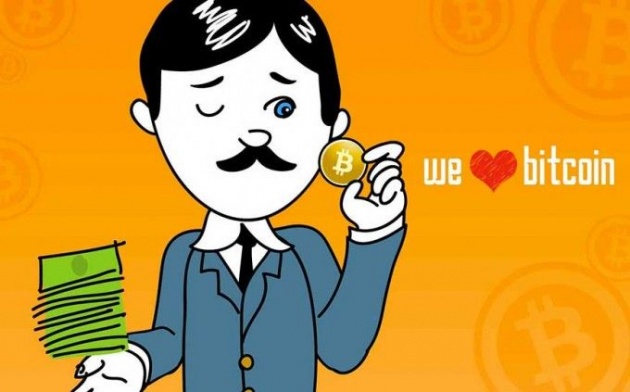 Image Source: bitcoinist.net
Aside from BitLanders, there are many other sites that give free bitcoins. For now I am collecting satoshis on bit.makejar.com, a faucet rotator. I'm glad I have a Xapo account, a bitcoin wallet that I use to receive my satoshis from bit.makejar.com, but lately I am using Coins.ph to receive satoshis directly from bitcoin faucets.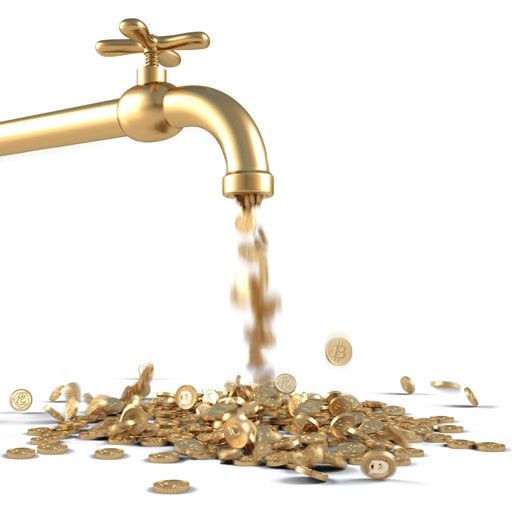 Image Source: thecoinmine
This is the video of what is bitcoin.
Bitcoin can be used in online shopping and everything under the heat of the sun! Bitcoin is described as the first decentralized digital currency and is often called a cryptocurrency. Bitcoin has been used now as a payment option for services. It has grown because the fees are lower than the 2-3% typically imposed by credit card processors. But here in BitLanders, when we cash out our earnings, we love to use bitcoin wallets because BitLanders does not impose transaction fees.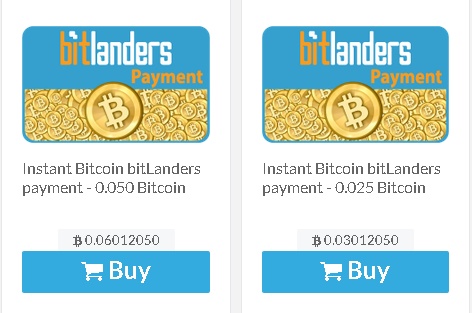 What Is Satoshi?
Satoshi is the smallest unit of measurement of bitcoin. It requires one hundred million satoshis to come up with one bitcoin. The term satoshi is used in honor of the founder of bitcoin named Satoshi Nakamoto. The question now is who is Satoshi Nakamoto?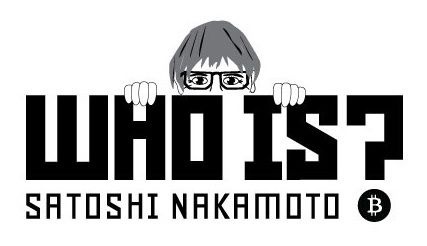 Image Source: cryptojunky.com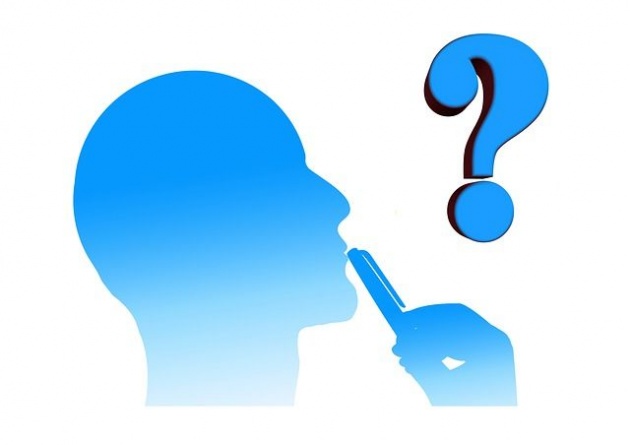 Image Source: Pixabay
It seems there is some mystery surrounding the name Satoshi Nakamoto. The first time I heard this name, I thought he is Japanese, but I think I am wrong. It is possible that it is just a pseudonym. In fact, the first and last names have equivalent meanings in Japanese. "Satoshi" literally means quick witted, clear thinking, and wise. Meanwhile, "Naka" means inside, medium, or relationship, and "Moto" means foundation or origin. From these definitions, we can infer that Satoshi Nakamoto can be just anyone who started a movement using a solid framework.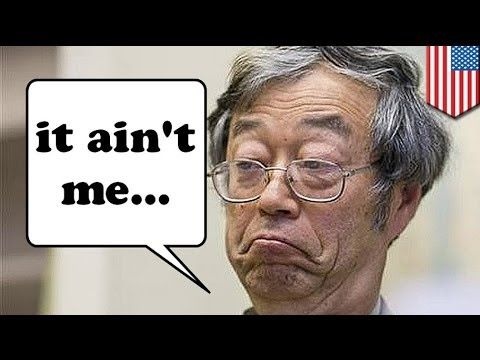 Image Source: cache.bitcoinpricelive.com
In an effort to figure out who Satoshi Nakamoto really is, several people connected to bitcoin have been interviewed and investigated for the possibility that they are the creator of bitcoin. However, the effort failed, and no one admitted being the Satoshi Nakamoto everyone is interested to know about. I guess he hid his true identity for his own safety and privacy. Being the creator of the bitcoin code, he was the first to mine the early blocks of bitcoin, meaning he made a fortune out of his discovery of the bitcoin phenomenon.
This is an interview of Dorian S. Nakamoto wherein he denied that he is the founder of bitcoin.