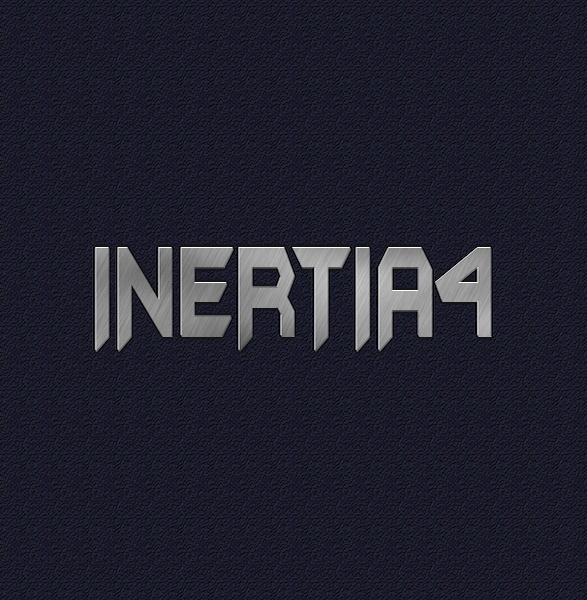 Hello everyone. This is all new to me. I have been with many sites online that I wrote with. I was with Bubblews, Persona Paper and others. All of which have disappeared. I am currently on MyLot which is probably the best one of all. They have been around a long time. Now I found this. I hope this would be a nice place to post. I write poetry and short stories also. And I write some basic type posts. General stuff. I hope to make new friends here also.
I usually write all my content offline and save it to post somewhere. I have lots of content on my computer that I am holding to post on MyLot. And now, if this site proves itself, I can post many of them here. I remember at one point I was with actually 5 writing sites. One better than the other. And now as you see, there is none of them left. Well, maybe BlogJob. But I haven't been there much at all. I joined MyKites but I don't really like it there. This site actually seems fun. So maybe this will be a keeper. As long as it don't go out of business.
I am known online as inertia4. I like that user name and use it on every site I am on. So, if any of you are on MyLot now, you can find me with this user name. I am hoping this site works out. Sometimes I like a different format to write on. And as I already said, this seems like a fun site. I just have to figure out how we get paid here. Well, this is my introduction. I hope you enjoy.