I really don't understand how My Traffic Value works especially their investment plans. It's really risky knowing that the company has gone a lot of negative issues.
April 10th last debt swap took place. First week was so smooth that the investments only took around 1 week to finish the Fast Track Queue and another week to pay all the investors. (Before, it would need around 40 to 90 days to complete all)
Last week April 15th I invested some money in 170.2% Plan. I seized the chance while the queue piles up fast. There's only a limit of $10 a day for every investment plan because of the debt swap. All in all I invested $13. That's all I've got during that time.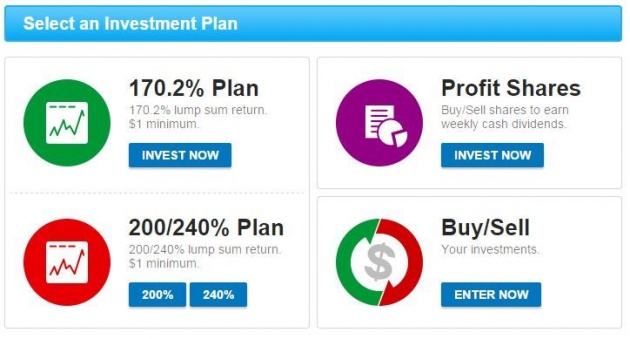 I always check the progress of my investment.Yesterday April 22, all my investment was somewhere below 15% progress. I was wowed to see this today that they moved and closing in reaching 100%! I was not expecting it until the first week of June.

Checking the FTQ, I'm not wrong and MTV's really starting to pay investors from April 13 to 19 and I'm one of them. I just have to be patient and wait for my $22.126 earnings!

I'm not showing this to boast for what I could get. Rather to inspire others that there could be something beautiful hidden on every chance. We just need to be open and brave in taking risk. (Could it be investments or other real life situations) Yeah, I've been scammed before. From then I doubt most things online. Other than that I am always a coward and soon to realized all those chances I missed.
Now I'm starting to make change. Maybe it's too early to celebrate but I know things will go fine because I always ask God for a guidance.
"Success without God is nothing"