First of all, the purpose of writing this blog is to encourage the new commers and those who are working but are lazy or are doubtful regarding any matter. Two years is a long period of time and a man experiences a lot of things during this time period so did I and that is why I want to write it for others to read and never lose the hope or doing hard work.
Since Bitlanders came into my life (I mean since I started to working at it), my life has changed. I used to use internet for the sake of chat and other useless stuff, surfing for nothing and wasting my time as a lot of people do online now-a-days. I have started and signed up on December 2013 when I did not even know what to do and how to earn on Bitlanders. I was not an expert in writing or making films either hence, I would just share others' posts, movies, etc. and would get a tiny bit of share for this. I was getting disappointed.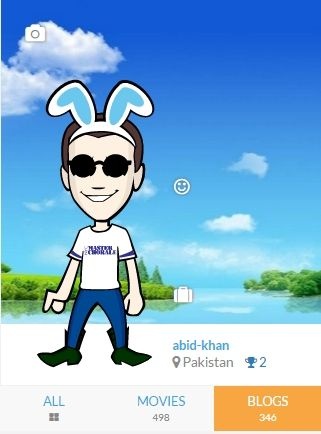 Then I resolved that I would write something no matter how it looks and how it is to others and I did! After a couple of months, I had made a good money on Bitlanders but, I got penalized - disappointing, right? - well yes, did not know that you can not copy a blog and paste here, or write it down and post it, without changing anything. It was my mistake and I apologized for it and decided never to do it; instead, I started to write on my own - without copying anything from anywhere and the trip went on and did well along the time. Though, it was heartbreaking that a partial penalty made my payment stopped since it did not meat the threshold to withdraw. But, I thought and taught myself and asked others how to write a good blog and at last, I found out that it was not as difficult as I thought - all you needed is a topic and information on it and I did the both. And now, I have completed Two years on Bitlanders - a milestone for me, the happiest moment!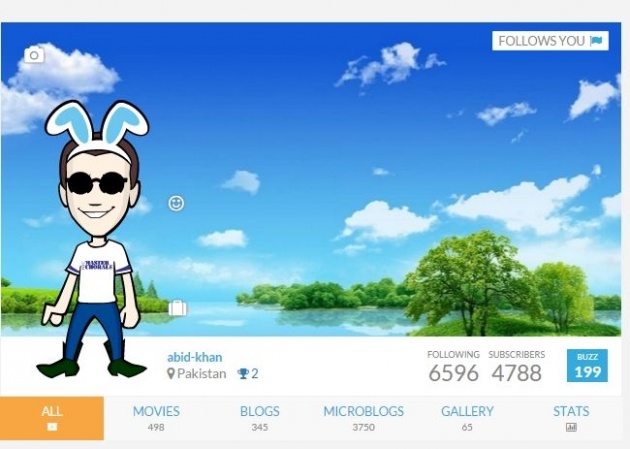 But wait, that is not all! My account was suspended 2 times during these Two Years due to spam. Spam is a term used for repetitive comments, blogs, movies, microblogs, etc. Anything that is similar everyday is spam. Also, commenting short like "very good" on a repetitive basis is also spam and I did that since I did not know it was not allowed - but mainly, these were some jealous bunch who reported me for this while they themselves would comment with one word on my blogs but still the fault was mine and I accept it. I got angry over Bitlanders but upon sending an email, they told me what the matter was and I tried my best not to do it again. After a few days later, my account was again suspended and this time, they said it was microblog that was being spammed - my brother told me to ignore these things and concentrate on Blogs and movies and I did. Now I microblog just once a while with different text.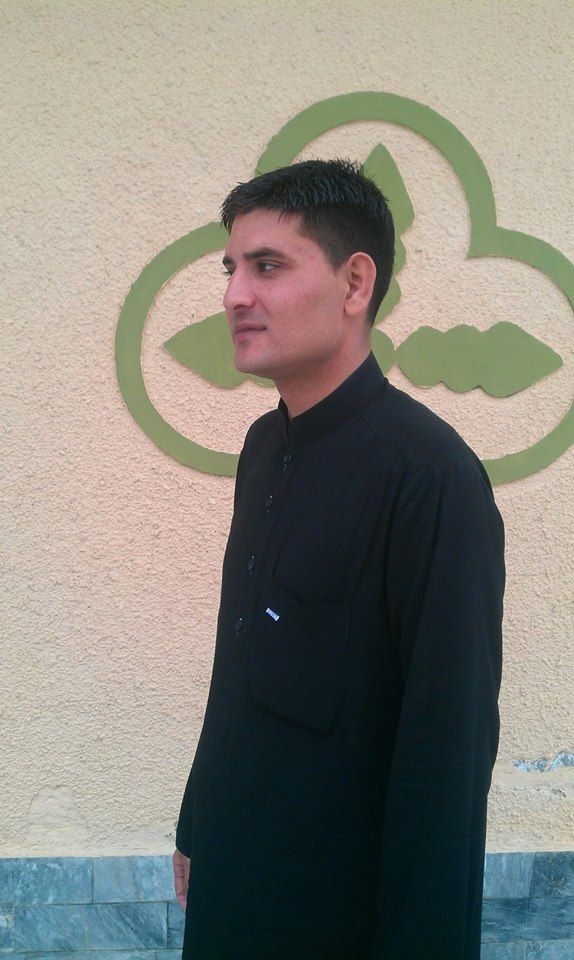 The most shocking and heartbreaking moment was when my BuzzScore dropped drastically from 80 to 28 and it remained there for two days and then it went further down to 27 and it was really heartbreaking and I told my brother I might not be able to keep myself up on Bitlanders anymore but he encouraged me to go on and sort it myself by writing good blogs or uploading informative movies. Like they say: Patience is the key! And the key worked and today, my BuzzScore is set to where I thought it deserved and I am extremely happy for it. I am thankful to Bitlanders and its support team who, despite breaking my heart a couple of times (lol), been very supportive. Actually, it is I who deserved it because I am the one who messed up, not Bitlanders so, I am now thinking to do clean work with informative blogs and movies so that nothing of this sort happens again.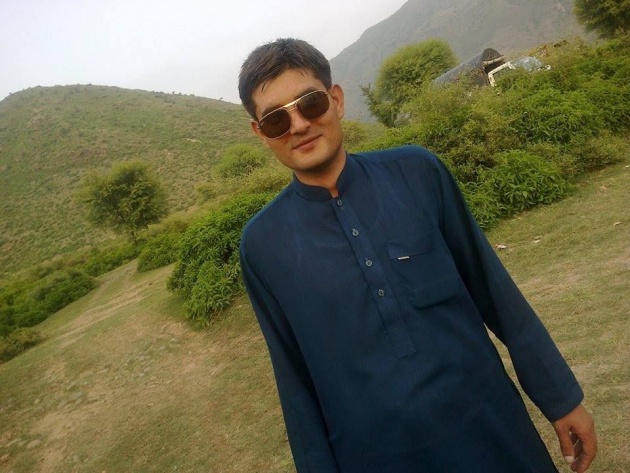 My advice to new bitlanders is that do not burden Bitlanders that they take appropriate action against you - if you burden Bitlanders, Bitlanders will share that burden with you - they can manage but you can't. Spam is a cheating (that's what I now understand) and cheating does not earn anyone anything but disappointment and shame. Let us make Bitlanders a clean platform, spam-free and a plateform where poor people can earn something good. Thank you!