This is no common platform anymore - it is called BitLanders - a platform where people from all around the work come, contribute or read, and learn a lot. It has become known and famous among people for its reputation and fair usage. And I am one of those fans who love this platform. I have worked (actually wasted time) on many other websites, but either they paid so low that I could make only $1 every month or they were simply scammers. But since I joined FilmAnnex (previous name of BitLanders) as a social media platform which pays to its contributor, I felt so relieved that there is someone who is working honestly!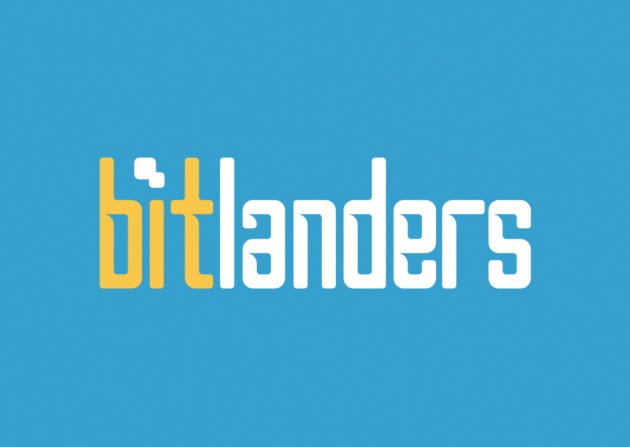 I have been working on BitLanders (FilmAnnex) for a year now and I have seen so many things being changed on this social media platform, among others, microblogs, that is a convenient way to communicate with our other colleagues and can interact in a useful andd positive manner. Another change worth mentioning is the addition of Photo Gallery, where we can save our precious memories in the form of pictures and upload them to the gallery.

I am an old user of BitLanders and I have a request to BitLanders not to ignore its old users since they are the people who contributed to uprise this website with their hard work and contributions. We write in Urdu language so, Bitlanders can manage a moderator for us so that Urdu blogs must be checked just as English blogs get checked. This can help us to achieve higher BuzzScore and increase our revenue. It is sad that Urdu blogs won't get reviewed anymore. I hope the BitLanders team will bring my suggestion under consideration, at least. Thank you!