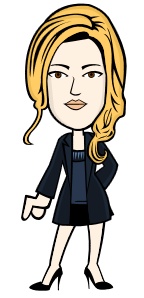 My Journey here
It's been 2 months when I started using this site. My first month here feels that I do not exist here at all for I never interact with other users before. I just log in, wait for the daily quests and do that, post at least 2 micro blogs then log out. I do not even buzz back those who buzz mine before. I do that as my routine for almost 1 month.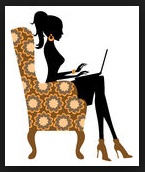 Image courtesy of http://fr.dreamstime.com
Since I am a blogger, I do write blogs and post those on my site then answering some of the concerns of my readers through gmail. But, time passed by, and I notice that answering them through gmail and interacting with them through that takes an hour or even a day for I can't get the timing when where they will go online and the impact of that affects the conversation between me and my readers because the fire towards our topic was on hang and not immediately being response. And to be honest, I don't know if I deserve the earnings from the advertisements on my sites. So then, I decided to go back to this site www.bitlanders.com
Video uploaded by Md kamrul hasan milon
At first I was so shy to interact with the other users in the global chat. When I go to that, I just read people's conversations until a certain moment came when I saw some Filipinos talking funny things to that. I want to join and socialize with them, but still every time I typed the words I want to say, I end up clicking the delete key instead of enter.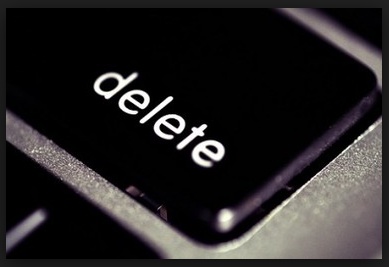 Image courtesy of http://goteched.weebly.com
The days passed by, getting to know them through reading their conversations, one started to call me up on global chat she's miss chacha23, she mentions my name and said, "hey shaiera, come, and interact with us". 'till then, I used to know her more and so the other users. I established myself confidence through chatting using that global chat because she told me in the private chat that "not everyone is good in English its okay to make wrong grammar there, don't be shy, I always make mistakes. Haha" Even though I know her, and she do mistakes intentionally sometimes. the smile started to cover up my face and started to talk to the other users. I addressed bitlanders users as bitsers whenever I want to talk to them in the global chat. Bitsers, BIT for bitlanders and SERS for users, hehe just for clarification.

Then, the time comes when I started to do blogs here, I got 3-star for my first blog that I've submitted for review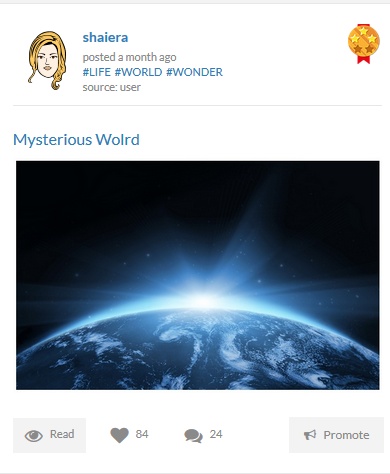 My second blog for review got four stars,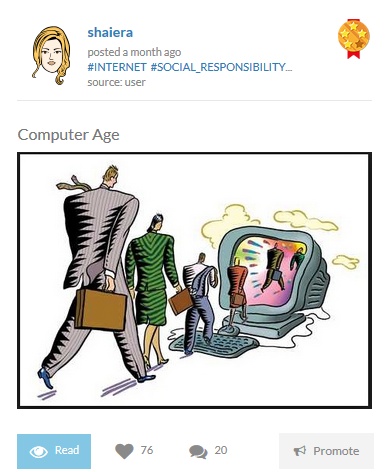 then; the following blogs got 4-star too.
The flow of my bitlanders days seems to be good until buzzers become more into earnings. They sent me private chats and asked for buzzes. At first it's okay to do so, but since then, almost everyone goes on global chat asking for that, 8 out of 10 users go there for buzz deals as I estimated. I feel sad because most of the time, bitsers chat on global chat just to ask for buzzes but not to make friends anymore. As Im looking for the other Filipinos, some do so. And I noticed that the harmonious relationship between users became blocked by that routine, buzz for buzz and subscribe for subscribe. There was a time when I opened global chat someone made deal for buzzes, unfortunately, sudden brown out happened, and when the electricity came back and I opened my chat box again, his message immediately popped-up saying I cheated him. Oh! Some also feel this too for sometimes I have read on global chat that other users called some users with their name as a cheater. It sucks! Its lower my dignity here and so the other users out there that was on the same situation. There is also a time when my friend called by the other user as a cheater, since I know he's really not. I can't stop myself arguing to that user who called him a cheater. Ohhh! I got enemy, but at least I stand up for what I believe is right.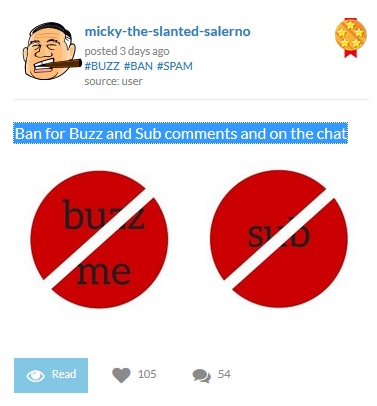 Luckily, the platform has been changed again. micky-the-slanted-salerno , made a new rule on global chat by his blog. Did you guys already read his blog? by any chance that not yet, here it was.
-----------------------------------------------------------------------------------------------------------------------------------------
bitLanders is a place where you can read and watch interesting and catchy content, create your own, and be rewarded for it. It's also the place where you can chat up with other users and comment on their content.

To make bitLanders a better place, we decided to ban all comments that spam the platform and the chat asking only for "buzz" and/or "sub".

We will be monitoring the exchanges on the chat, as well as the comments posted on all blogs, videos, and galleries. Any user who spams with that type of buzz/sub requests both in the comments and the chat will be banned from bitLanders for 1 day and won't be able to log in or collect any Reward for that time period.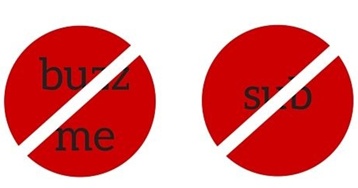 Simply buzz the content you like!
We're hoping this will motivate you to post more relevant comments and focus on creating content for your profile and enjoying other users' blogs and videos.
-----------------------------------------------------------------------------------------------------------------------------------------
Upon reading this and being informed by the other users about this blog, I immediately come to the global chat to see if bitsers know that already. Since the blog was fresh that time, some doesn't know yet. They still do that 10/10, 20/20, 30/30 so on and so for, that stands for the buzzes exchanges they like to deal with. But, whenever a certain user put the link to the global chat, they stop to do so.
Now, I enjoy reading conversations to the global chat again. Even though some use their creativity in words by using words that can replace the word buzz, LoL, there are words that deserve a smile for, haha. People are really that creative. :-)
TIPS: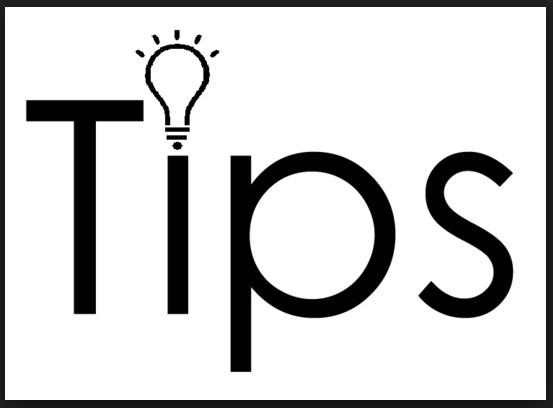 Image courtesy of http://www.propertymolise.com
Buzzes are not the only way to earn at this site @bitlanders.com, instead of wasting your time to ask for buzzes, write a blog and submit that. But if you really want buzzes, post content on micros, blogs, movies and gallery that worth a buzz. When you got the heart of readers, you do not need to make deals with them, they will give it to you without a second thoughts. :-)
Note: aside from the blog of micky-the-slanted-salerno, the content of this blog is my own work, PLEASE DO NOT PLAGIARIZE.