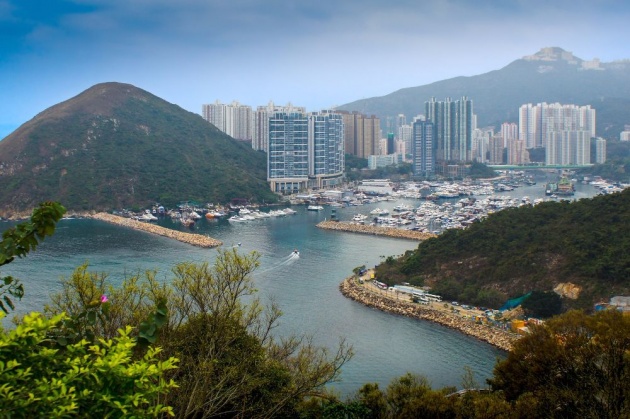 Photo Credit: www.pixabay.com
As I roved around this site, I noticed that there were a lot of contents (blogs, movies, galleries) that were given 5 starts although as I see it those contents were being posted 2-5 years ago. This made me think that somehow in those times getting a perfect rating of 5 stars is easier to obtain than during this time. Perhaps less requirement, and lower qualifications? Well maybe.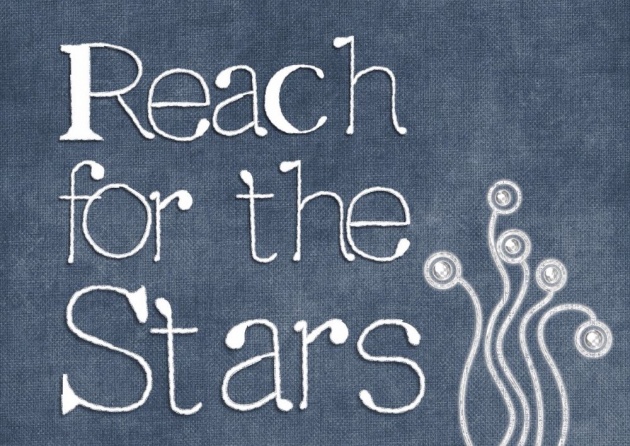 Photo Credit: www.pixabay.com
Honestly it's been my ultimate desire to reach for the stars I mean to get the highest score every time I submit my blog that is why I always do my best in order to produce a quality content, that could somehow be available for everybody not just to be read or buzzed but most importantly to be able to serve as basis or reference for some essential facts that are beneficial to each and every one of us on our day to day life. Or if not the facts being discussed, it could be the learning out of different experiences we had in our life. It may not be apparent to all but it is my ultimate desire or intention in creating a blog.
Anyhow, as I consider submitting a content which we personally find it good enough to get high rating is not in any way an assurance to get the number of stars that we wanted since there are people who are surely adept enough to rate it more efficiently than we do. And although honestly there's a little feeling of resentment in not being able to meet all the criteria set by bitLanders for me to get a 5 star rating, I still respect their decision in giving what they think is right based on my submitted content.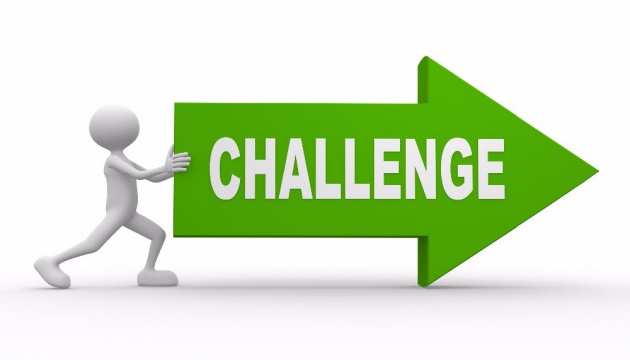 Photo Credit: Google
A challenge to do better
So this could be a challenge to do better if not to do the best that I can do but this also serve as a realization as well as reminder that I am here not just to earn but also to learn and develop wonderful friendship with other members so I must enjoy my stay and should keep away from stress. After all, blogging is supposed to be fun and not a cause of stress in any way. Aside from that I also learned not to expect anything, and decided to write a freewheeling topics, something about anything and everything under the sun, taking away burdens in it.
Moving on to the second part of my journey outside my beloved country, I wanted to share few of my unforgettable experiences outside the Philippines. This time in Hong Kong.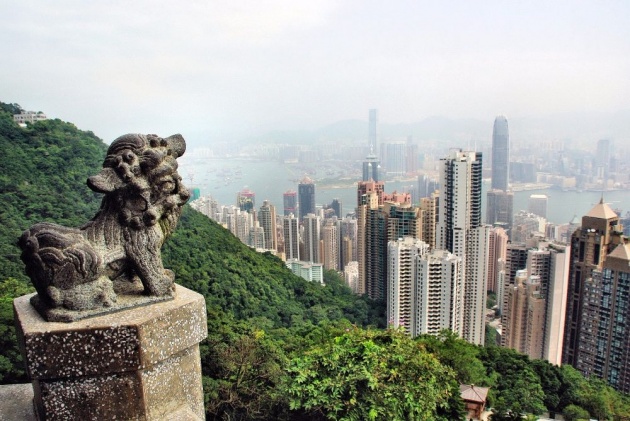 Photo Credit: www.pixabay.com
Video Credit: www.youtube.com
My Visit in Hong Kong
Sometime in 2012 I was invited to visit Hong Kong by one of my former business partners. Yes I was engaged in a multi-level marketing business before and became one of the company's presenter. The purpose of my travel was business related so I need to work there by conducting business orientations seminar to some Overseas Filipino Workers whom we believe to have the need to have extra income considering the limited or very low salaries most of them get in their regular jobs. So that was the original intent of my travel although to explore the exquisiteness of this amazing country is the other purpose. The travel was like a reward given to me being provided with a round trip ticket from and to the Philippines, free food and accommodation plus allowances and freebies.
Hong Kong is a city, and former British colony, in southeastern China. Vibrant and densely populated, it's a major port and global financial center famed for its tower-studded skyline. It's also known for its lively food scene – from Cantonese dim sum to extravagant high tea – and its shopping, with options spanning chaotic Temple Street Night Market to the city's innumerable bespoke tailors. – Wikipedia
The following are the stunning places in Hong Kong that I was able to visit during my stay still courtesy of my business partner:
1. Ocean Park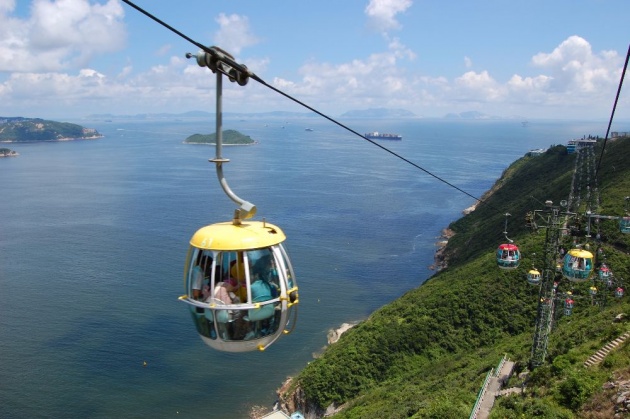 Photo Credit: Google
Ocean Park Hong Kong, commonly known as Ocean Park, is a marine mammal park, oceanarium, animal theme park and amusement park, situated in Wong Chuk Hang and Nam Long Shan in the Southern District of Hong Kong. Wikipedia
Ocean Park is definitely one of the top tourist destinations in Hongkong and a must visit park if you want to make your stay worthwhile. They offer a wide variety of rides which is already available to everyone with one-time payment of around 250 Hong Kong dollars during that time. Ocean Park is famous with their exciting cable car ride as well as with their spectacular dolphin show. Name a ride and you will find it there so I can say it is best for both kids and adults.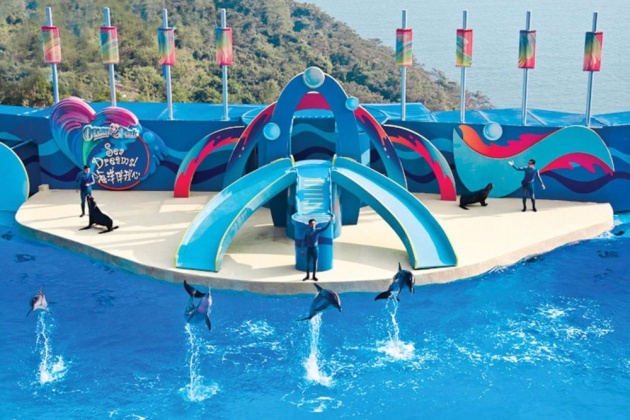 Photo Credit: Google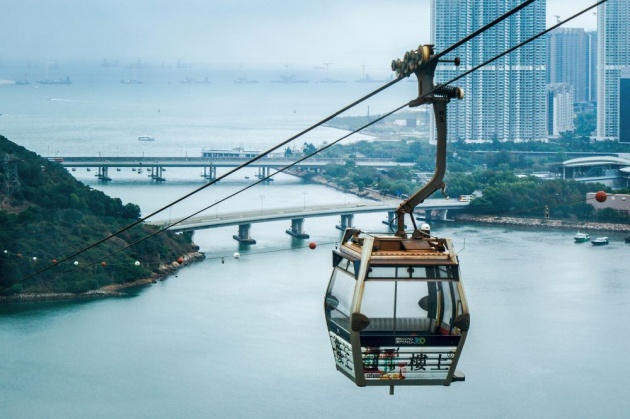 Photo Credit: www.pixabay.com
2. The Peak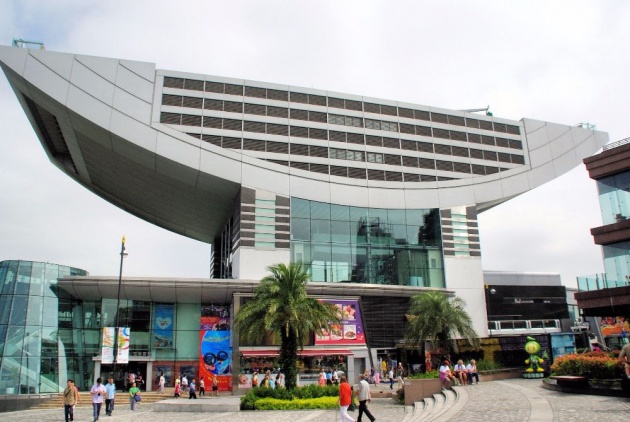 Photo Credit: www.pixabay.com
Video Credit: Yellow Productions on youtube.com
Victoria Peak is a mountain in the western half of Hong Kong Island. It is also known as Mount Austin, and locally as The Peak. Wikipedia
I could no longer remember the entrance fee but what is certain is it was worth it. It was a few minutes ride to The Peak Tram (looks like an old train) towards the highest mountain in Hong Kong which locals called The Peak. It is one of Hong Kong's major tourist attraction that offers perfect views over Central, Victoria Harbour, Lamma Island and the surrounding islands.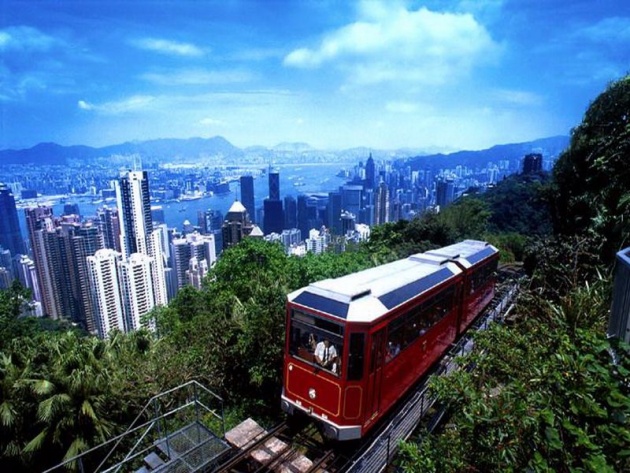 Photo Credit: Google - Going up to the highest mountain in Hong Kong is a breathtaking experience
Being in this marvelous place will give us a feeling of fulfillment and will surely treasure the time spent.
Aside from the two places I mentioned above I was able to visit various areas in Hong Kong also which somehow could add to the totality of a wonderful once in a lifetime travel experience. I know with the limited time I got during that time, I was not able to explore the full beauty of Hong Kong not to mention one of its biggest attraction, the popular Tin Tan Buddha which symbolizes as the harmonious relationship between man and nature and many more. If you want to explore or get ideas on where to go when in this beautiful country or simply buy your tickets or for more information regarding travel packages or travel guide you my click here or you may visit TripAdvisor.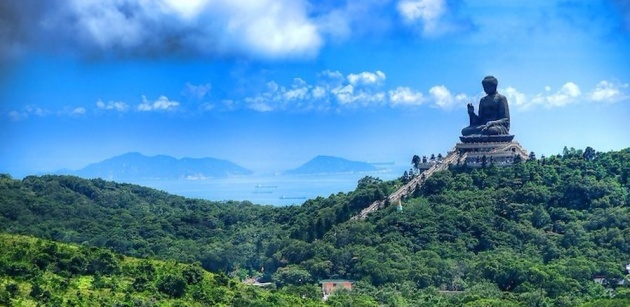 Photo Credit: Google
I am running out of space now, I might be charged of a very long blog which might cause me to get smaller number of stars (smaller than 4 LOL) so I decided to submit soon Part 3 of my journey outside Philippines, this time focusing on my stay in Macau and perhaps featuring the different International Airports I had been in the course of my travel abroad.
Hope you will enjoy reading this simple blog and till next, God bless us all!
For more travel packages, promo fare, and ticket purchase, you may visit the following links: