A college is dreamland of a students academic career. It is a beautiful sight of enjoyment, freedom and friendship. Sweat memories and pleasures of college life are simply amazing. The first and the last day, group of friends, unexpected holidays, functions of curricular and extra-curricular activities and joys at hostel make college life the most memorable part of life. In short, it is true that the joys and freedom that seem a dream in school become reality in college.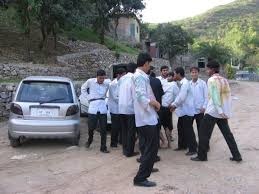 Some days of our life become unforgettable simply because they have memorable quality. My last day at college was really one such day. The memories are still fresh in my mind and will always remain fresh and memorable. My first year at college was extremely wonderful.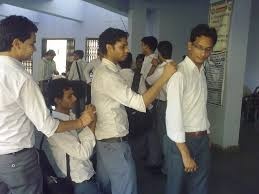 My last day at college was a blend of joy and sorrow. I enjoyed studies and free life of college very much. I also enjoyed The golden opportunities of participating in games and other extra-curricular activities. On the whole, this period of life was as colorful as I could ever imagine.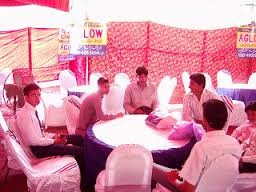 When I entered the college gate on my last day at college, I had mixed feelings. I could not believe that it was the last day. It appeared as if it were my first day. I attend the classes. The rooms seemed to have a special place in my life. There was a strong sense of separation.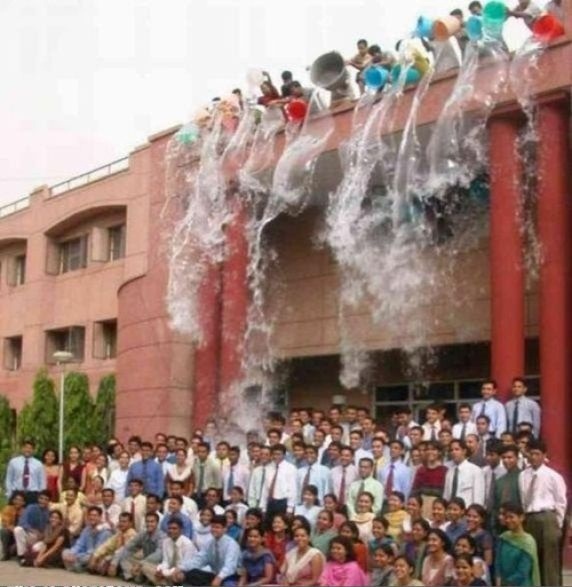 We had arranged a farewell party. We have invited our Principle and some other Professors. It was very emotional gathering. Our Professor of English who is a poet read a very beautiful poem. Our Principle also addressed us. He gave very useful guidance for the successful practical life. In the end we have a group photograph.