Tenth March was my last day at school . The boys of 9th class gave us a farewell party.We were entertained with tea and sweets. Teacher were also present.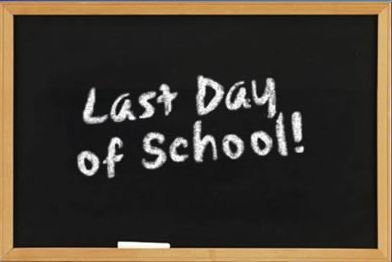 They gave us some pieces of advice . Some boys delivered speeches and some recited farewell poems. Some students tenth class also spoke and thanked them .The Principal advised us to be honest ,truth ful and hard working .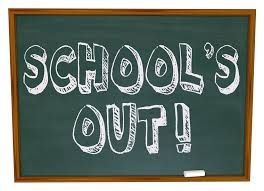 He said that not gold but only men can make a country united and strong .We took photographs of class fellows and teachers.These were to remind us of our stay in the school. We were very happy and sad at the same time .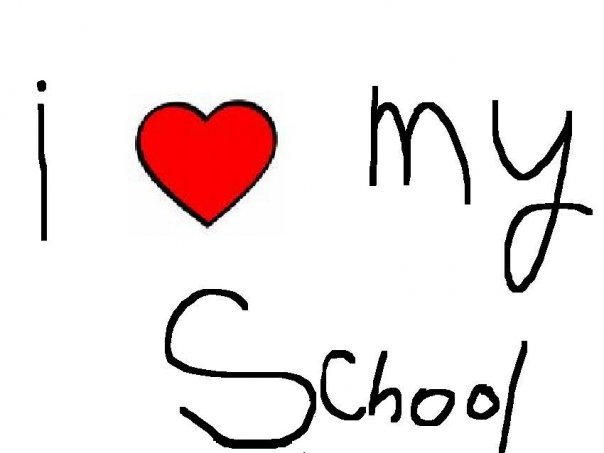 This school had enabled us to become use ful members of the society .With a new spirit to do something for the development of our nation ,we left the school .