I am not an artsy person. I failed at drawing a straight line by ruler in fist grade and I still do.However, I love taking pictures. I had my first small camera three years ago. it was a gift from my uncle. I loved my camera and I used to clean it every single day.
When I came to the United State, I met few filmmakers whom became good friend of me. one of them was Isabelle Carbonell. I was with her when she filmed for her documentary. I loved to watch her when was filmed. she was so kind to explain what was going on a most of the time.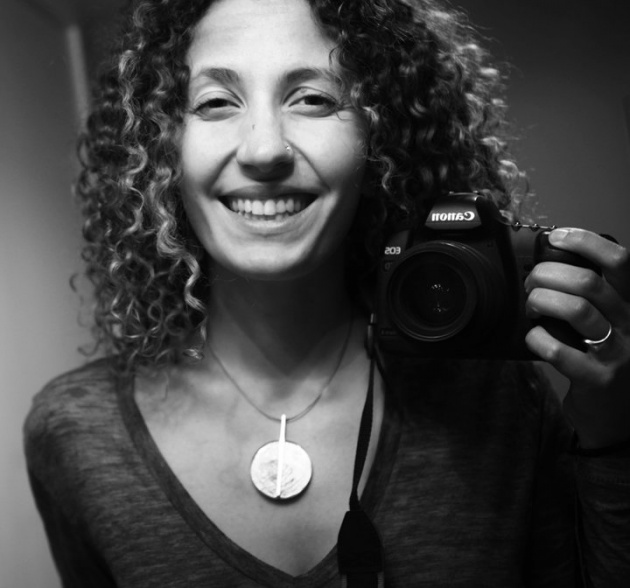 I had no idea about digital cameras on that time. Even that, I tried to tell her what to shoot and what will look better. However, she never rejected . Most of my comments were ridiculous, but I was happy to be able to give my idea and be with her.
My christmass gift was a camera from my other filmmaker. It was THE BEST gift ever. A week after receiving the camera, I had 700 pictures.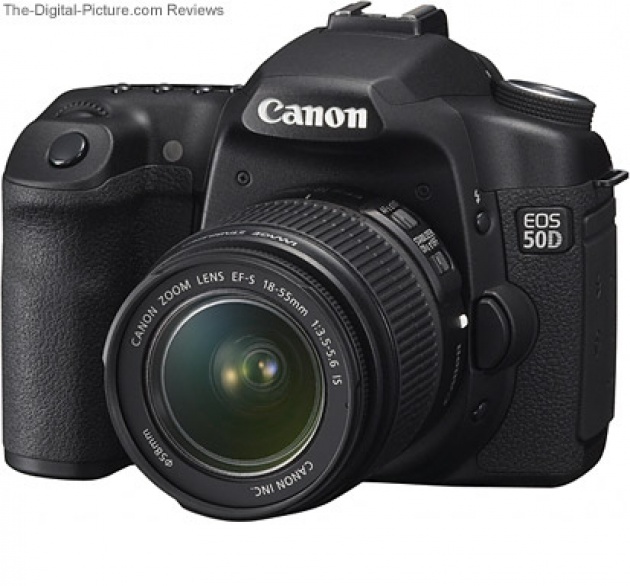 I have my first photography class now. For every assignment, I spentdway more time than its need. I take 20-25 pictures and submit only 4 of them.
Upon my return to Afghanistan, I want show the side of Afghanistan that my word could never describe, through my lens, my camera.
Photography is my patient and a new way to express myself, and my complicated thought. I am very glad to have my filmmaker friends with me!