My Masters Exhibition
Over the last few weeks I have finished my masters project and it was exhibited in Wolverhampton Art Gallery.
Own World is an interactive video installation that explores the barriers people use to avoid social interaction.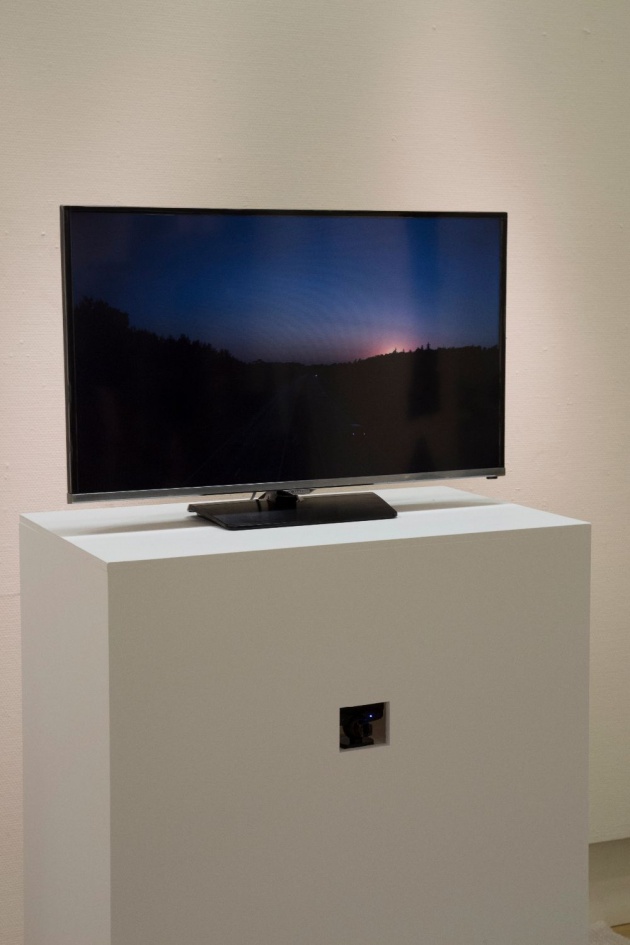 The Monitor and Sensor setup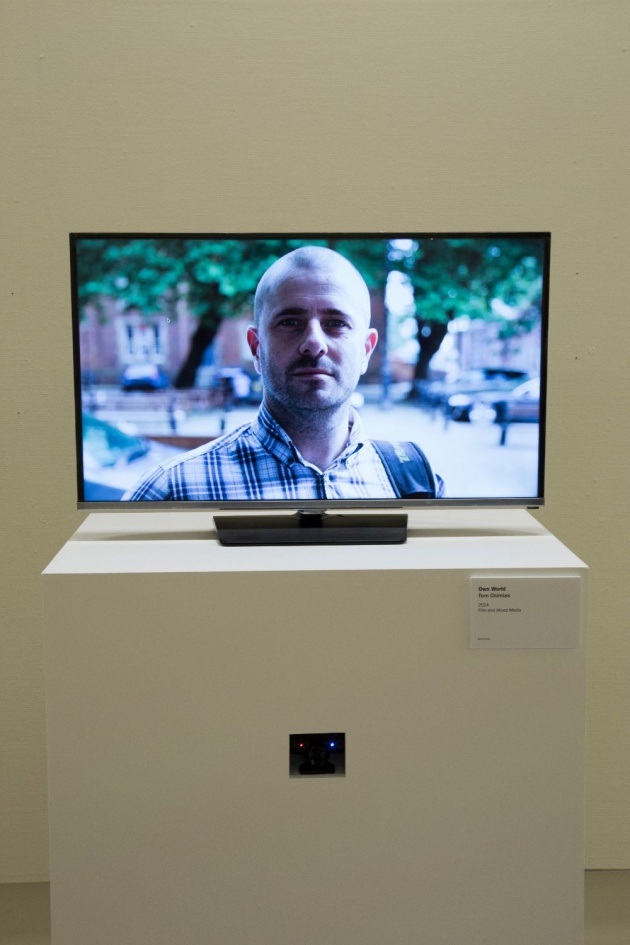 The exhibition board on the plinth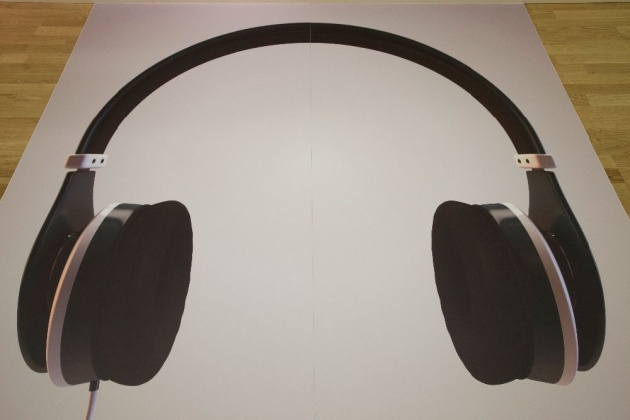 The floor design - made by Filip Bongcam and Acorn Signs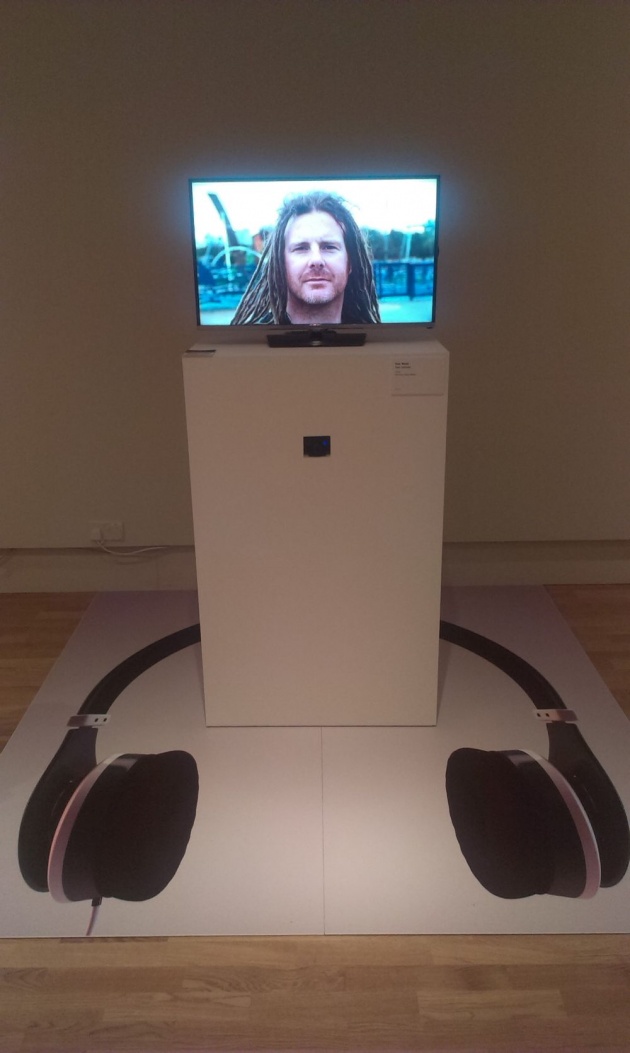 The finished piece together in the exhibition.
I will be cutting a trailer for the project soon and I am really proud to have had my masters piece in a recognised art gallery.
Thanks for reading :)