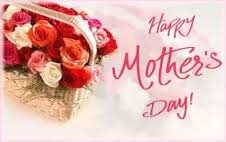 Today is 11 May said to be Mother day.Like every person I love my mom very much . The Relation of a mother and child is the only one which is free of any lust and greed . A mother serve her child without any expectations .As a mother bear all pain and care for a child .She is the only one in which you can see Allah .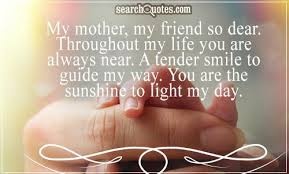 My mom is the best mother in the world . She is my teacher, cook , instructor, health advisor, care taker, best friend and a lover also. She is not educated but teaches me all the lessons of living happy and blessed life.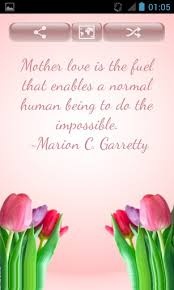 My mother is very strick in nature and have great influence on my life . I always want to make her happy and listen good remarks on my work from her but she never do this. If she get too much pleased with my work she says its a little bit good but not perfect and laughed .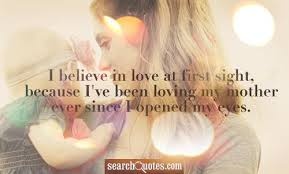 She is a patient of high blood pressure and heart so some times her health condition become critical and we all sisters and brother become very sad and start crying she laughed and said you all are now young and crying like infant kids.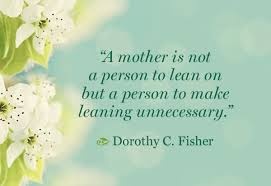 My whole life revolve around my mom she is my inspiration and i always want to become just like my mom . She scarifices so much so i can get the best education . she goes against those people who are against my studies she done so many things for me i cant return back only a little portion of them but i tried my best to make my mom happy and healthy .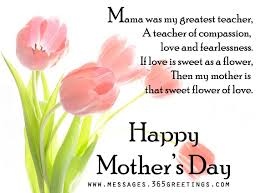 Through this blog i want to say you that take care of your mother that is one the most precious and valuable living creature on this world . please don't break her heart and if you do so in anger than today is the day to say sorry and hugged her and that is the best gift for her on mothers day .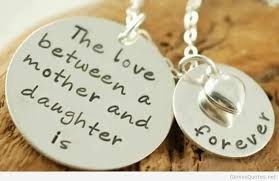 I love you sooooo much My mom and can't imagine my life without you. Please forgive me if i hurt you in life and many thanks to you that God made me living creature and you made me a real human being .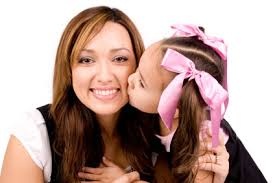 Please Pray for my mom health .

Thanks For reading my blog...

If you want to read my more blogs than click on link given below:
http://www.filmannex.com/sidra-asif/blog_post
By
Sidra Asif
Blogger Filmannex.