Happy Holi 2015
Here you can see few moments during my dream festival
I had never ever expericed this kind of festival like Holi. I was wondering from the childhood, that one day i will attend a Holi festival with my friends or family.
Finally the day becomes true, I made my dream true in a Holi festival 2015, I never imagine i am gonna attend such a wonderful festival in our country like Bangladesh, because as you know this is a Muslim country and very rarely Indian festival take place. Whatever i think Indian culture are really very exciting.
Holi is not just a festival, it is the vibrant festival of colors with lots of joy and memories.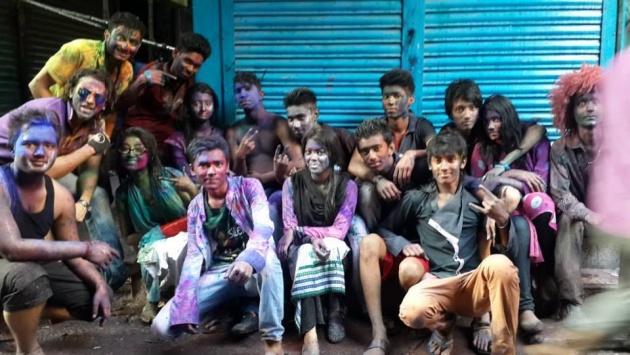 Up there you can see few moments of us during the festival
A sweet moment of my friends during Holi, as you can see we all were having fun with colors. Several hours spend still colors were coming from everywhere and at the end of the day we were still full of energetic mood. So we start continue our festival with delicious Gola, you can say a yummy ice cream with lots of color and love inside.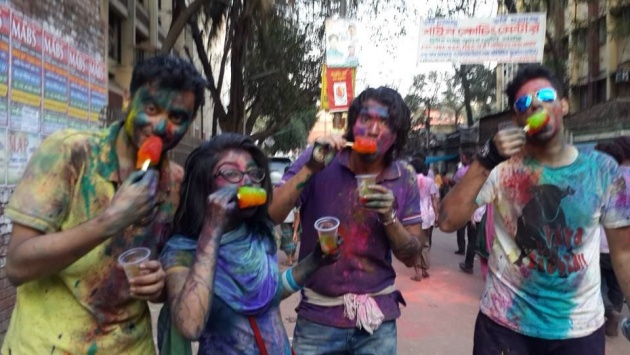 This day was the the most memorable day of my life,all credit goes to my friends, who supported me to make my happiness twice.
I would like to advice you all to attend once in the Holi festival to make your life colorful. My best wishes are always with you for a Holi which is filled with lots of sweet moments and memories to cherish for long and long.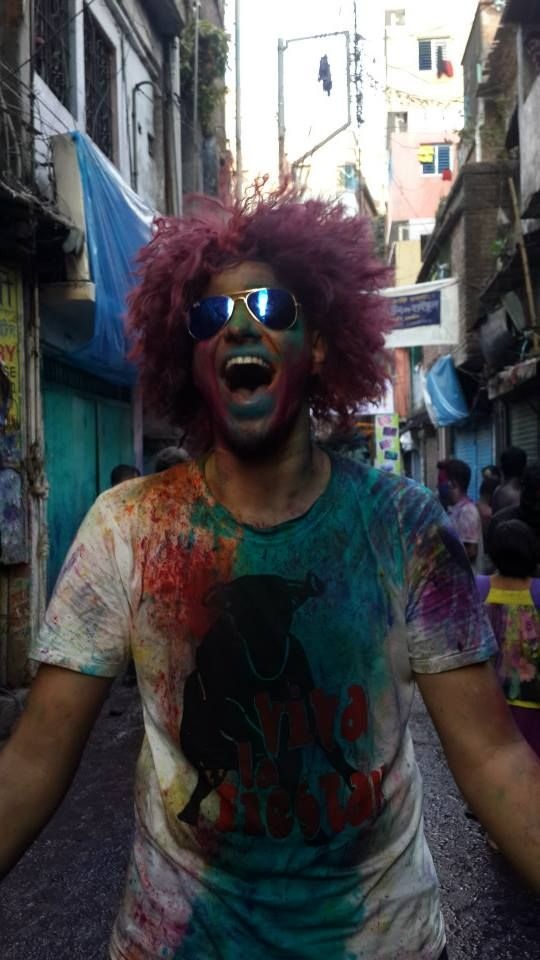 Happy Holi 2015!