Are very busy indeed, the diary is looking full!
In the last month I have become a part-time lecturer on Media (Film) Production at Staffordshire University (http://www.filmannex.com/staffordshireuniversitymediafilmproductionawa ) along with fellow Film Annex blogger Mark Kuczewski - ( http://www.filmannex.com/markkuczewski ) and we are teaching the creative craft lessons to all three years. I am very grateful for this opportunity and I am enjoying it greatly and all the challenges it presents to open the students minds to pushing the technical aspects of their short films.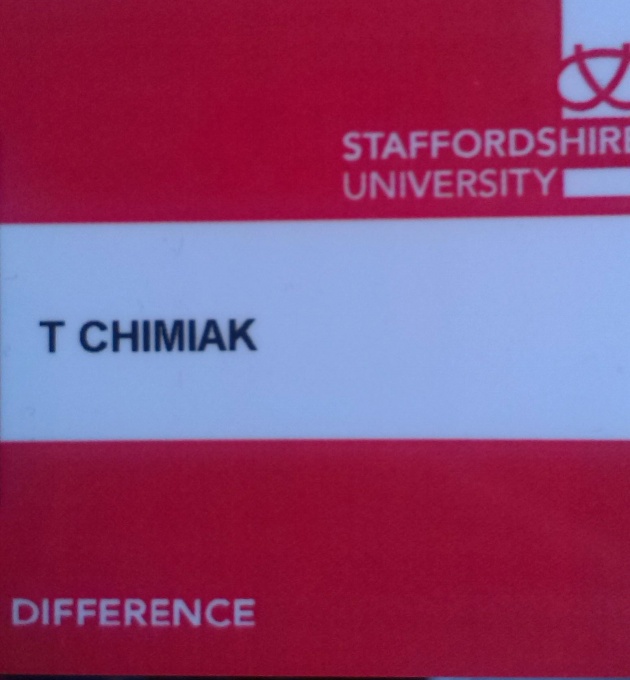 Now back to my schedule, this coming Saturday I am helping out and filming the 3rd Screen Stockport Film Festival 2013 (www.screenstockport.com) Below is a picture of myself attending it last year, supporting The Rhythm, The City, 7pm which was being screened and fellow course member Simon Hill supporting his film.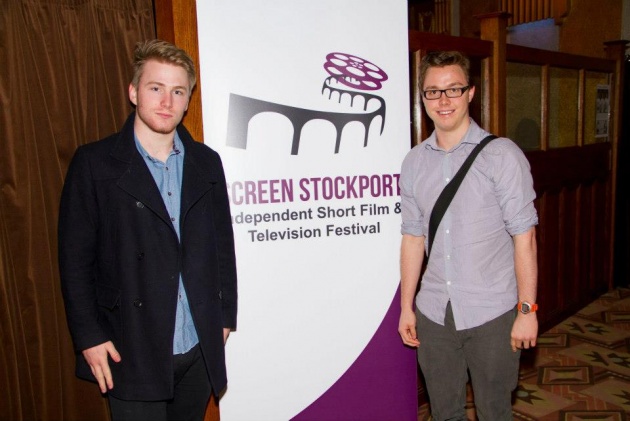 The festival itself is great, lovely atmosphere and some great films too, I hope to capture all this as I roam around documenting the festival.
My next job in the schedule is to supervise the kit and provide tech help to the first years on their filming trip to Keswick. This will be my first time returning to Keswick since I was in first year doing the same trip myself, see old pic below (with much longer hair)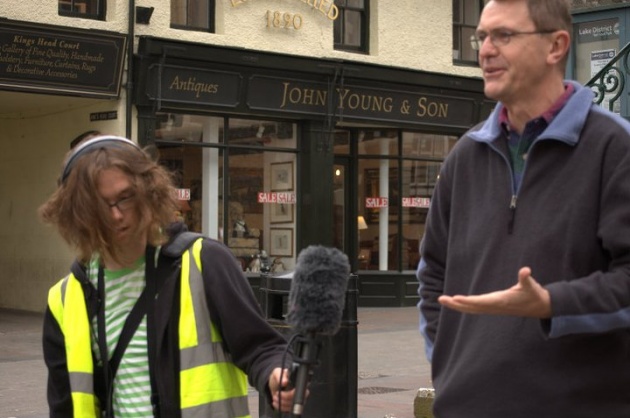 This will be a fantastic time for the first years and a nice experience for myself returning as staff and even joining in with fellow colleagues fancy dress theme on the final night at the wrap party.
The day after returning from Keswick I am then at No / Gloss Film Festival 2013 in Leeds (http://www.noglossfilmfestival.co.uk/ ) doing a time-lapse workshop on the Sunday (http://www.noglossfilmfestival.co.uk/workshops-2013/)
I am looking forward to this workshop, giving attendants at the festival a crash course into this technique, here was me doing a Q&A at the festival last year.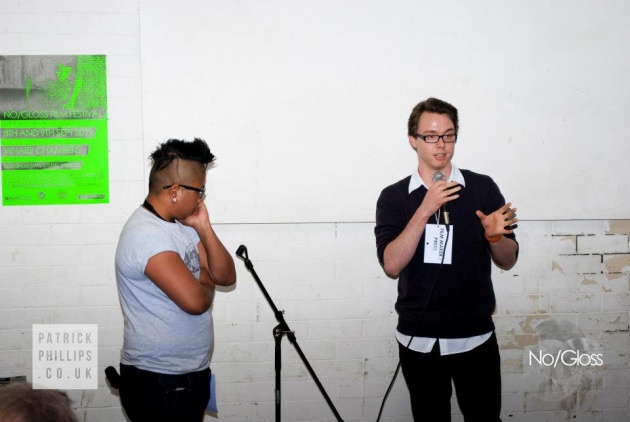 After all this the next day I am starting my MA in Fine Art, but we shall leave that until another blog.
Thanks again,
Tom :)