Not counting my travel One Minute videos, I have not planned (even just a tiny bit) a short since my graduation film Output, but come Wednesday I will have shot two short films.
I am shooting both my first MA Fine Art project and a Christmas video testing out my new piece of equipment - the Revolve Camera Dolly.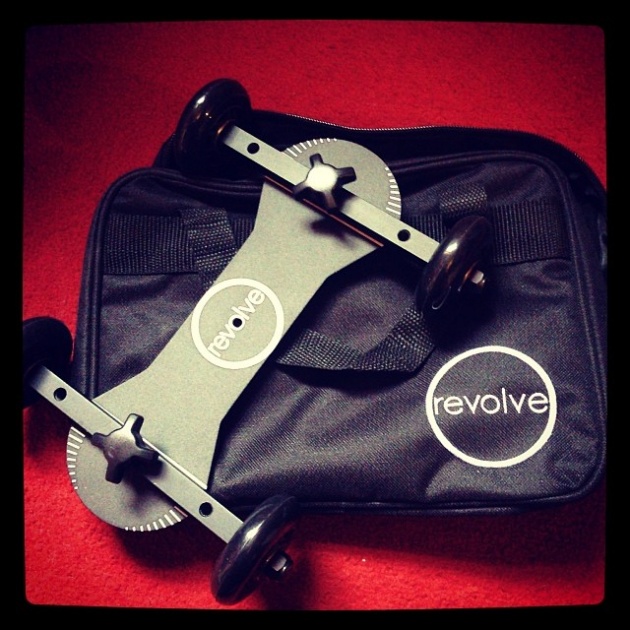 Title Card for One Minute at Christmas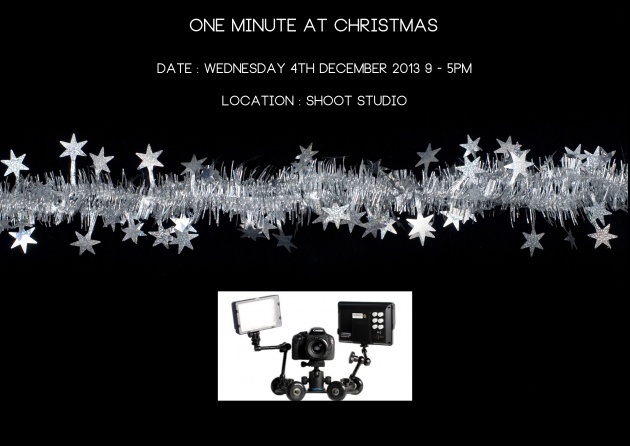 My crew on the shoot are some of my current students and hopefully it will great experience in their development and I certainly look forward to making the shoot studio into a grotto.
I will be sure to post updates on both shorts when they are shot and enter post production.
Thanks for reading,
Tom :)