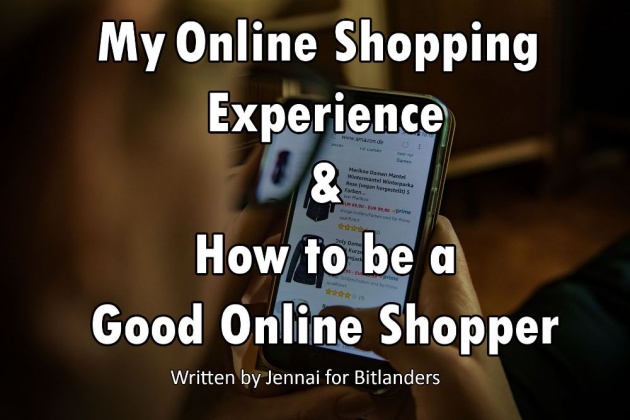 Image Source: https://pixabay.com/en/online-shopping-clothing-2900303/
Hello Bitlanders! I hope you're having a good day. I've been thinking of what my next blog topic would be so I've decided to share another one of my favorite pastime aside from playing Photoshop and propagating succulents.
Online shopping is one of my favorite pastime. I've been online shopping since 2014 but I don't do it regularly though. I usually shop at Lazada and what I really love to buy are gadgets; watches, action camera, tablet, Bluetooth speaker, Bluetooth headset, and other laptop accessories like a portable DVD writer, laptop fan, laptop vacuum, a terabyte storage device and a lot more.
I find Lazada to be a reliable online shop in my own personal experience but I'm not trying to promote anything so to speak, I hope you would find this article interesting though.
Video Source: https://www.youtube.com/watch?v=0Luq3bmzAWc
Lazada is just one of many online shopping sites for those who wanted to buy stuffs without any hustle. I personally think everyone can buy almost anything from Lazada; hardware, kitchen wares, books, accessories, office supplies, and a lot more.
ADVANTAGES OF ONLINE SHOPPING
Based on my experience, shopping online is fun to do specially because of its advantages stated as follows:
Online Shopping Saves Time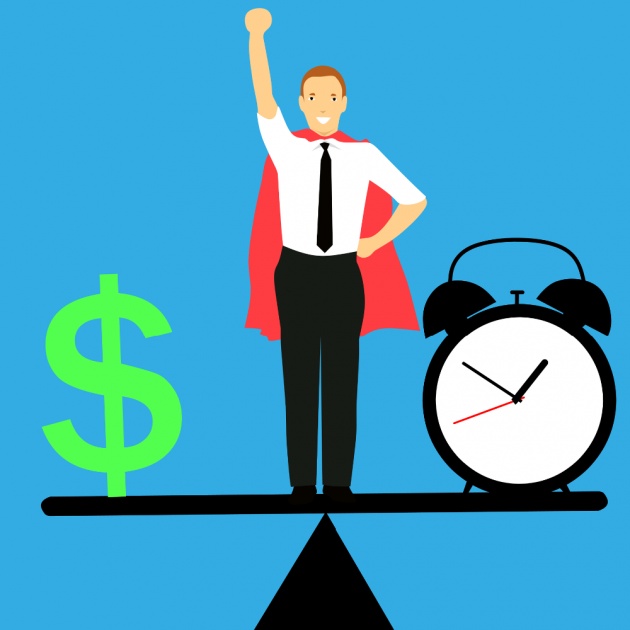 Image Source: https://pixabay.com/en/balancing-time-and-money-idea-2939271/
I really love saving time. Instead of physically walking to the store to find what I need and roaming back and forth, looking at the left and right shelves, finding labels and checking specifications, I feel tired already.
Online Shopping is Convenient
I can buy anything I want through online shopping just by sitting around at the comfort of my home.
Truly, online shopping has provided my life with ease and freedom from anything like traffic, heat of the sun, massive time consumption of finding stuffs in stores, and not to mention, getting exposed to pollution, I know; I'm exaggerating.
There is No Crowd in Online Shopping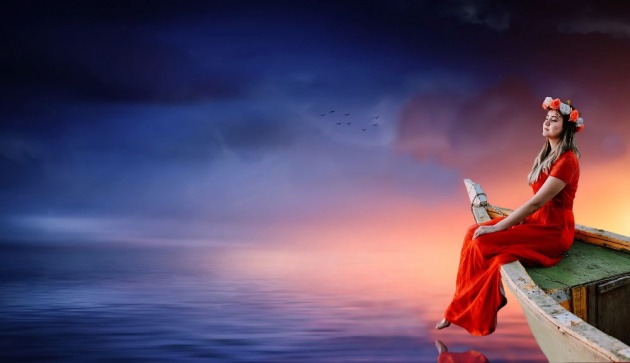 Image Source: https://pixabay.com/en/woman-girl-sky-boot-sunset-waters-3214594/
I love a quiet and peaceful place with less people walking around malls. Fewer people in the counter would mean less waiting time; how much more with online shopping? The answer is zero.
More Varieties are Available in Online Shopping
There are many varieties of different kinds of items available online. I think maybe almost everything from the smallest to large items like cabinets or even a sofa.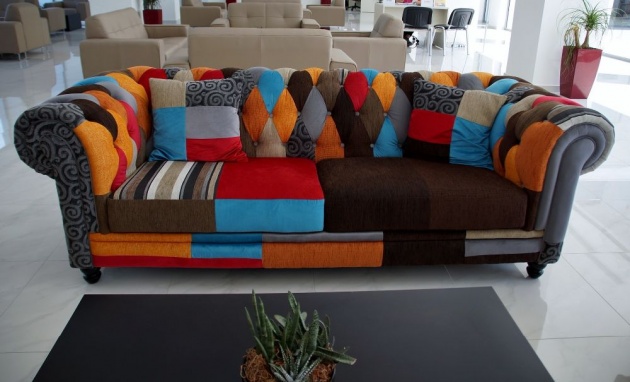 Image Source: https://pixabay.com/en/sofa-colored-upholstery-convenient-837019/
Like I said earlier. I love shopping for gadgets. I once bought a Bluetooth speaker, but not just some Bluetooth speaker, it's got disco lights in it, the sound quality is amazingly surprising. I felt so satisfied buying this stuff; even my friends asked me where I bought it. I mean it's cheap for just 559 pesos approximately $11.18.
Despite those advantages I have experienced with online shopping, there will be opposites.
DISADVANTAGES OF SHOPPING ONLINE
Like any other means of buying, online shopping has its downside. I've experienced disappointment as well.
Delivery Delays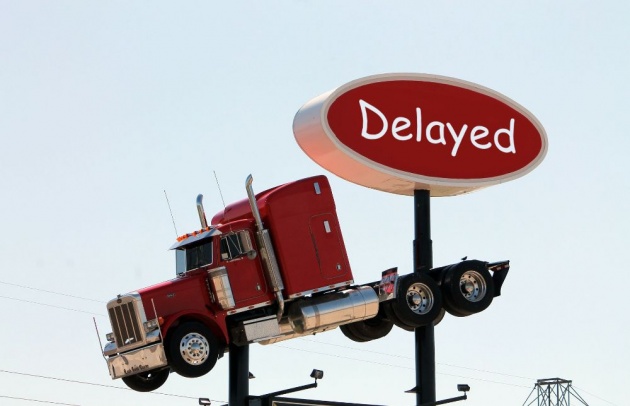 Image Source: https://pixabay.com/en/truck-peterbilt-trucking-sign-logo-101243/
I've ordered a buy one-take-one Romoss power bank. I expected it would arrive sooner because Lazada emailed me that it's already being shipped. After a few days I received another email from Lazada apologizing for the delay due to an internal mistake. I found out that Lazada has mistakenly tagged it and it got delivered in the middle nowhere. It left me with no choice but to wait for it to arrive. The good thing is I still got the item in good condition.
No Quality Testing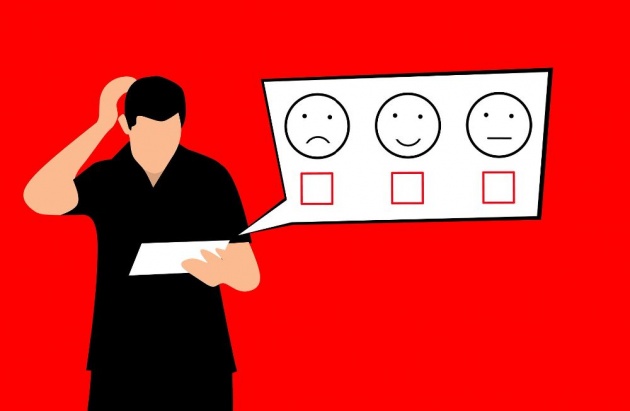 Image Source: https://pixabay.com/en/experience-feedback-survey-customer-3239623/
As an online shopper. I understand the risk of not having to test the quality of any item. I mean, the question of "how" is actually impossible to accomplish, logically speaking.
Frauds and Fakes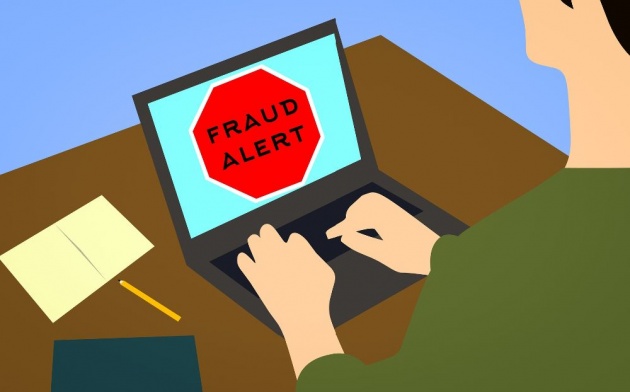 Image Source: https://pixabay.com/en/fraud-prevention-scam-corruption-3188092/
When sellers or suppliers sell an item online, they usually use enticing words in order to make their product look good. Sometimes they put specifications on a product that's not really there and you only get to know it when you've already bought it. The last thing you can make is give a bad review to make it even. As for me, well I've had experiences like that which is why I only settle for cheap but quality items and the best part of it is I get to enjoy scrolling and hunting for that gadget I want.
I guess I've had enough of its disadvantages. I'd rather focus more on its advantages since online shopping is my favorite pastime, yep. Anyway, the important thing in everything we do is to learn from our mistakes, right?
HOW TO BE A GOOD ONLINE SHOPPER
Online shopping is great as what I have described in its advantages but at the same time risky based on its disadvantages. Despite all those dramas, I have learned some lessons in it. I guess what I'm trying to say is everything we do require...
A Sense of Responsibility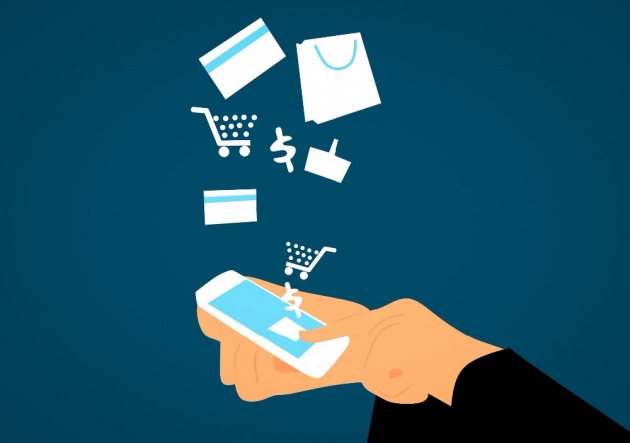 Image Source: https://pixabay.com/en/visa-business-buying-card-3082813/
Before I decided to engage in online shopping, I've made it to the point that there will be risks involved. Understanding the risks would really help. I mean, I don't really want to blame suppliers if I bought a defective item.
Resourcefulness
Video Source: https://www.youtube.com/watch?v=GQHGJjsbz5c
Being resourceful is indeed a qualification of becoming a good online shopper. I usually do research on other online shops and make comparisons as well as read reviews on items written by other buyers. I ensure quality over price because not all pricy items online are of high quality and not all cheap ones are low quality. Reading reviews before adding items to the wish list or to the cart is helpful in making decisions.
Patience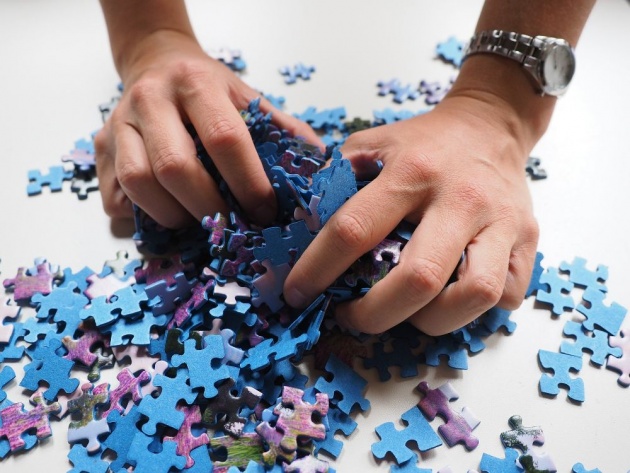 Image Source:">pixabay.com/en/pieces-of-the-puzzle-mix-hands-592798/"> pixabay.com/en/pieces-of-the-puzzle-mix-hands-592798/
As for the delays in delivery, patience is highly recommended. Sometimes I just decide to forget I even made an order and just let the time pass by during the process and guess what, I get surprised eventually when a delivery happens, it's kind of a crazy and fun thing to do when you don't mind things and they just happen. It just proves that



"Patience is a virtue" :-)



Discipline
With all those stuffs I see every time I shop online makes me feel like I want them all. Then again I realize I don't need some of it, that's where discipline comes in.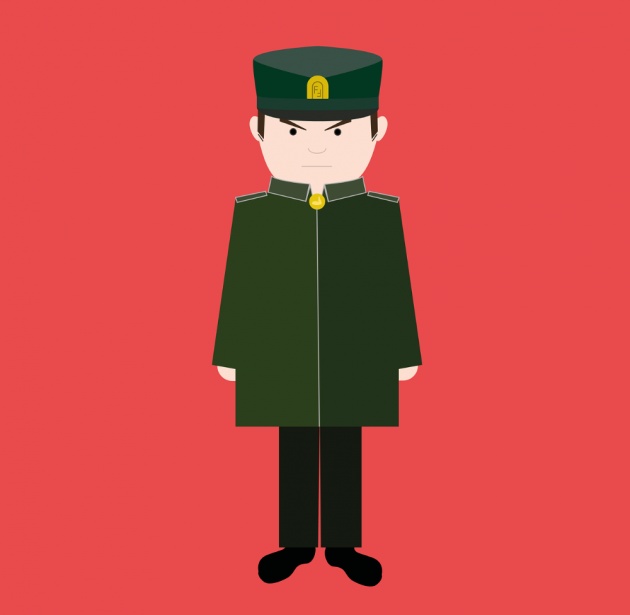 Image Source: https://pixabay.com/en/officer-soldier-military-grumpy-1696536/
So those were some of the important lessons I've learned during my online shopping journey, and another thing, before engaging into online shopping, make sure to dig a research about the shopping platform you want as I did in Lazada. I hope you guys enjoyed reading my blog. Thank you for visiting and enjoy your day. Feel free to read my other blog about my hobbies:
In the meantime, you can enjoy a Querlo Chat for a while.