Full Disclosure: I am the worlds most uneducated investor. I am not the guy reading the Wall Street Journal and CNN Money and I'm certainly not going to pretend to give you expert advice. I just wanted to let you guys know my experience with BitCoin.
I'm officially a member of the BitCoin community. I made my first purchase today through Coin Base. I found them via Wikipedia. Surprisingly it was difficult to find out how to purchase BitCoin. There are several types, several vendors, and plenty of scams for your personal information.
Coin Base is definitely what I would recommend. They have a tutorial and an entire community of people (650k users) using the website.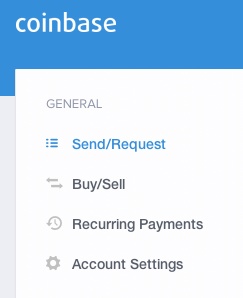 I'd also recommend the sub-reddit for BitCoin. They have people also going through the motions. Again they are not experts, but everyday people like myself. It was nice seeing the different perspectives and sharing my own.
I don't know if this thing is going to change the world. I have no idea if there is going to be a revolution and modernization of currency, but it's exciting to think about. It's exciting to play with the idea. I don't expect to become a millionaire from this one action. I don't expect to change the world or have it change in front of me, but it is exciting.
And that is what it is right now - exciting. It is not the wave of the future. I haven't seen anything to show me that. There is no global acceptance of BitCoin. As more countries and vendors accept it it will grow in popularity. The fact that you can generate BitCoin through mining data is fantastic, but it needs more users. It needs more adopters. We need to see the world accept it.
If it does then the possibilities are endless. We can share, donate, create, build, fund, and change the entire world. Entire nations can flourish. Companies can become creative and not become buried under litigation.
All I know is right now it's exciting. Some of us may lose some money. Some of us may make some, but I don't think thats the big picture. The big picture here is a change is coming.
How big it is has yet to be seen.