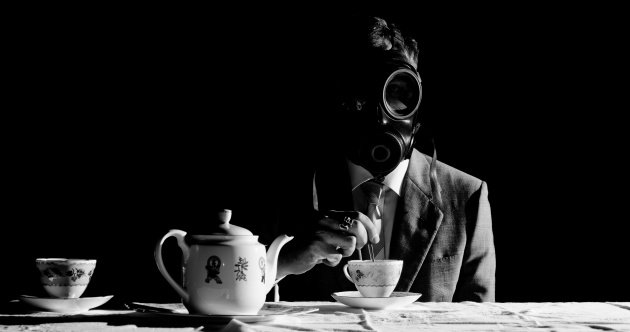 So I've found myself enjoying the process of blogging on Film Annex for just over a month now. This rewarding and cathartic process has led to me mulling over what sorts of things I can blog about. I've previously discussed my love of photography and how it has inspired some of my moving image work - http://www.filmannex.com/posts/blog_show_post/returning-to-moving-image-collaboration-one/65643 - and it suddenly occurred to me that Film Annex's blogging service would be a perfect platform to feature and discuss my photography, and with this, the ideas my images relate to. My main photography style interests are documentary, abstract experimental, landscape, structural and portrait.
I realize that Film Annex is a site focused primarily on the moving image, but this does not mean other forms of creative production cannot be featured on this superb website. Photography has been (and continues to be) a huge part of my creative practice and I think Film Annex is a great place to share this with you all. So over the coming weeks, months and years I plan on producing many a blog post to discuss my photography work in more detail.
I have been blogging my photography for nearly three years now using Google Blogger. You can view this blog here - http://www.iaingoodyearphotography.blogspot.co.uk/. I plan on continuing to use Blogger to host my photography as I have put in way too much time and effort to abandon it now. This said, as with my film and animation work, I am looking forward to discussing my photography in more conceptual and aesthetic depth on Film Annex. For those of you who choose to read about my photography here, each blog post title that relates to my photographic practice will always start with the prefix 'Photography Work', purely to distinguish it from my moving image work. Below is a preview of some of the photographs (all part of more comprehensive collections) that I will be uploading and discussing in more detail in the future. I hope you enjoy.
Abstract Spaces Collection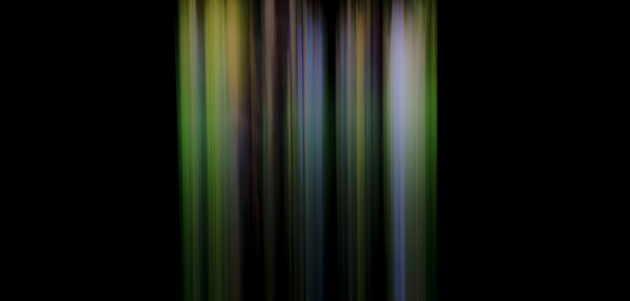 Light Experiment Project Collection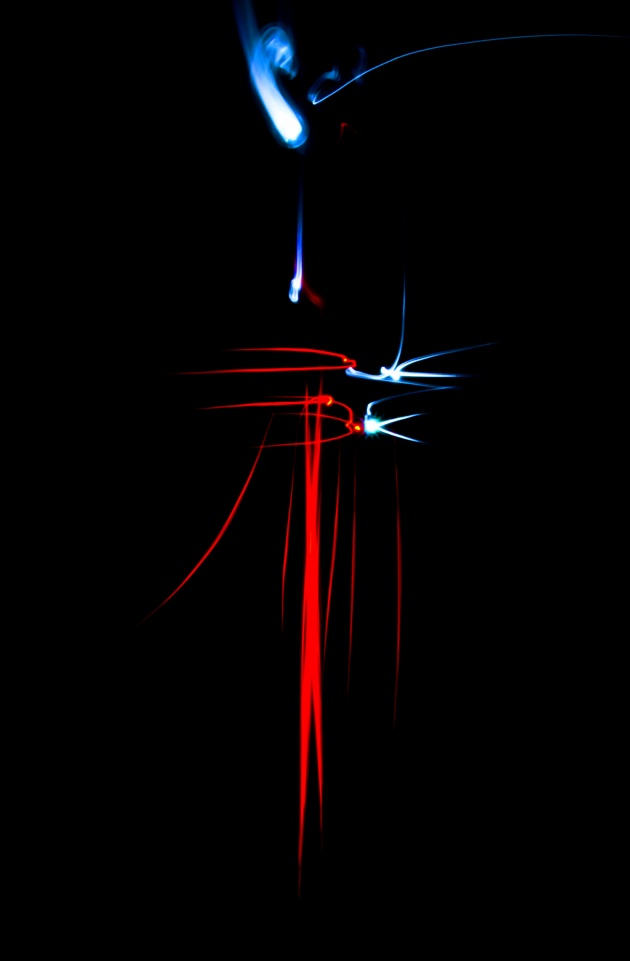 Teachers Strike Over Pensions Collection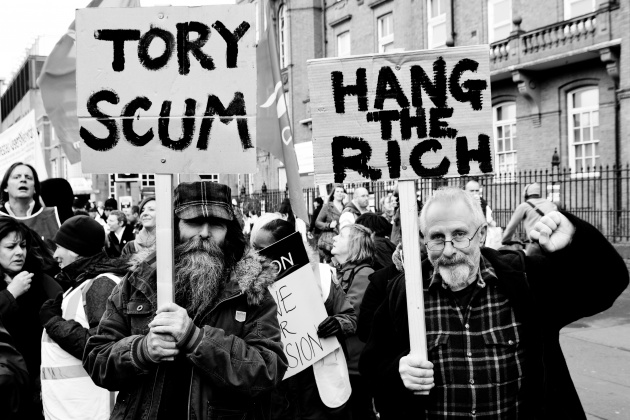 Gas Mask Tea Party Collection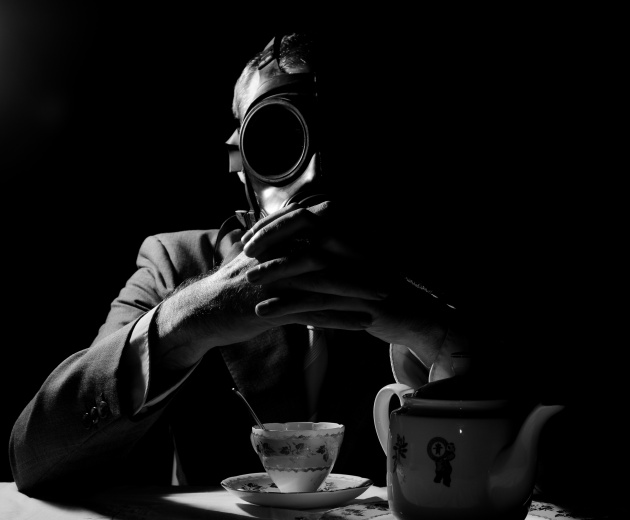 The Morris Dancers and the Child Catcher Collection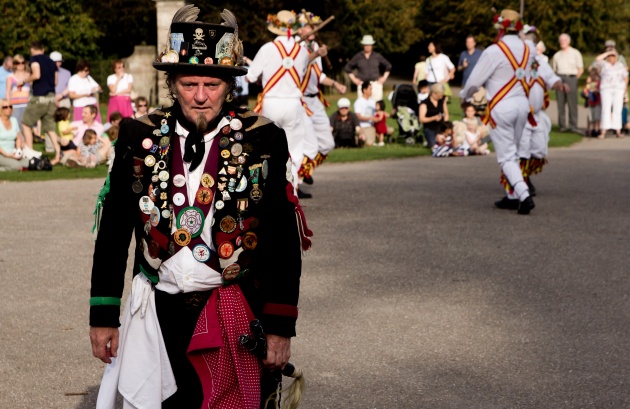 Kendo Warriors Collection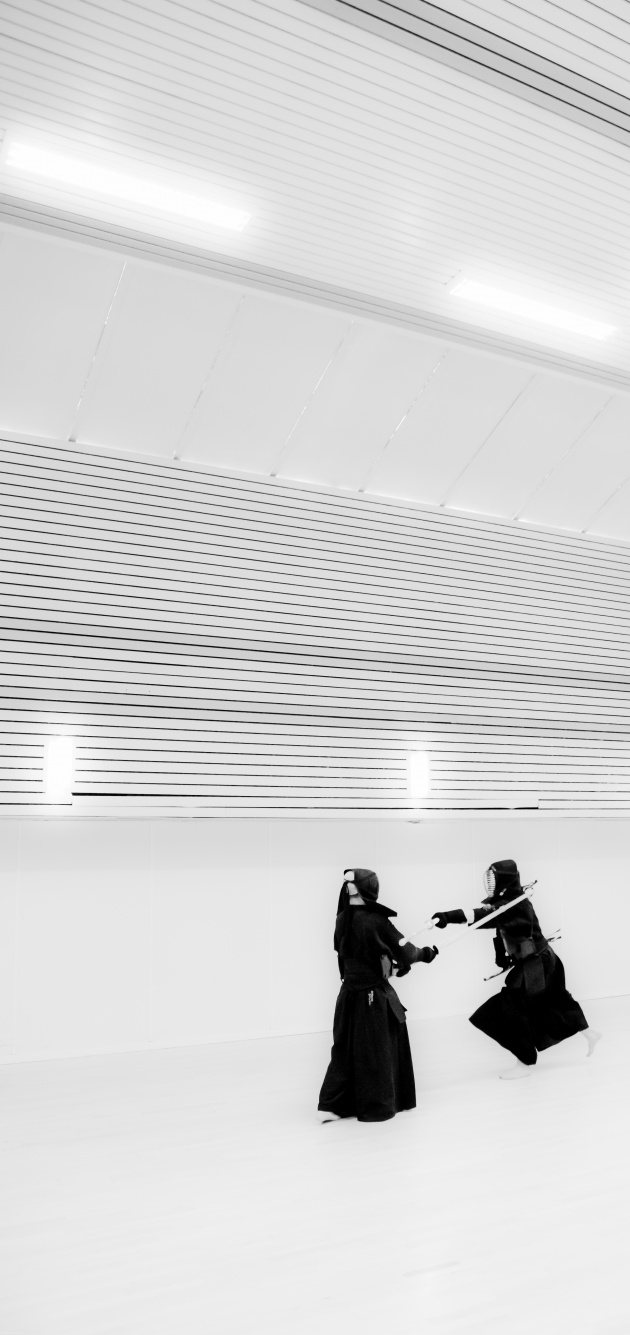 Manchester Comic Con 2013 Collection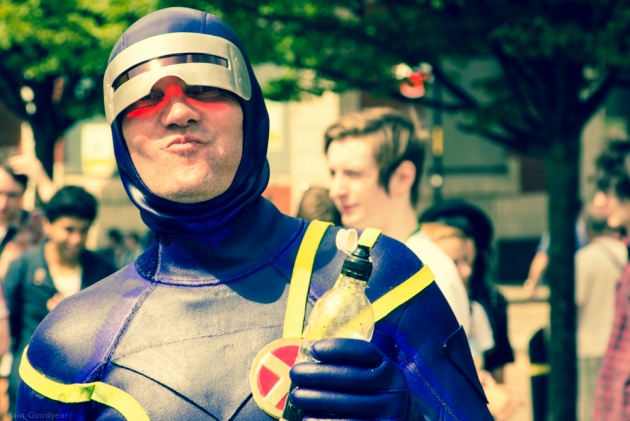 Good Out Of Bad Collection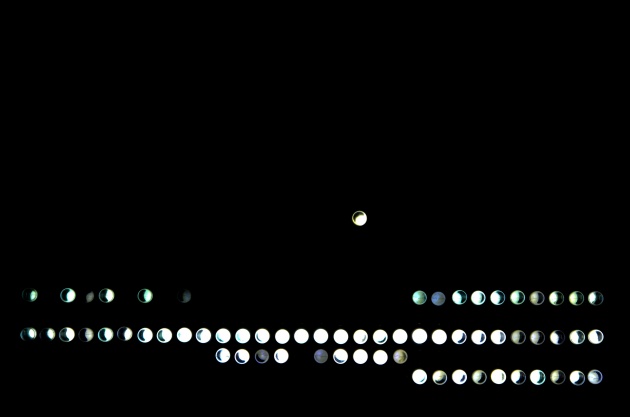 Hotel Capsule Collection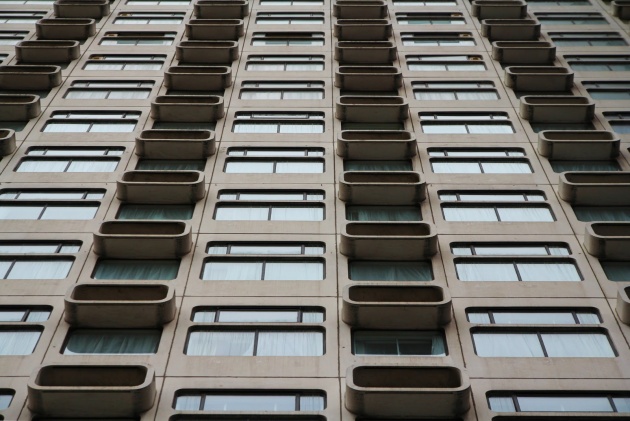 Portraits Collection