As a student who is just taking her 2 months vacation before welcoming another year of education, has multiple plans for making this summer worth it and fun. I am NellShaOza and for today's blog, I will share My Plans this Summer.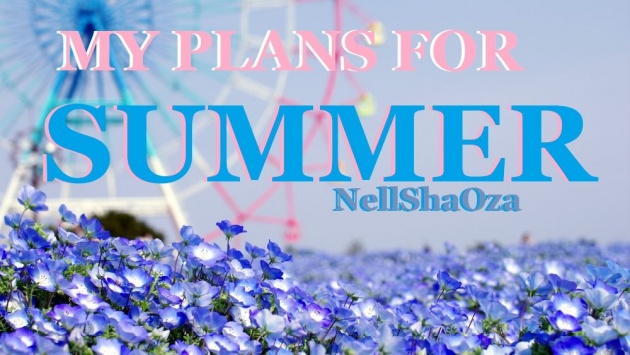 Image Source: hdwallsource.com
Whether you're a student, housewife, employed, unemployed or just someone who's roaming the street, Summer is the month to be productive. Take note! Not just to have a splendid vacation out of town but also an impressive fun work at home. At the end of this blog, I'm hoping for you guys to try and explore your own skills and potential this summer. So before the sky gets too dark let's start this!
Video Source: studyign youtube channel
"When I figured out how to work my grill, it was quite a moment. I discovered that summer is a completely different experience when you know how to grill."
—Taylor Swift

MY PLANS THIS SUMMER (This may also apply to your own plans!)

Part Time Job
We all know that learning to enjoy every minute of your life is the best option that we have to be satisfied in our daily living, thus, working to learn new things can also satisfy our needs. This is why I decided to find a Part time job for this summer, I started by being interested in San Fernando's SPES Program which was endorsed to me by my cousins and classmates which also, I've mentioned in my previous blog – Perks of living in San Fernando, Pampanga. I indicate there the kind of job that I may work on if I am lucky to be accepted, however, unfortunate events happened. I found out that the passing of requirements is due to last week (March 15 – March 31), I failed passing it thus resulting to find another job. I already pass my resume in different job offerings here in Pampanga but sadly, they don't entertain part-timers for just 2 months, which I understand and I don't have any problem dealing with that.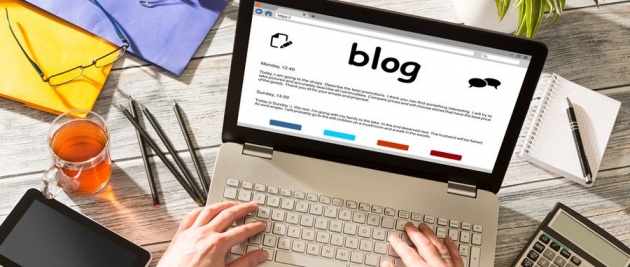 Image Source: inetsolutions.org
So in the end, I just decided to stick to the original plan, being here in bitLander (If you happen to be a visitor to my blogs, you should check bitLanders, just click here - bitLanders free registration). I didn't regret anything and here I am now, improving myself to be a better blogger just like the Rank 1 in bitLander's Top achiever. Ms. Jean Beltran @jean-beltran, I salute you! :)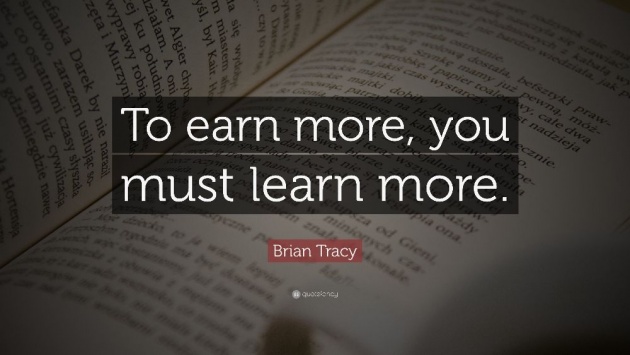 Image Source: quotefancy.com

Household chores like a pro
Many of us came to the point that we are obliged to do something, to the point that our Moms are demanding us to clean every minute of every day, sound exhausting of course, but I just realized this. Having the time and effort in giving additional hands for your Mom could never be beaten by any task in the world, again, sounds hyperbole right? But its true! I clean and maintain cleanliness in our home and at that, I know that my day is significant.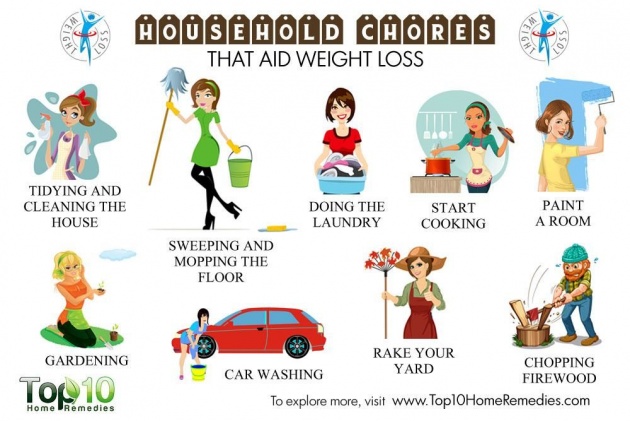 Image Source: top10homeremedies.com
This Summer, being with my sister seems so fun, but without cleaning time it would be just like a boring and lazy afternoon in every day of the week. So, we planned out chores to be done by who's between the two of us. I'll take care the dishwashing for the day, she'll take care the mopping and sweep. I'll be the one who's going to buy stuff outside and she'll be the one to clean the bathroom. I'll be the one to cook, she'll be the one to arrange the dining table, you know, some stuff like that, and I can say it's really a great way to motivate each other and of course, to have a productive time at home.
Movie/TV Series Marathon
Some of you may think that this is somehow lame but hey! Educational Movies and TV Series are worth to watch in your free time right? Nobody would say that you can only find trash and wrong models in movies but again, hey! So far, Because of these movies I've watched on my vacation, I learned so many things that worth reflecting with in real life.
Some of the series I found worth watching is – Romantic Doctor (Korean Drama from SBS) Master Kim says Regret is worse than failure. If you have something to show now, show it! It's either you learn or learn, simple as that, at the end you know that you did everything you must, leaving the tiniest regret you might get in the future.
The Upper part poster is the Romantic Doctor and the Lower part poster is the Santa Clarita Diet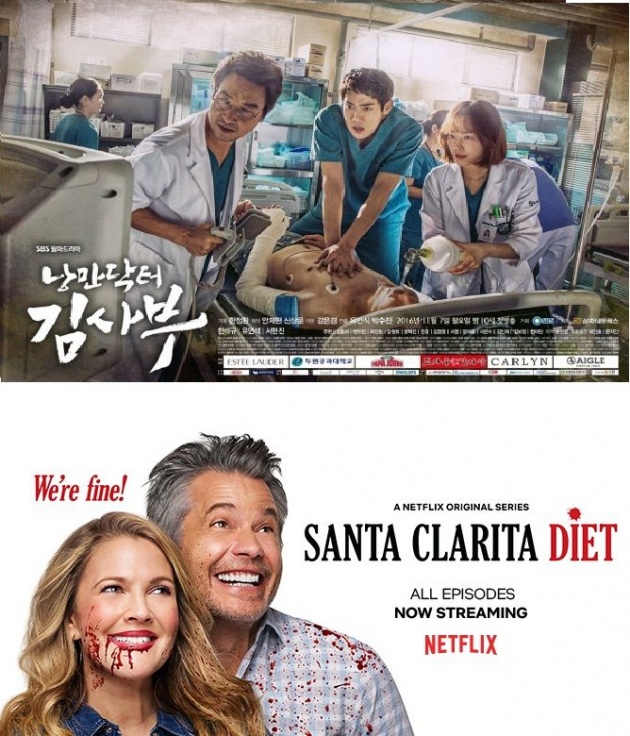 Image Source: dramafever.com / Santa Clarita Facebook Page
Another TV series – Santa Clarita Diet (Netflix Original Series) I must say that it is a Dark Comedy with a heart. Santa Clarita is a story about an Undead-dead who strive to live by eating human flesh (like a zombie) The Series might sound intriguing and has a touch of cannibalism, but hey! It also has a remarkable life story.
Reading Books and expanding my vocabulary
As a blogger here in bitLanders, I realized that if I really want to be in this industry, I should work on my grammar and vocabulary. I won't deny that some of my works have a lot of imperfections when it comes to grammar, and my vocabulary still needs to incline.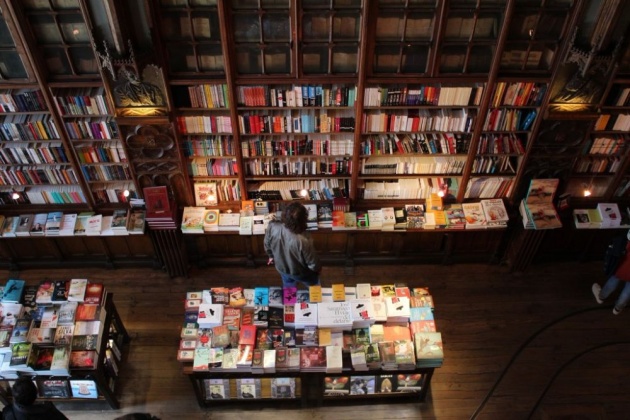 Image Source: psst.ph
So as much as possible, I want to motivate myself to learn more and be better than myself right now. I still have a lot of years in my studies but it's not bad to improve at my own right? Therefore, welcome books!
There is no end to education. It is not that you read a book, pass an examination, and finish with education. The whole of life, from the moment you are born to the moment you die, is a process of learning.
Oplan: Rebuild old PC
History time! When I was still in elementary, we have this Computer with a Pentium 4 CPU and a really fast working ram. We used to play hardcore games and store a lot of amazing and important files, however, when I was in Grade 8, damaged already build in its system, we already give it to my Uncle which is a computer technician, but sadly, as time passed, our computer was stocked and left unfixed, he told me that he didn't have time to fix it and apologize for it.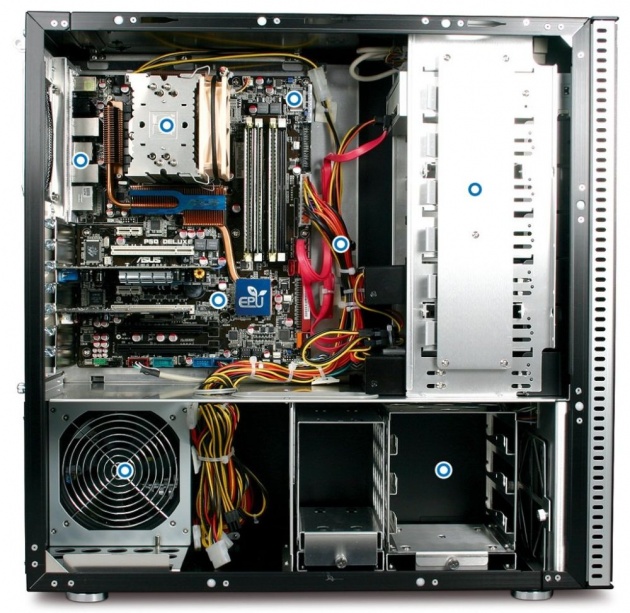 Image Source: scienceabc.com

So now, our old computer is stock here with us, with no one has the initiative to rebuild it, Finally, I volunteered to fix it with my own skills and with the help of internet. Hopefully, I can get it done.
Adopt a Black Half Siamese breed kitten (Already did!)
This, I might say that it is my proudest plan that I've ever thought of. 1 month and half month ago, we saw three newly born kitten with their mother. They are living in one of the abandoned house of ours, and before adopting the kitten, we waited months until he can already be taken away from his mother. So when the time comes, we adopted him, and now he already spends almost 2 weeks with us.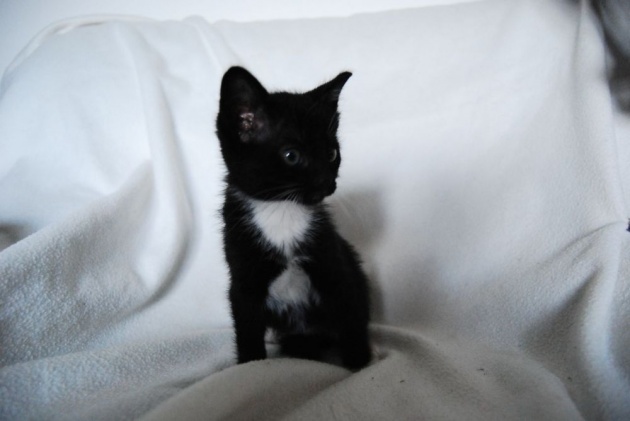 Image Source: pets4homes.co.uk
Timtim is the name we gave to him. Why? Tim or Itim in Tagalog which means in English is Black.

ALL IN ALL...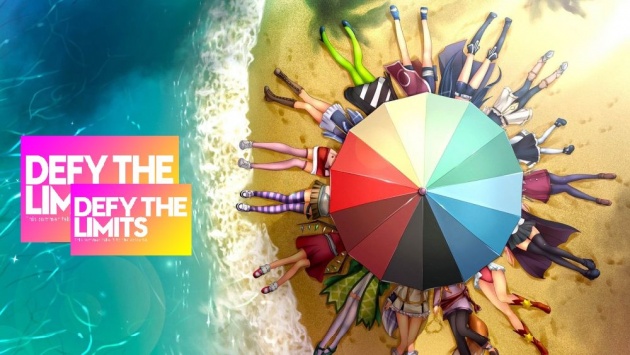 Image Source: w-barcelona.com / getwallpapers.com

Planning my own summer to do list is fun and exciting! I get to choose what I want to do and I get to choose If I want to learn and to have some fun at the same time. I hope that students like me were inspired by my plans and of course hoping for you to do your own plans this summer.

Thank you for your time!
NellShaOza ღ
❧ Accountany and Business Management 2017-2018 ❣
Soon to be a Bachelor of Science in Accountancy Student ❧