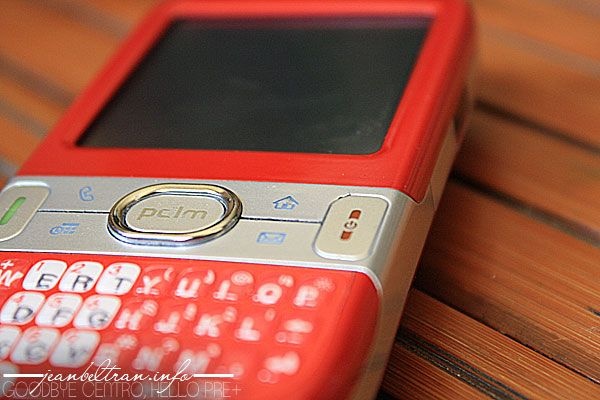 Palm Centro was the first phone was given to me by the same company who had provided me the Palm Pre Plus which I had already blogged about the previous days.
This is a Palm phone which has a Palm operating system on it. As I had mentioned in my blog about the Palm Pre Plus, I had never bought any phone after college, all the phones I had used were given to me by this company. I got this Palm Centro Red after my first six months in the company for reaching a specific stat score. I also have a Palm Centro White which I later gave to my mother.
What I love about this phone is the fact that its battery lasts for almost a week! I am not kidding, this is true. I can use it normally, take photos, sync data like contacts, calendar and still it will last that long. I can even play music whenever I want, write on the document processing applications and all. Well I guess I was wrong when I said that the Palm Pre Plus was my first smartphone, I just realized that this phone can also be considered a smartphone because of its functionality.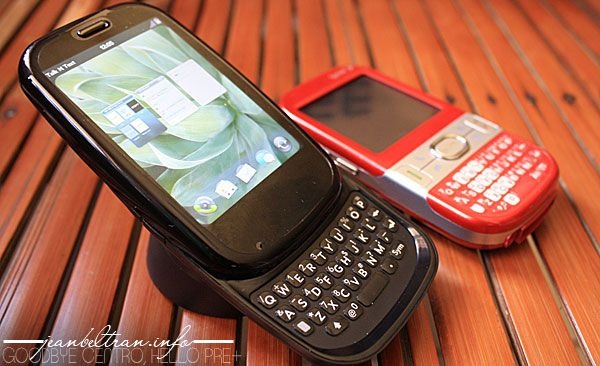 I said goodbye to it when I received my Palm Pre Plus, I gave it to my mother but then I took it back when she was not anymore using it because she received a white one and I used this for my other simcard. But then bringing two phones at a time is a hassle for me.