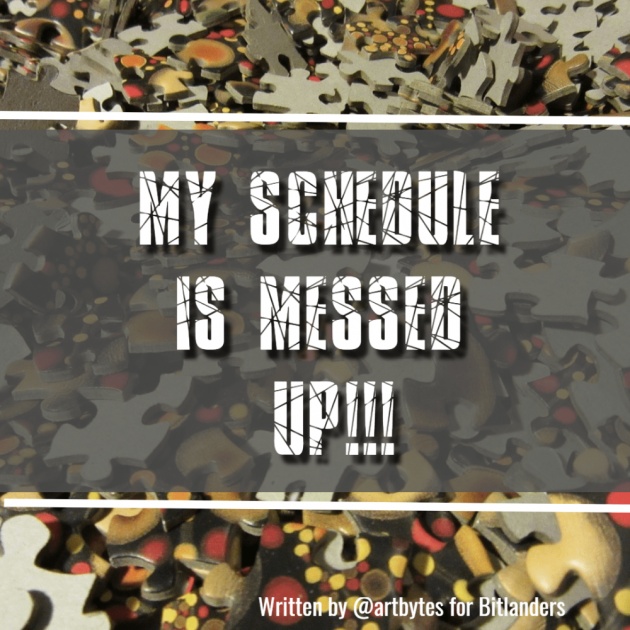 Image Credit: @arbytes via Bitlanders
(Edited using Pixteller)
Hello, my Bitlanders friends. It has been a while since my last blog post here in Bitlanders. In fact, it has been over two weeks since my last post was reviewed and published. The truth is, I have at least a couple of drafts that I haven't finished yet. For this month of September, this is only the second blog that I have submitted.
What happened?
It all started with a flu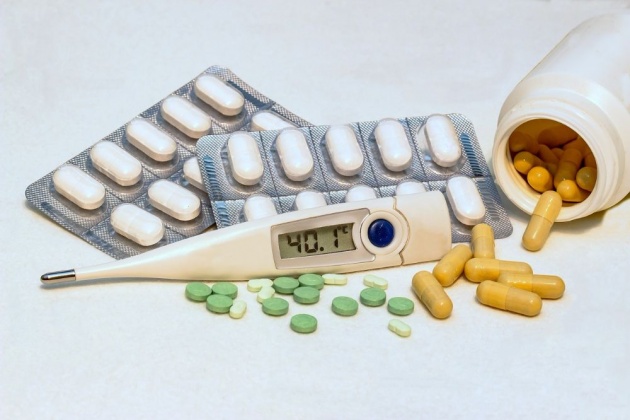 Image Credit: Miriams-Fotos via Pixabay
If I remember it right, my schedule started to get messed up when another case of flu hit me sometime in the third week of August. Before that though, I have already set my goals for the month and was aiming to increase the number of a blog post per week. However, when the virus hit me, I just could not do anything. In my mind, I wanted to keep on writing. However, I felt so week that all I wanted to do was to lie down and sleep the whole day.
Backlogs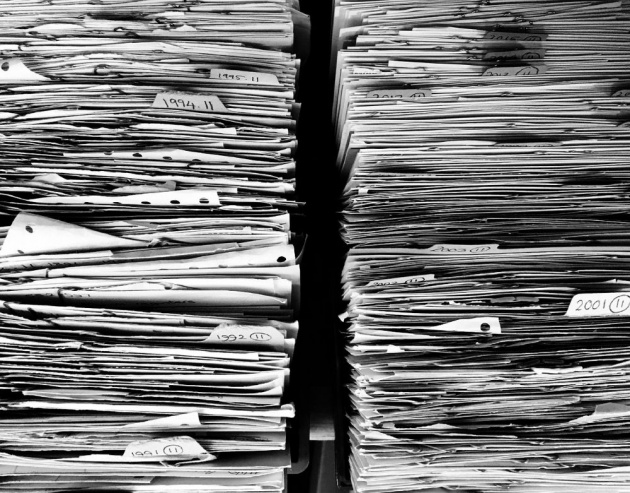 Image Credit: @myrfa via Piaxabay
Fortunately, the illness did not last more than three days (I think). Then again, it was enough to cause some backlogs in my work as a part-time teacher. I had more than a hundred papers to check. Almost two hundred, even. Then I have to finish computing the grades.
Broken Laptop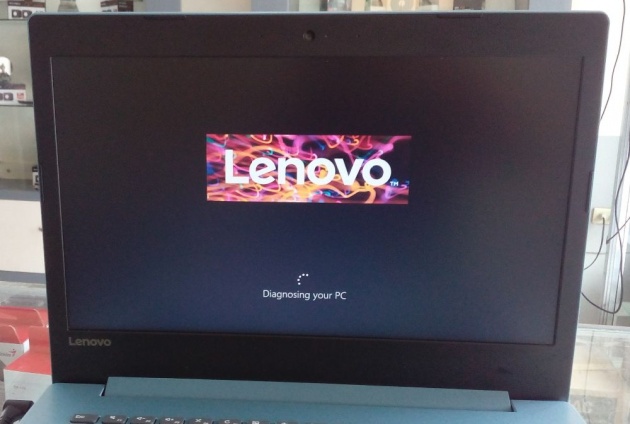 Image Credit: @arbytes via Bitlanders
To make matters worse, my new laptop took a back-dive from a table. Actually, I was about to close it when I loosed my footing on the slippery floor and the laptop slipped from the table as well. When I looked at it at first it was still running. But I when I pressed a key, it went black. After I restarted it, it said it cannot read the media. The hard disk crashed. *sigh*
Now I'm back on my old, trusty tablet. I'm amazed that the less than PHP 4,000.00 tablet would still run on almost perfect condition after over 18 months of service.
Still Trying to Recover Control on My Schedule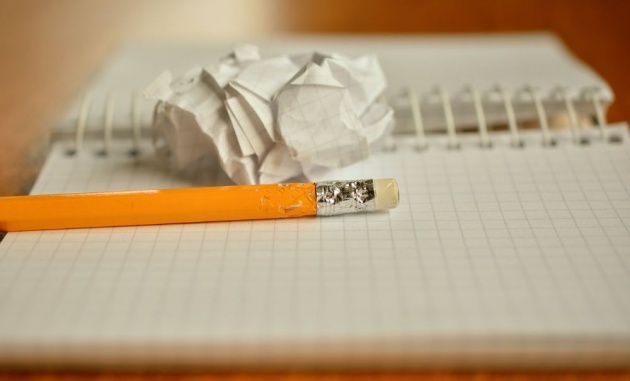 Image Credit: congerdesign via Pixabay
Up to now, I am still struggling to take control of my schedule again. To think, I was already getting into a habit of waking up at four in the morning and do my morning routine. Here is part of my morning routine:
List at least 5 things I am grateful for
Read the Bible
Update my to-do list /goals for today
15 push-ups
Sometimes I would make a list on my Evernote of the things that I need to do for the whole day.
Evernote is rarely updated
However, for the past few weeks, I rarely update my Evernote. In fact, until today, I rarely even open my Evernote. Though, I still do make a list of the 5 things that I am grateful for everyday… in my mind only.
Always low on energy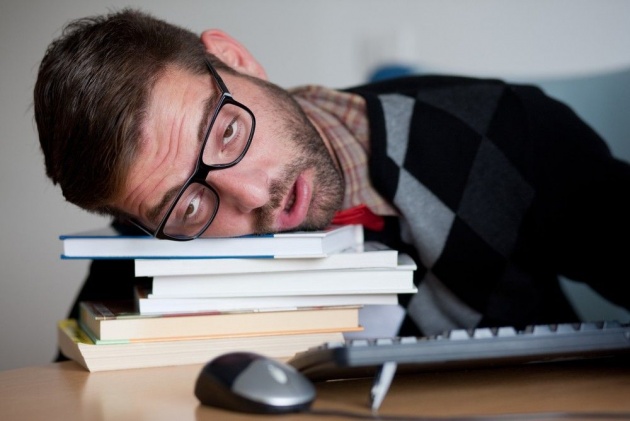 Image Credit: blog.fitwell.co
I still wake up at 4 in the morning. As usual, even before my alarm goes off. However, the alarm seems to have a reverse effect these days. Every time I turn off the alarm, I go back to sleep. Good thing I have set my alarm to go off again at 5. That's the time I start waking up… slowly.
It seems that I am always low on energy these days. I end up too sleepy to work at night. I fall asleep earlier than the usual time of 10 PM.
My Biggest Time Wasters
1. Playing Realm Defense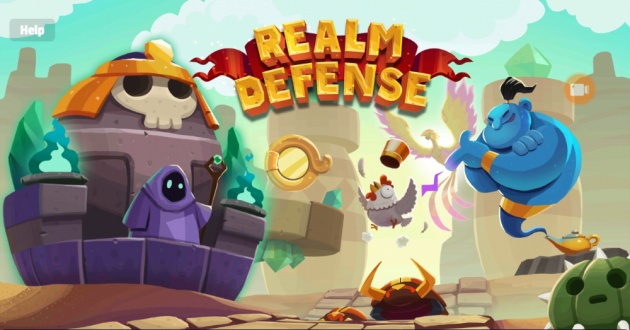 Image Credit: @artbytes via Bitlanders
Perhaps my biggest time waster lately is the Android game, Realm Defense. I finally defeated the boss on the third world - after a month of trying. Now it opened a new world with new levels. Plus new challenges.
I waste about 5 minutes per level of this game. The challenges and the daily tournament would last about 10 to 15 minutes. All in all, I waste about an hour or so on this game each day.
Video Credit: @arbytes via Bitlanders
2. Watching Movies
I love to watch movies. However, watching one movie every night is taking a lot of time from my productivity. Just imagine if I watch a 90-minute movie every night. That's a lot of time in a week. When inspired, I could write a thousand-word article within two hours. But instead, I waste my time watching movies... unless I watch those movies with a purpose. Like, making a movie review for one of Micky The Slanted Salerno's challenges.
On the Good Side
Well, my time did not all go to waste for the past few weeks. Some of my time was diverted into something good as well.
Spending time with my sons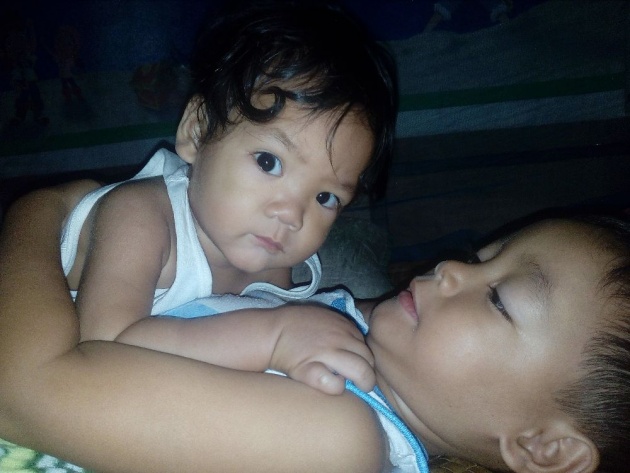 My two sons.
Image Credit: @artbytes via Bitlanders
Most of the time lately, though, I end up not following my morning routine because of my sons. Often times, when I am about to start my morning routine around 5, both of them would also wake up. I would end up playing with them instead. I tried to adjust my schedule for them. However, they don't do it regularly.
Not that I am regretting doing it. I get annoyed sometimes, honestly speaking, but I enjoy my time with them.
Hmmm..I think I should start teaching them to set their schedules as well. I will start with the eldest who is now 4 years old. He hehe.
Reconfiguration of a Network System
Another good thing that takes a considerable amount of my time these days is the networking project for a new hospital building. And there were so many things that did not conform even in their own design.
The hospital building is new. However, the people who designed and installed their network did not do it properly. No, they messed it up, actually.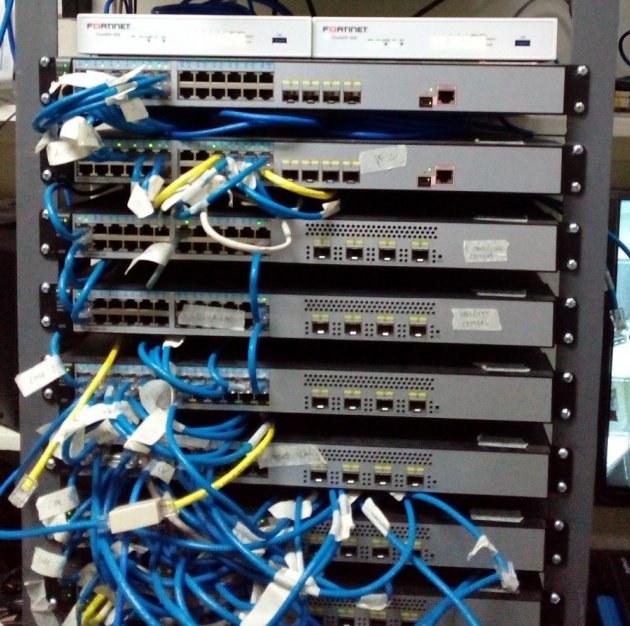 This is how they installed the new network. Aside from the messy cables, they installed unnecessary expensive equipment.
Image Credit: @artbytes via Bitlanders
I was thinking since they were from Manila, they were properly trained and would install a fully structured network. Instead, what I saw, is a messed up spaghetti cables.
(Now the boys are up, time for a short break.)
Based on my observation, whoever installed the network system, do not have enough experience in structured cabling. Also, they installed very expensive network equipment that the hospital does not need for now, or even in the near future.
Anyways, this story is worth another blog. But the good thing is, this project is equivalent to at least three months of my salary as a part-time teacher.
I Switched to Globe
After being patient with the other telco's unstable and unreliable Internet services I finally went to the Globe office and got myself a subscription to their LTE services. The plan is supposed to be up to 10 Mbps, but I do not expect to get that much bandwidth all the time. I'm happy to get half of that using my tablet for now. But the service is more stable than our previous DSL connection.
What I need to take back control of my schedule
1. A Wristwatch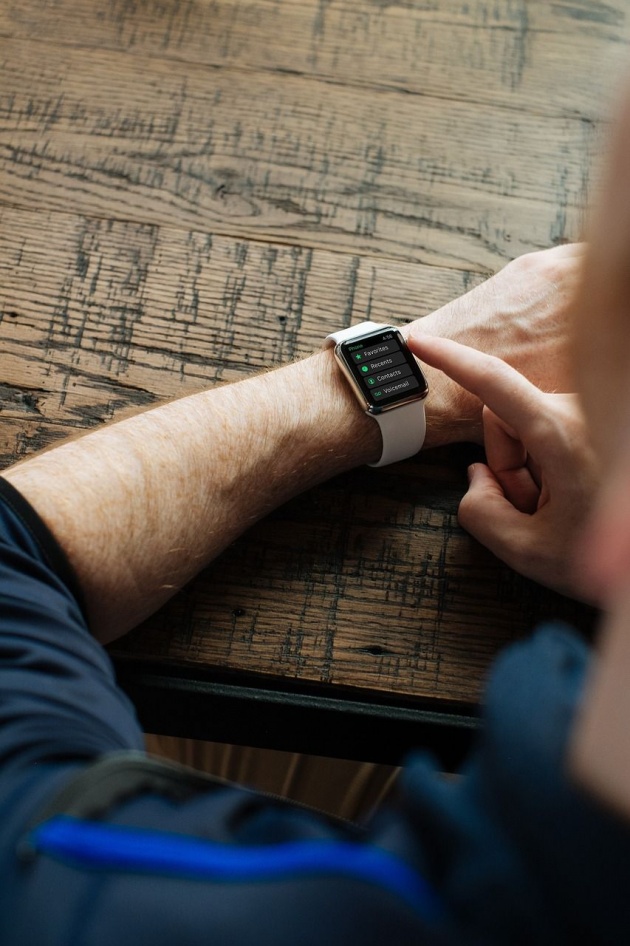 Image Credit: @Free-Photos via Pixabay
I guess what I need right now is buy a wristwatch. Yes, I'm not a wristwatch person. I rely on my phone for the time. But I always have a tendency to lose track of the time. I don't a fancy and expensive watch but I need something functional. I think I will get smartwatch so I can sync my daily schedule on it.
2. Get back into the habit
Habits are not formed overnight. According to what I learned, it takes about 21 days to form a new habit. So for the next 21 days or more, I have to force my self to do the following:
Wake up at four and do my morning routine
Check and update my daily goals/ to-do list at least every three hours.
Write down my daily goals/ to-do list for the next day every 9 PM
3. Discipline
Lastly, I need to discipline my self. Especially in the first two to three weeks. After that, or until I could form the habit of organizing my schedules again.
Why do I need to Organize my Schedule?
It will be redundant if I post the reasons. Instead, I will lead to Jennai's post on this subject: Top Four Benefits of Being Organized.
Or you could watch the video below titled: "How to be organized for school, college and life" by Memorize Academy from YouTube.
Video Credit: Memorize Academy Via YouTube.
Thanks for reading.
~oO0Oo~

John Reynold Loberiza (a.k.a @artbytes) is a freelance graphic artist, web developer, and blogger. He is also a licensed Financial Adviser under Insular Life.
The content of this blog post is the author's original work. Proper credit is always given to the respective sources of information and images. Please feel free to check out my other blog posts: http://www.bitlanders.com/Artbytes/blog_post
If you have any reactions or inquiries regarding the subject of this post, please write it in the comment or send the author a private message.
For more information or questions you can also:
~°~°~°o0O0o°~°~°~

Join Bitlanders
If you are not a member of Bitlanders yet and you are a content creator- a writer, blogger, photographer, an artist or a hobbyist, you can earn from your creations (blog posts, photos, artworks, or videos) by uploading them in Bitlanders.
You can join Bitlanders by clicking this link-> http://bit.ly/Join_bitlanders