When my 5th semester is going to be end, I decided to visit any big city of Pakistan. As I live in the haripur and I have visit all the important cities of Pakistan which are near the haripur just like Abbottabad, Peshawar, Islamabad, Muree and Rawalpindi. So I decided to visit the Karachi, as it is near the Arabian Sea and I like see view. So on august 10, 2013 I went to Karachi by the "Gul E Ishtiaq Coaches Services."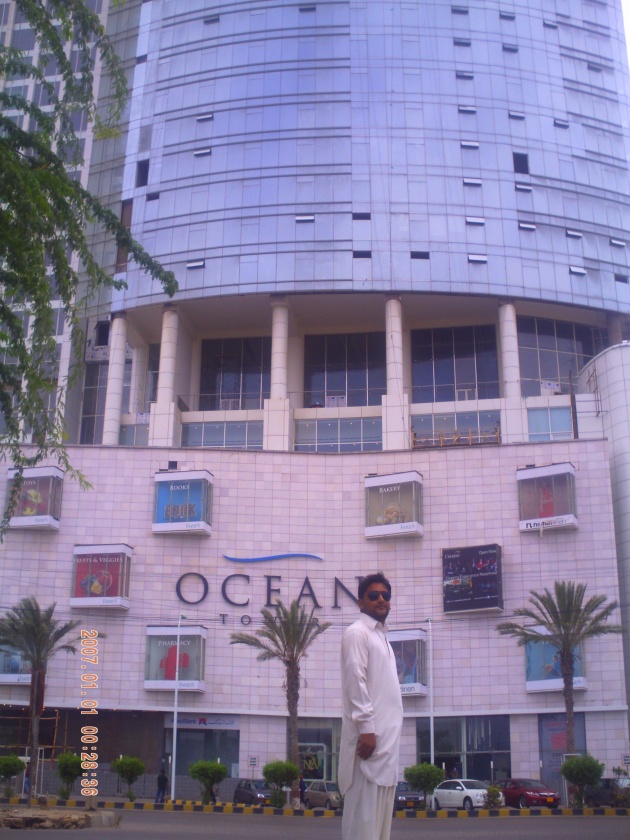 When I reached at the Karachi I stayed in my uncle's home who lives in Naziabad. On next day it was August 14th 2013 and it was independed day of Pakistan so I decided to visit the Tomb of Quaid e Azam who was the founder of Pakistan. So I went there and pray for him and for the establishment of the Pakistan.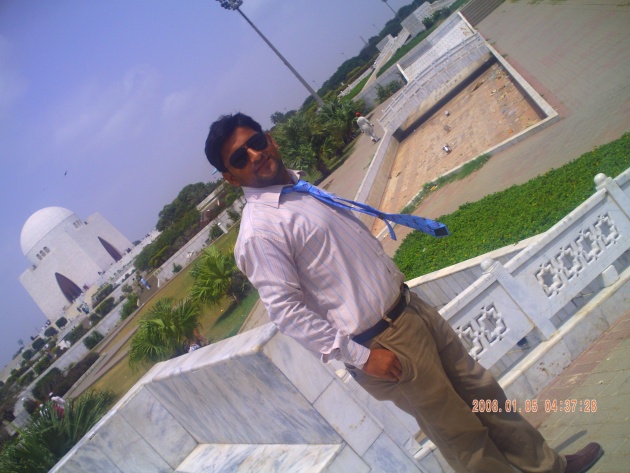 AT MIZAR E QUAID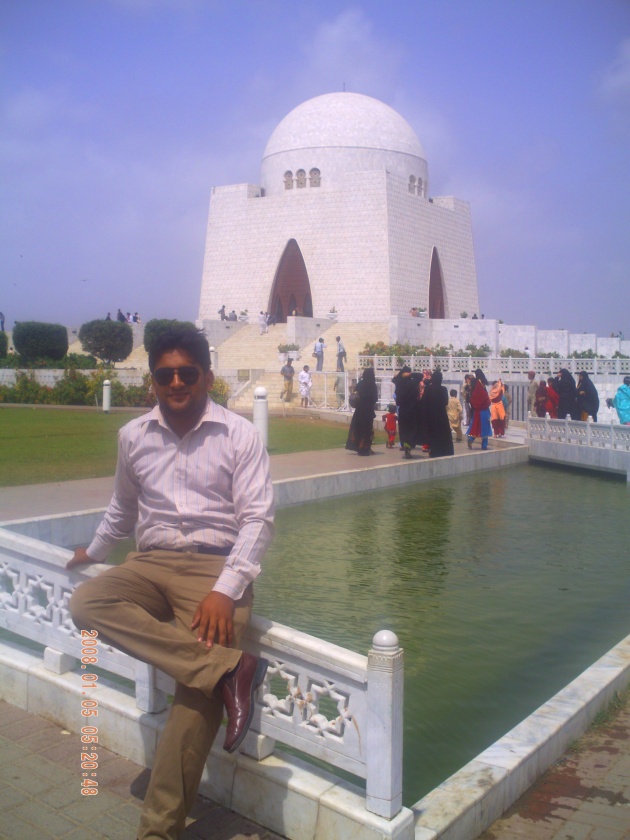 In the next week I want to visit the sea view side and for this purpose I went in my cusion's home that lives in Clifton near the Arabian Sea. I went with him towards the Manhora which is the island in the middle of Arabian Sea and that total area is belonging to Pakistan navy. For this purpose we used the navy ship and also visit "Karachi Port Trust."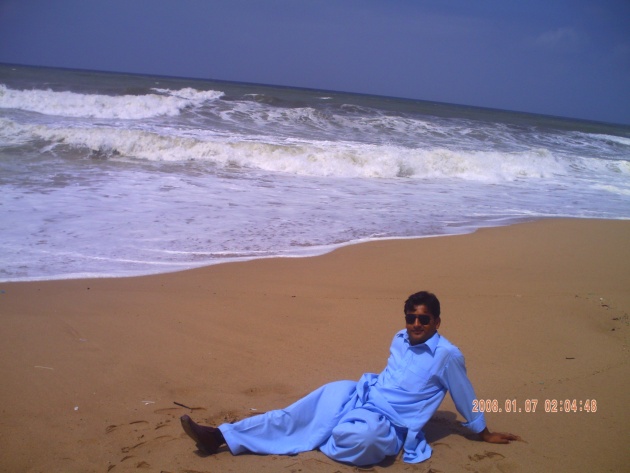 I also visit many other famous places like Teen Talwar, Do Talwar, Quaid e Azam Residency, Karachi garden, Abdullha Shah Ghazi mezar, Hyperstar and Dubai Bulding.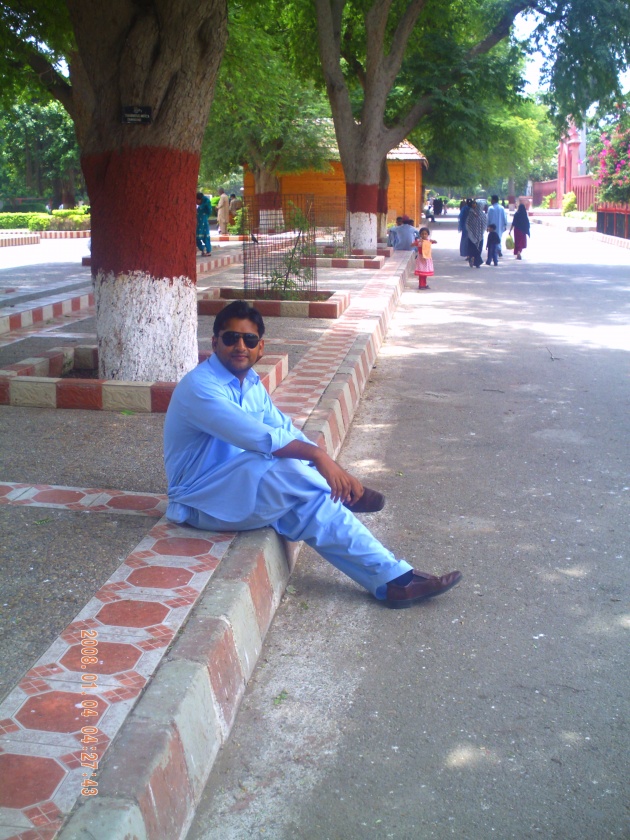 KARACHI NEW GARDEN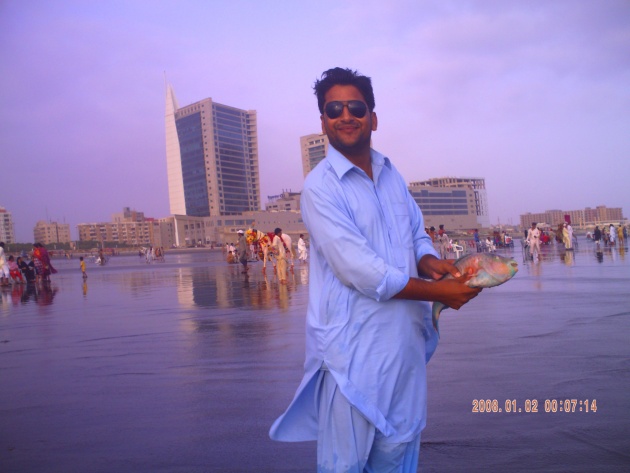 ARABIAN SEA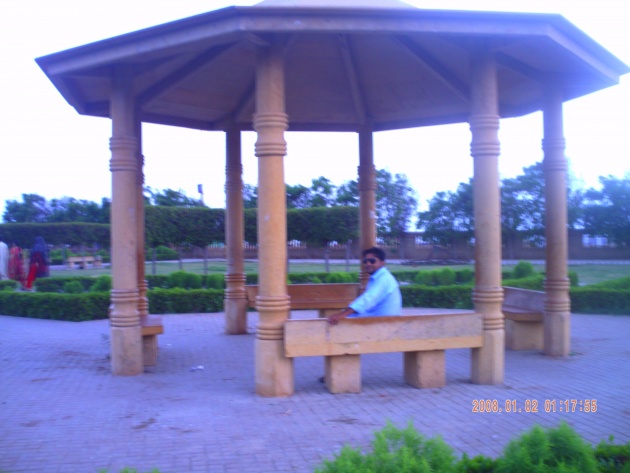 KARACHI SEA VIEW GARDEN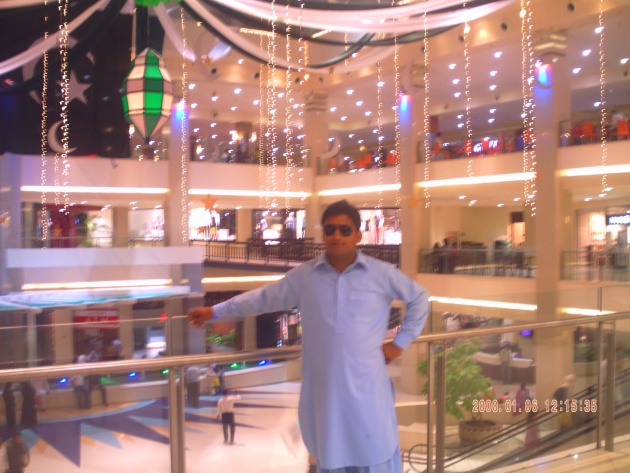 HYPERSTAR SHOPING MALL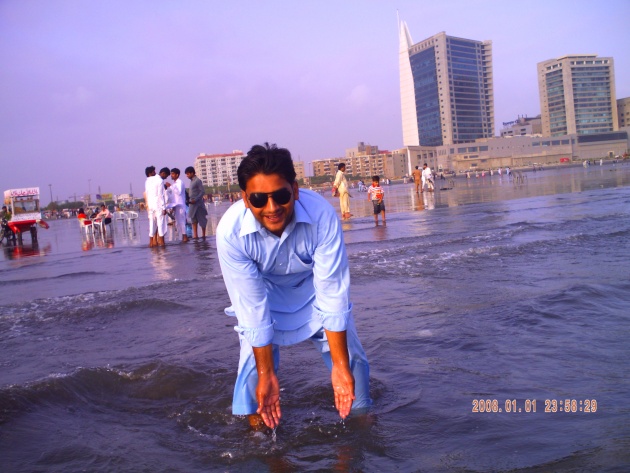 Enjoying in the Arabian Sea
LAST NIGHT OUTSIDE THE MICDONEL
In my last three days I stayed in the Mecdonel Restaurant where I enjoyed very much and in those days I spend my all time in shopping malls and in shopping. Those days are the golden days in my life and I can't forget those days…........……. "A Nice Memories"