Hey guys this is me, Hamza Farooq.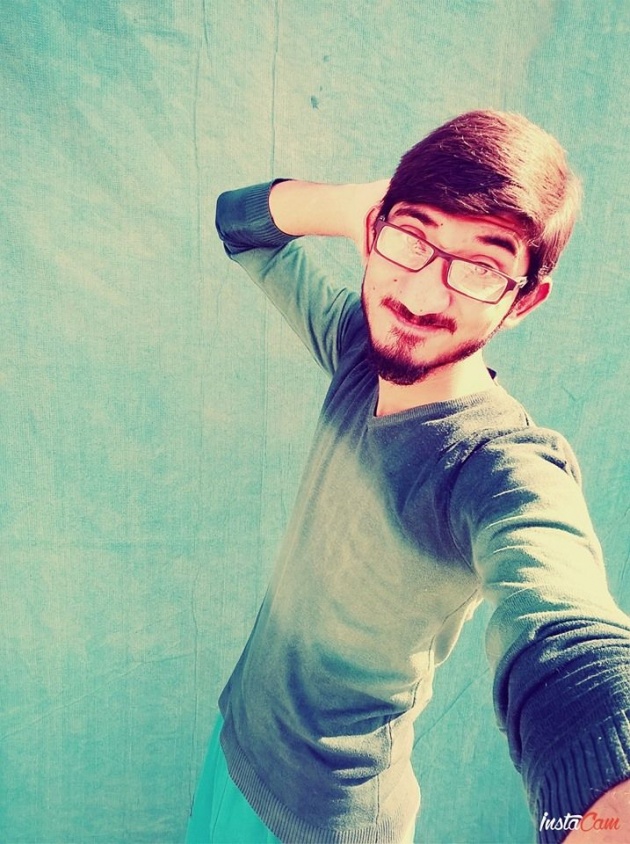 I am a Pakistani and also a good civilian. I am 20 years old and also a student of University. (Position Holder(Board toper) of Intermediate Level :-) )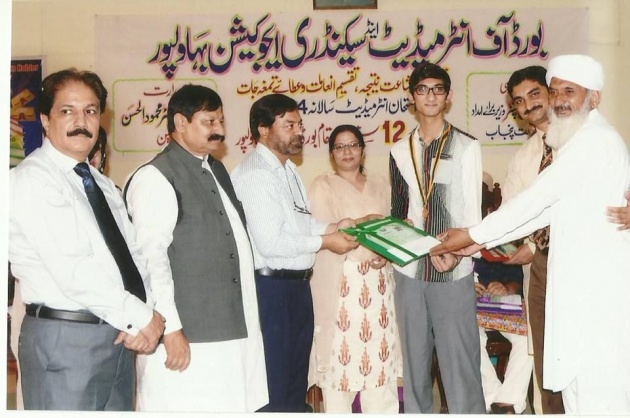 Look at my Father's SMILE. <3 :) <3. I just love it. That's what I want on my parents face all the time.
I am here to discus a problem with you people. That is why I am writing this blog.
I want to support my family.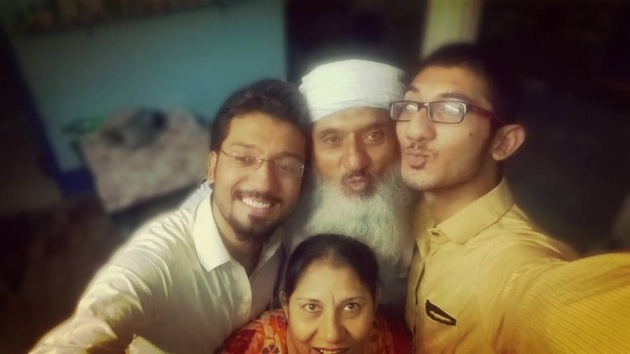 Well as a matter of fact, every one wants to support their families. I searched a lot of social sites to earn money online but every time i get dis heart. Because every single site is fake.
I heard about this site from Facebook (@waqar_zaka's post, thanks to him) and I immediately get register myself.
First thing I do is to know that this site is not fake, I talk to many people and asked them that is this site is fake or not. And their answer was NO. then I get the idea of this site and start doing what others say in the comments. buzz, subscribe etc etc etc. Also I read blog of @SHAIERA about the introduction of bitLanders that helps me a lot. But then I realize that this is not enough for me. Opening Golden Boxes all the time. nah...
Is their any other source from where I can gather bitCoins faster than just opening Golden Boxes. Please help me. I really need your help.
I will be very thank full to you. :)