Virtual University
Virtual University Our beloved country Pakistan first online based university.It's a Government oriented , non profit oriented institution with an outstanding mission to provide world class affordable education at your doorstep all over the Pakistan.Pakistan's first ever university completely based on modern IT which helps students to enroll students and at home form online.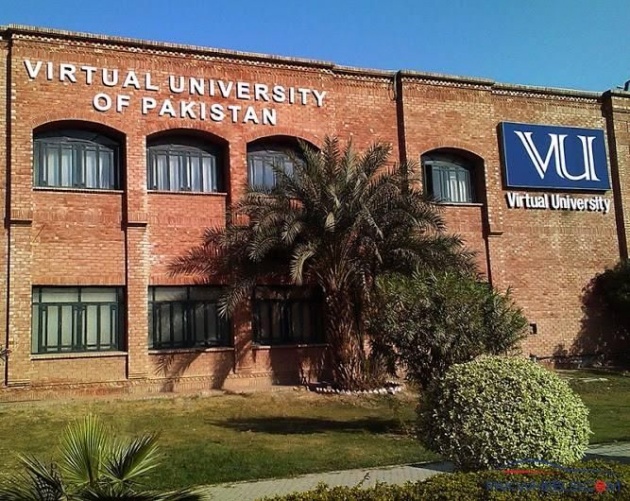 http://www.vu.edu.pk/AboutUs/AboutVU.aspx
Virtual Campuses
There are 168 virtual campuses in the whole country till today and growing day by day.126 campuses are located in Punjab province ,In Sindh, they are 20 in numbers while in KPK 13 ,2 in Gilgit Baltistan , 4 in Baloshistan , 3 in Azad Kashmir and only in the capital of country Islamabad.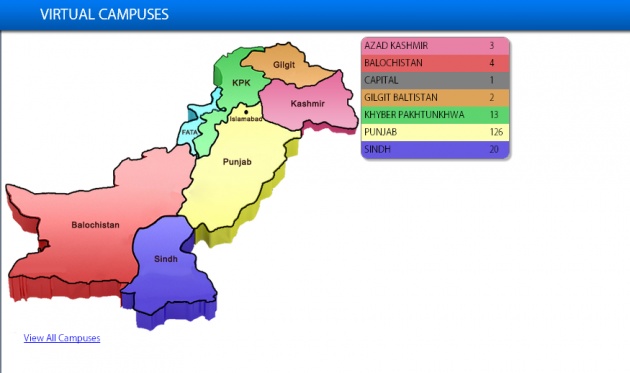 Mode Of Education
Virtual university uses E-class room structures by giving audio, video lectures and online interaction with teachers to spread knowledge.These lectures are developed by highly qualified faculty members of the whole country in professional digital environments of universities own studios. The University also have 4 own channels (VTV1-4).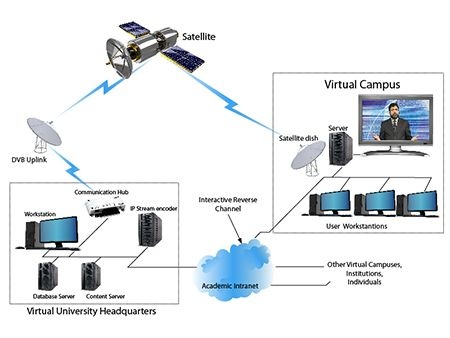 Prospectus 2015-2016
You can also see university prospectus on following to get familier what university offers and how they operate and much more
http://www.vu.edu.pk/prospectus/Prospectus_2015_16.pdf
You can also see my pic on page 174-175 on extra curricular activities of university on prospectus.under red circle is me.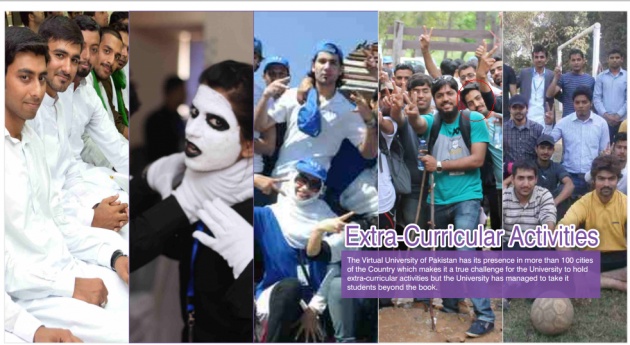 Institute Of Information Technology & Management (IITM)
IITM was established in august 1998 to develop the information skills in students of Rawalpindi and spread the knowledge of computer sciences.It is affiliated with Virtual university in 2001. IITM is located at main city saddar road infront of Ghakhar plaza.This place is actually the main commercial areas of the whole city of Rawalpindi.It is not universities own campus.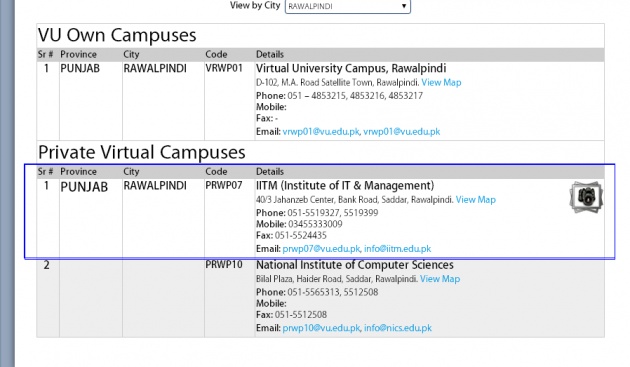 I am enrolled in this campus because it is near to my house.Its nor compulsory to attend campus its a online mode but while coming to campus and meeting other students increase knowledge a lot.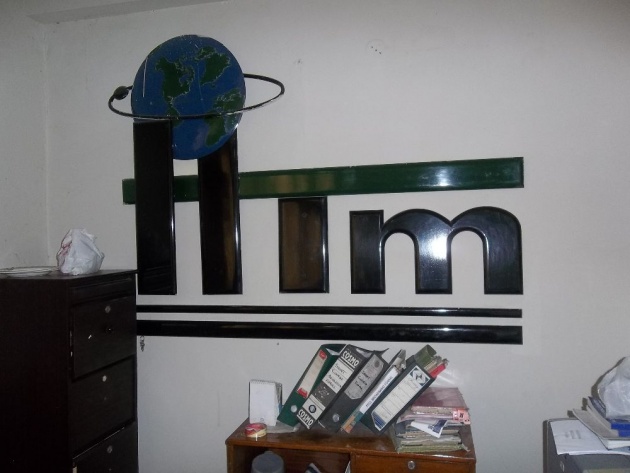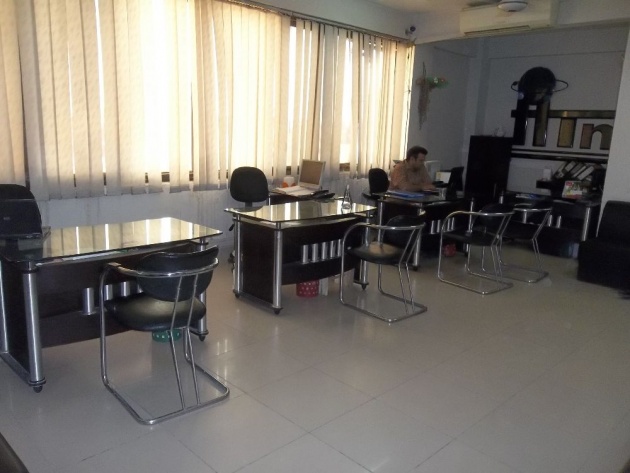 Their official site link is given below.

Computer Labs
IITM computer Labs equipped with Core 2 dou (2.6 Ghz), 2GB RAM, 80GB HDD and 17inch Lcds . There are more 150 working Pc's in 4 labs of IITM working.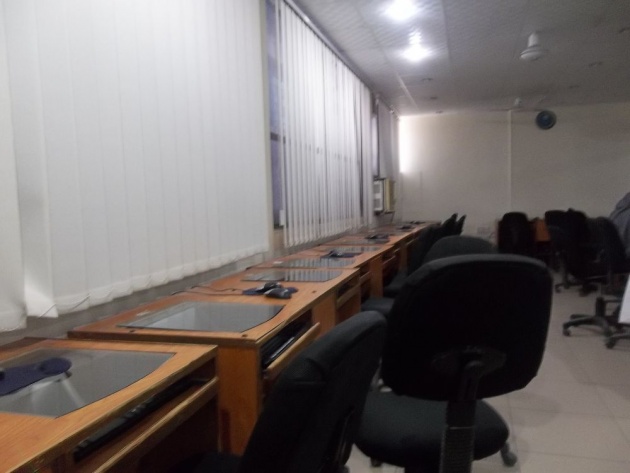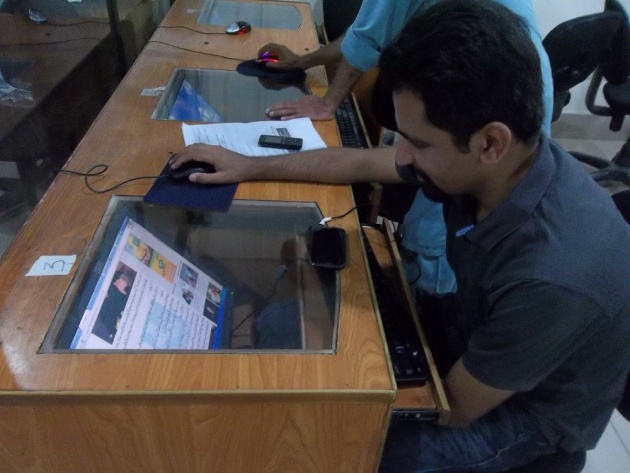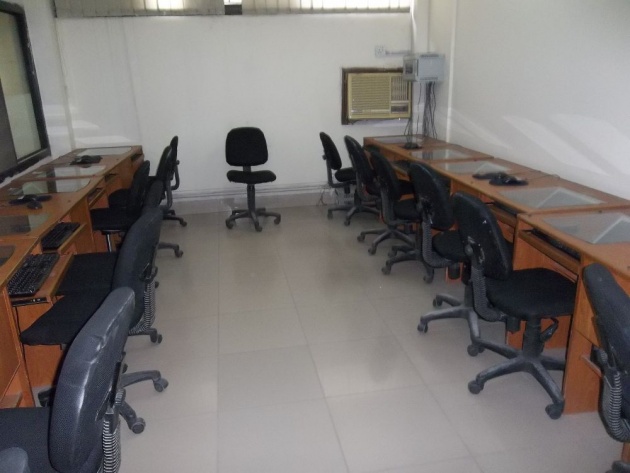 Library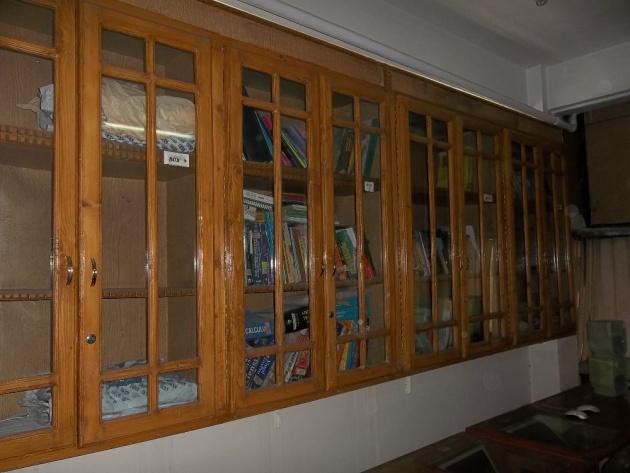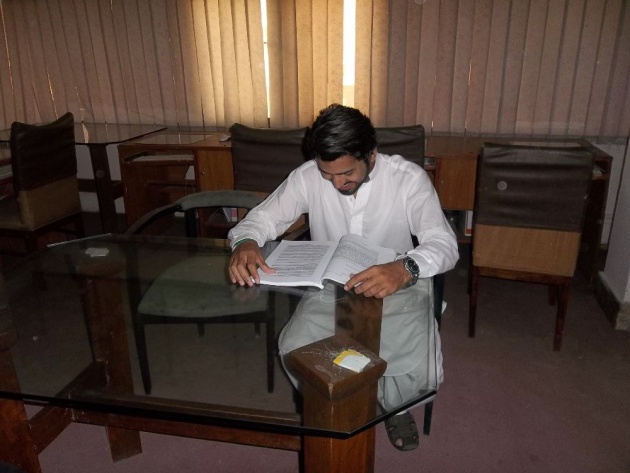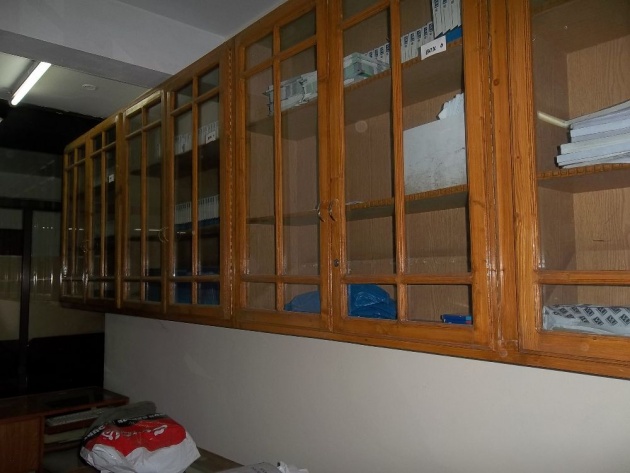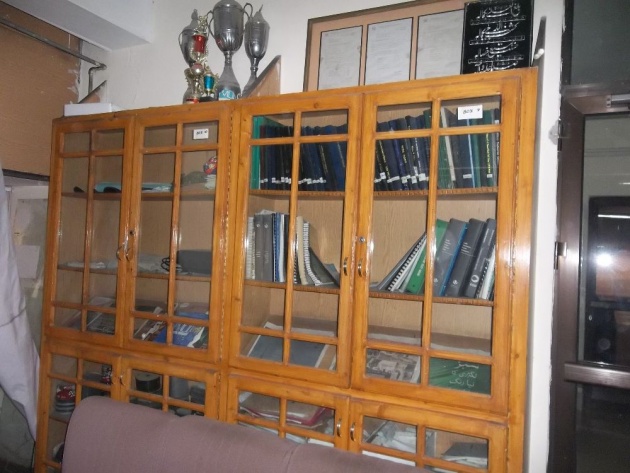 Server Room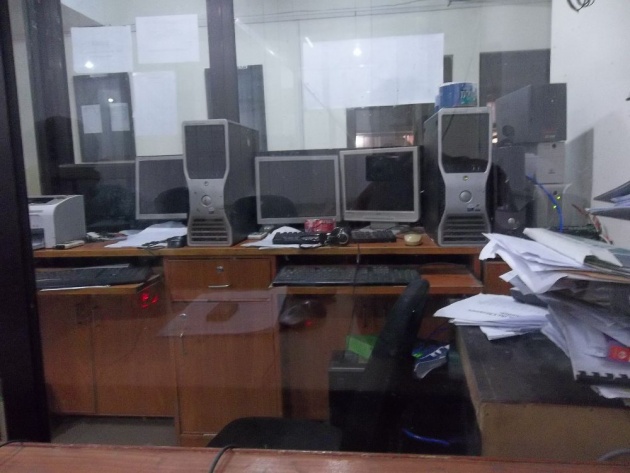 Random Pic Of Institute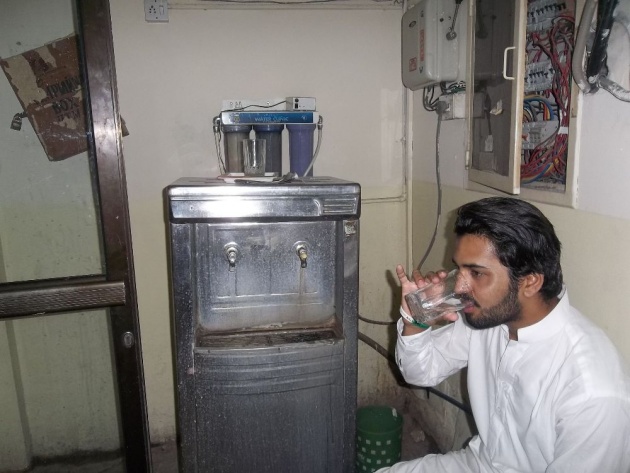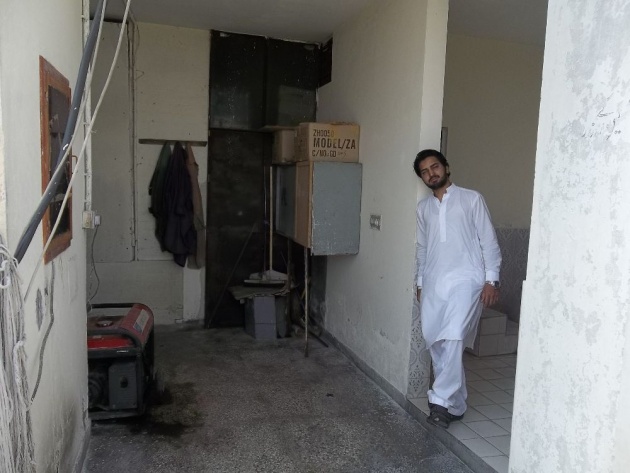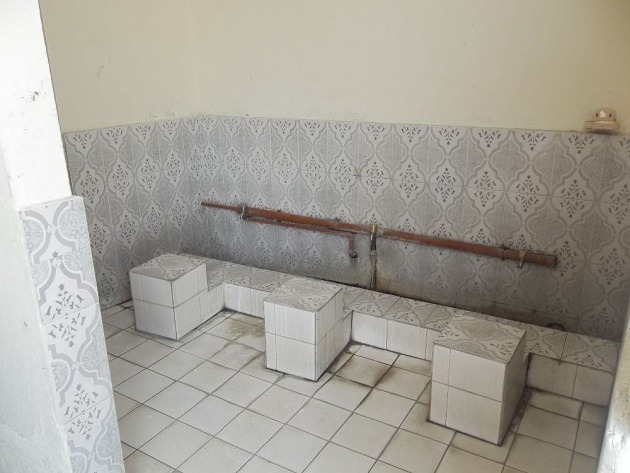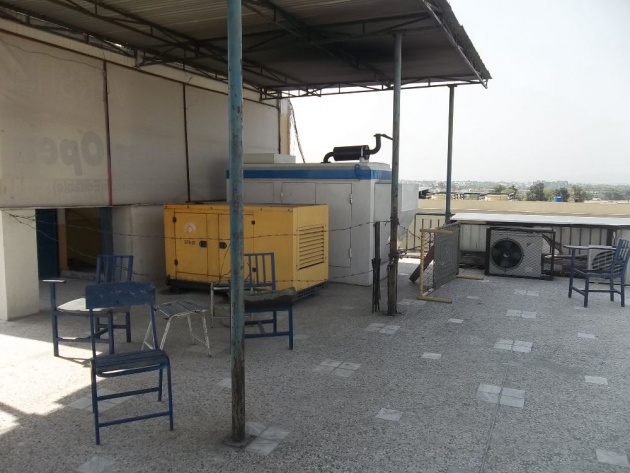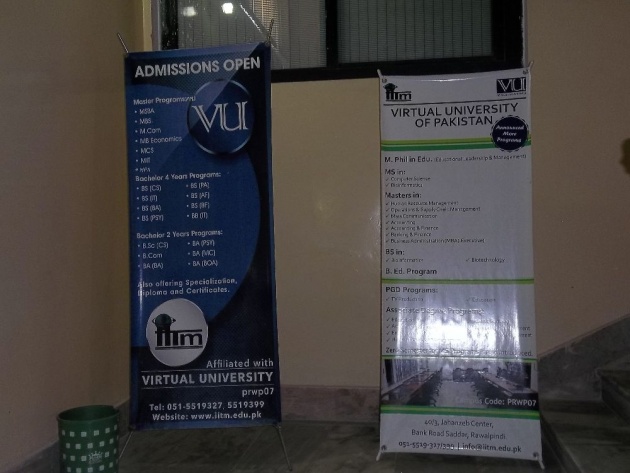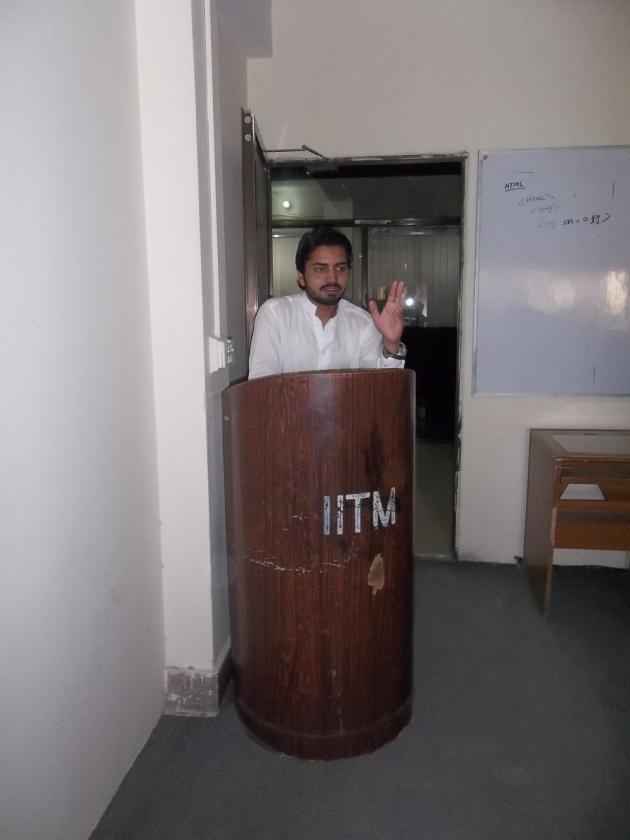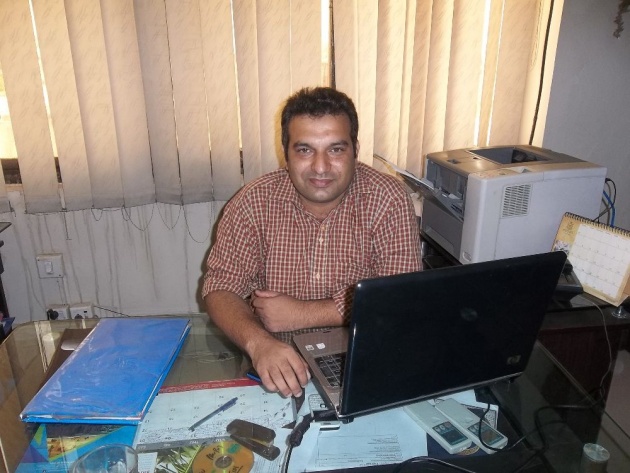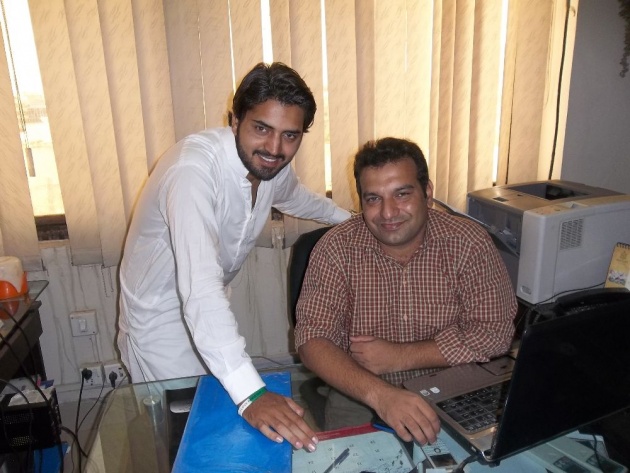 Video of our university roof