My name is Muhammad Arsalan I live in a little village name Pharhala. Pharhala is a very beautiful village distance of two miles from Haripur. The village Pharhala is surrounded between the roads. And a little river named as 'Door' is also in the Pharhala. And almost twenty thousand peoples lived in this village, which belong to different occupation of life.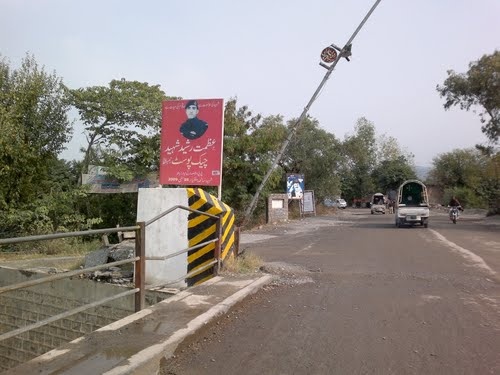 First of all I want to discuss the education level of Pharhala, in this village you can found four private schools, two government schools for girls and one for boys. It is not enough you also can found Degree College for girls in this village where girls come from other villages to learn. And the one thing is very famous about Pharhala that you can not found a small child in the home during school time all go to school. You cant found lot of peoples in Pharhala who have master degrees in different fields.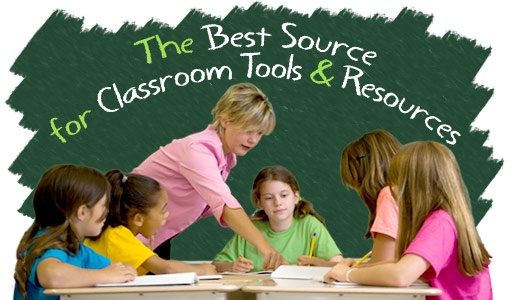 Secondly I want to tell about the occupations of Pharhala peoples, most of the peoples are doing jobs in Offices and in Factories. Some have their own business, but you can found lot of peoples in Governments jobs, and also in security agencies. Here you found many doctors, lawyers and other officers. Pharhala is also known as the bank of teachers; here you can found many teachers of different subjects.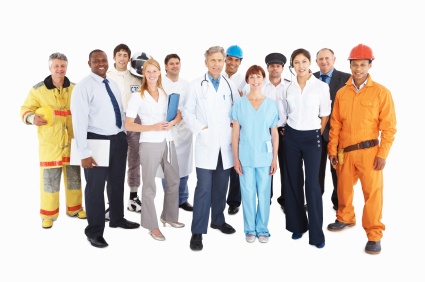 The aged peoples of Pharhala who are not educated are farmers and you can found many great manes in the field of farming. When the vegetable of Pharhala are come in the market of Haripur then vegetable become cheap and everyone who is poor or rich easily can buy. The tomatos of Pharhala are very famous. They have also the many gardens of fruits, in which "lokat" is very famous.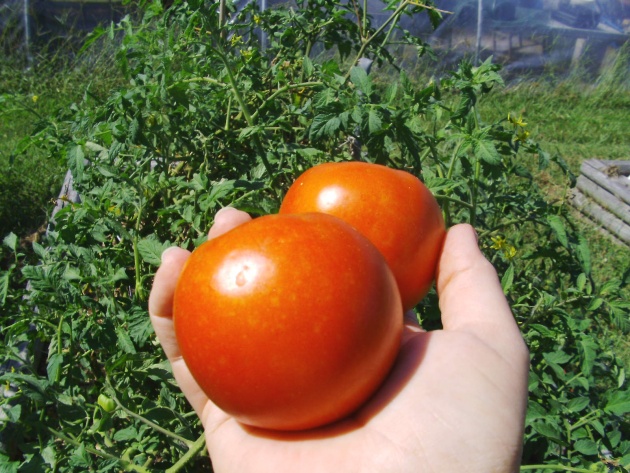 This is the little introduction of my village Pharhala.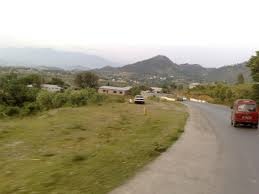 **********************************************************************************************
If you want make money money on internet then join Film Annex, click on this and register on Film Annex. It provide a great way to express your thoughts and ideas,with other peoples. If you think you are a good writer then write blogs and make money, and if you think you are good movie maker then make movies and make money.
Subscribe me after joining Film Annex to (click)
Facebook, Twitter, linkedIn, Gmail and mail me on this mailing address (m.arsalanarsalan@ymail.com)
Writer: Muhammad Arsalan.