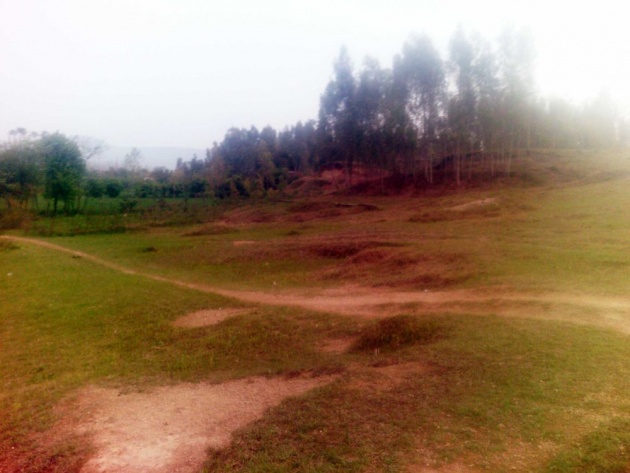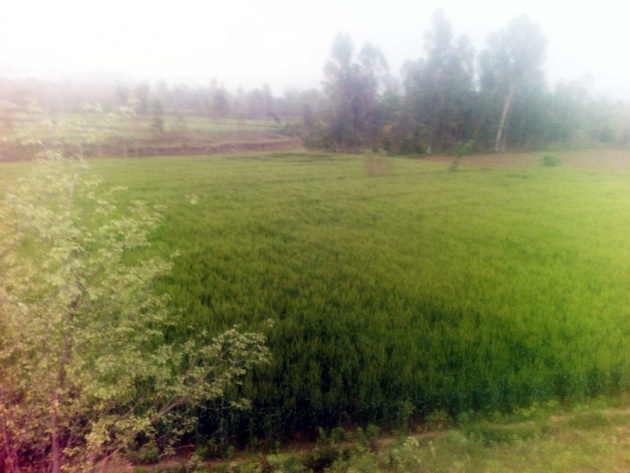 Rustam is a town and union council in Mardan District of Khyber-Pakhtunkhwa. It is located at 34°21'0N 72°17'0E and has an altitude of 369m (1213 feet).[1] Rustam is surrounded by the mountains of chengay baba, Aman Kot shabaz ghara, sar malang and Kashmir smasta. Rustam is famous for its agri products – fruits and vegetables.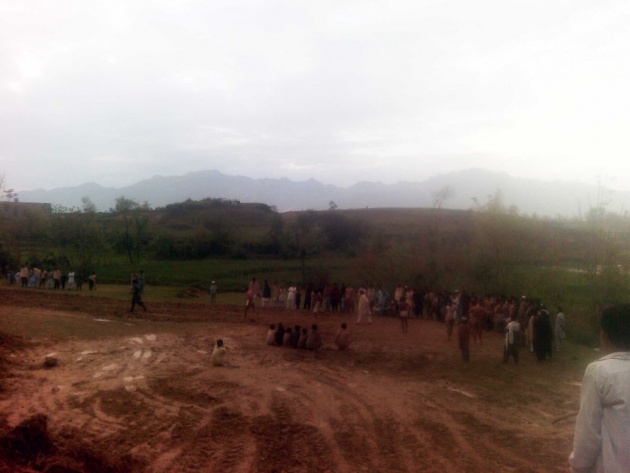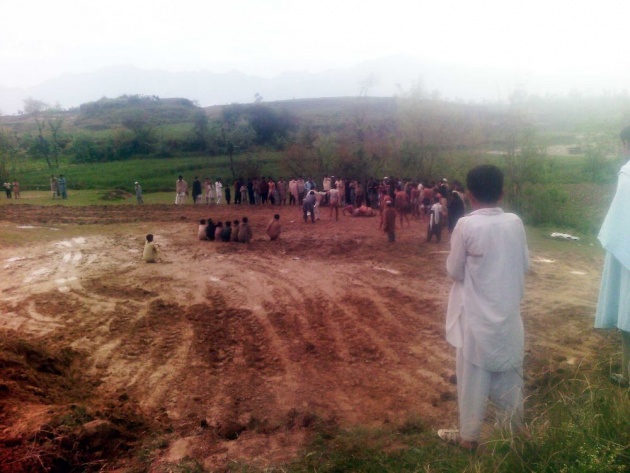 In education, the Rustam has recently moved forward with the establishments of private sector collages such as Unicom College of Business Studies, The Rustam Model School and College Rustam Mardan and Sudham Children Academy and College.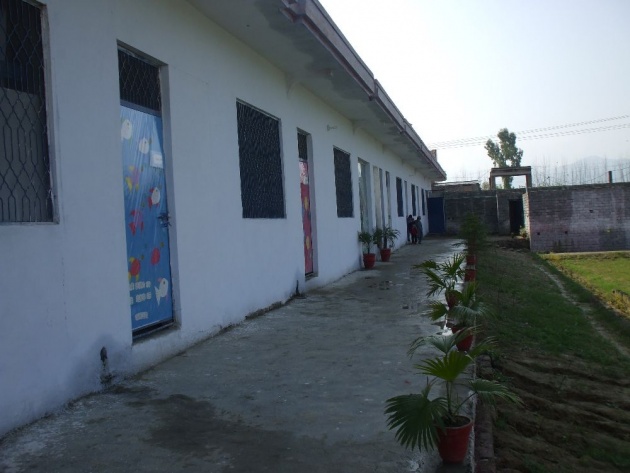 The Government High Schools for boys and Girls are well established and many well known social contributors have taken their early education in these schools. Currently, A brand new building is under-construction for the Postgraduate Girls College.[2]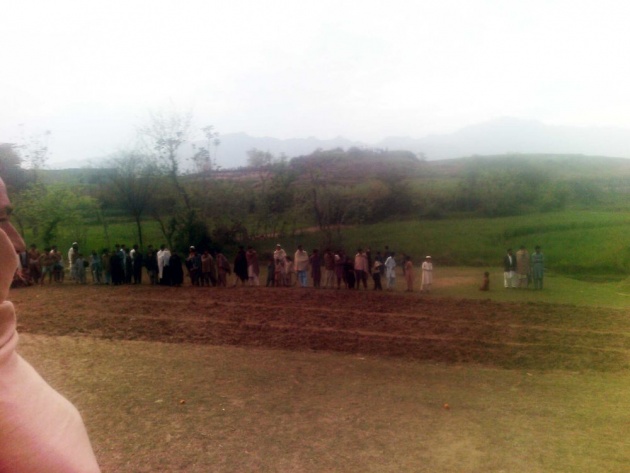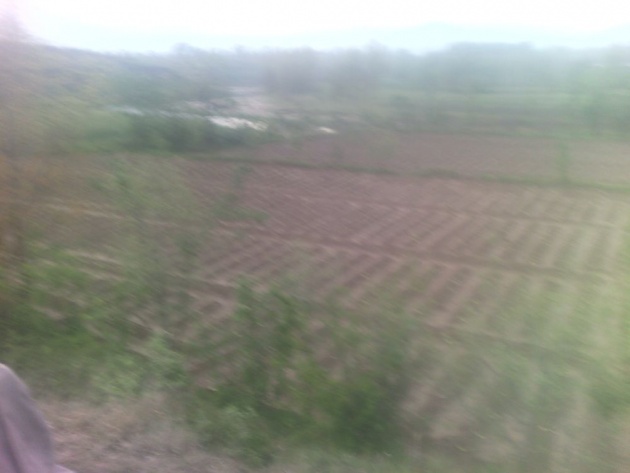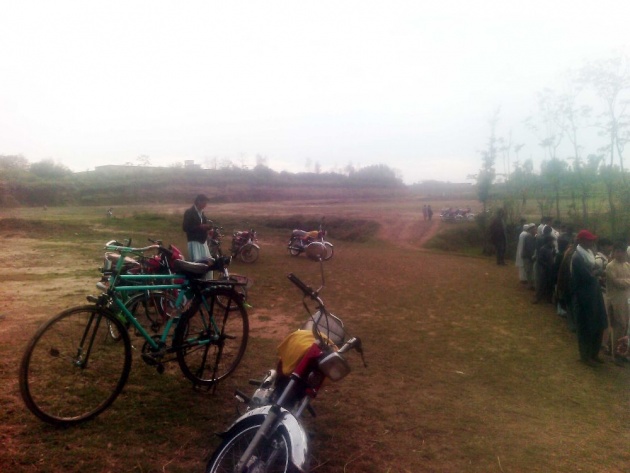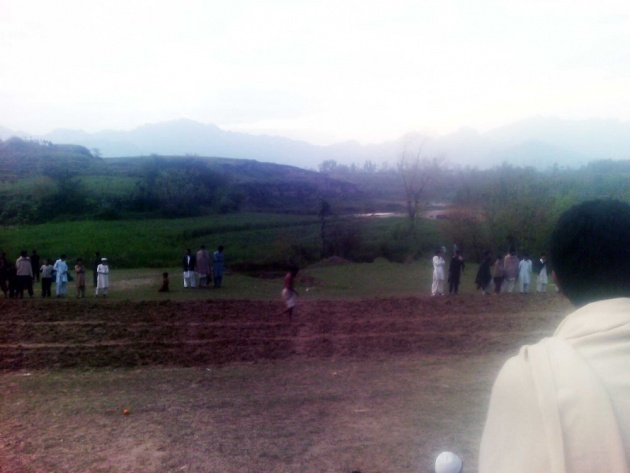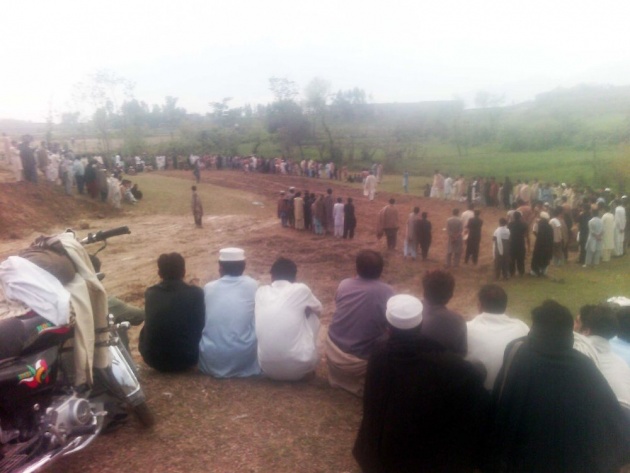 History
Rustam has been the residence of great civilizations. Ruins on mountain of chanri (Chingay baba) there has been a small kingdom with other small villages like ruins of sra qabroona, ruins of malandri, ruins in kashmir smasta. It is famous saying that the concept of passport throughout the has first been started in the areas of kashmir smasta civilizations