Hi dear friends. Today I want to present you with one of the most mystical singers of Russian showbiz – LINDA.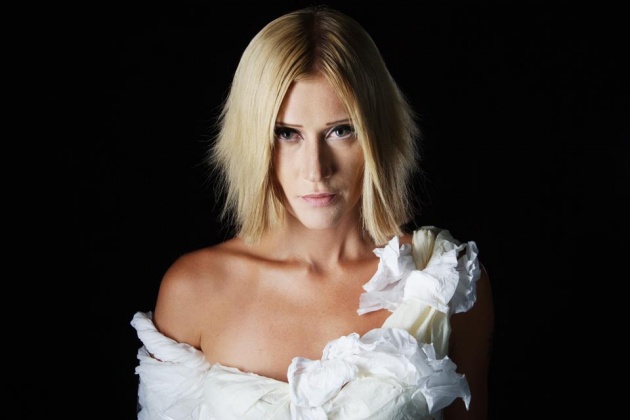 Linda is a Russian singer, who was born on April 29th 1975 in Kentau, Kazakhstan. Her real name is Svetlana Geyman. When she was 13 years old her family moved to Moscow. She already started learning music at high school, and later at the Moscow Music School, although inherently encouraged to go to a law school.
In 1993 she appeared on television for the finale of the song contest "Pokoleniye" or Generation. As a result, she was able to record her first album "Pesni Tibetskich lamb" or Songs from the Tibetan Lama's in 1994. The critics were mixed in their reviews. On the one hand, they didn's see high qualities of Linda's vocal, on the other, they were impressed by her charisma and energy.
It didn't stop her from staging live concerts in Russia, Europe and US in 1995. A series of albums followed, of which were sold more than 3 million copies.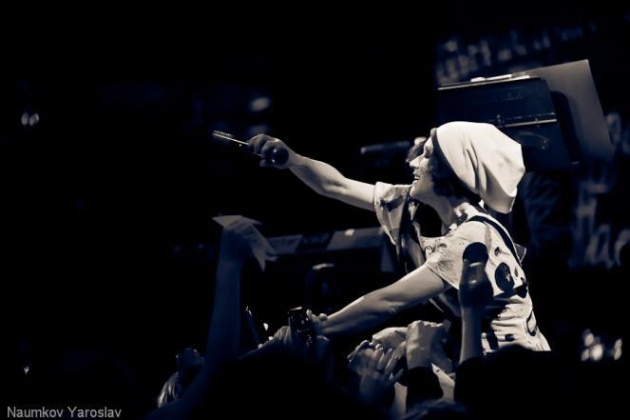 Her biggest hit was undoubtedly the number "Vorona" or The Crow. She was also one of the first Russian artists to penetrate with Russian songs to the U.S. charts of Billboard Magazine and MTV.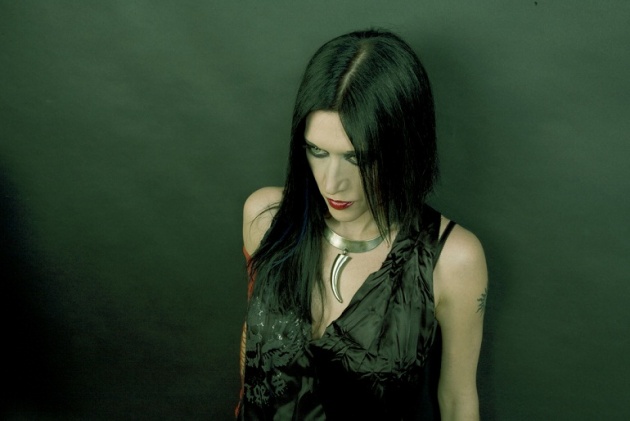 In 2010, Linda announced that she and the Greek composer and pianist Stefanos Korkolis would form a new band, which would be called Bloody Faeries. Though sometimes she uses the name of Bloody Cherries as well. Anyway, Korkolis and Linda would be working together on a new project which they would present in 2011. Although it has not happened yet, some songs of it are wholly or partially leaked on the Internet.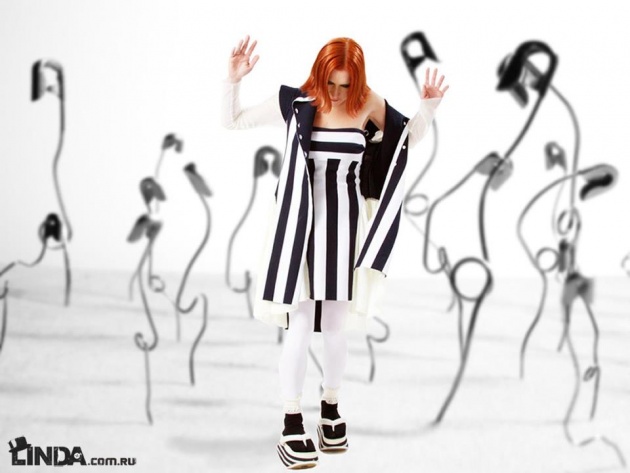 They all have one thing in common: they seem to have been inspired by famous literary works such as The Sleeping Beauty, The Little Prince, Les Miserables and The Master and Margarita.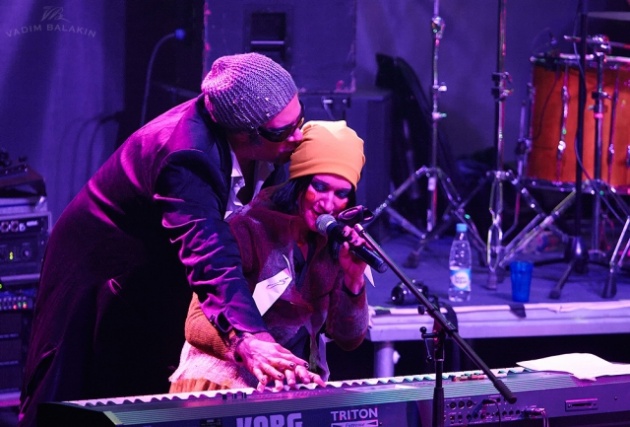 At the end of the story, I would like to show you the work of Linda and famous Russian rapper ST – Marijuana.
FAMUSICTV – your home for independent music videos.