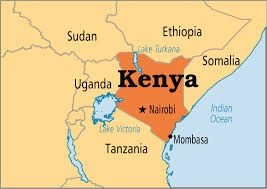 I have no restriction to lost somewhere in the world. If your this thinking is about 10 dangerous cities, then you are mistaken.
In today's episode is the Nairobi City.
4) city, Kenya:
Militancy is evident with several militant attacks in Nairobi. Westerners have been warned for not to go in the lower classes area. The crime rate there is much more than others countries. Crimes are committed every day in the street. The man took the job as the night stolen and stripped. When they wills to beat anyone. especially women and children are insecure here in Nairobi. The violent nature of the inhabitants.
By SkyLark