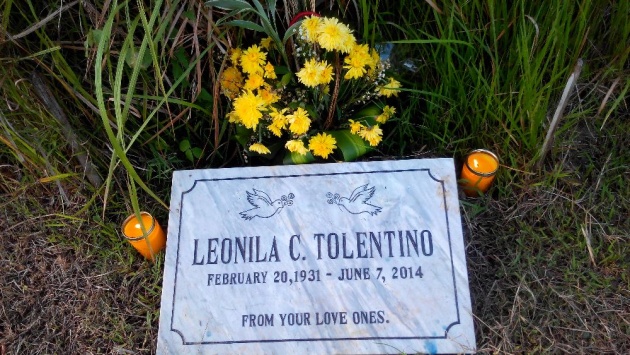 It feels like it only happened yesterday. The memory still lingers to me. I can recall how happy we were that moment. 23rd of February last year, we celebrated Nanay's post 83rd Birthday. We live away from our grandparents and the only time we could visit them is during the weekends and it happened that her actual birthday is on February 20 which is a weekday. Last year, the celebration is filled with fun, there were a lot of visitors and the table is full of good and delicious foods and that includes Crispy Pata(our favorite), Pancit, Ube Rice Cake, A gallon of ice cream(Nanay's choice), Cake and many more! We were able to capture the moment as Nanay blows her candle.
June 7, that same year, Nanay died. It was Heart breaking and nerve wrecking. But luckily, we all survived.And today, we celebrated her supposedly 84th birthday. But since she's already in the hands of our good Lord, I bet she's having a different celebration there. A happier one since she's already free from all the pain.
Earlier, we celebrated like she's still here with us. The usual, our favorite Crispy pata is still served. Plus her birthday cakes and Ice cream. There's so much more but that's just the highlight because that's kind of similar to what's served last year.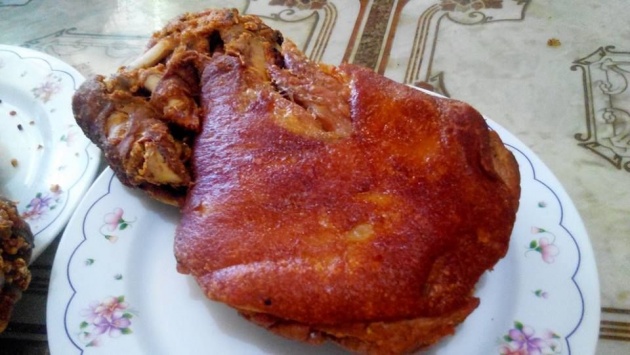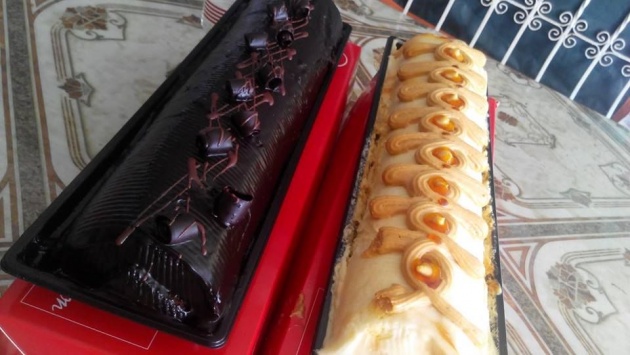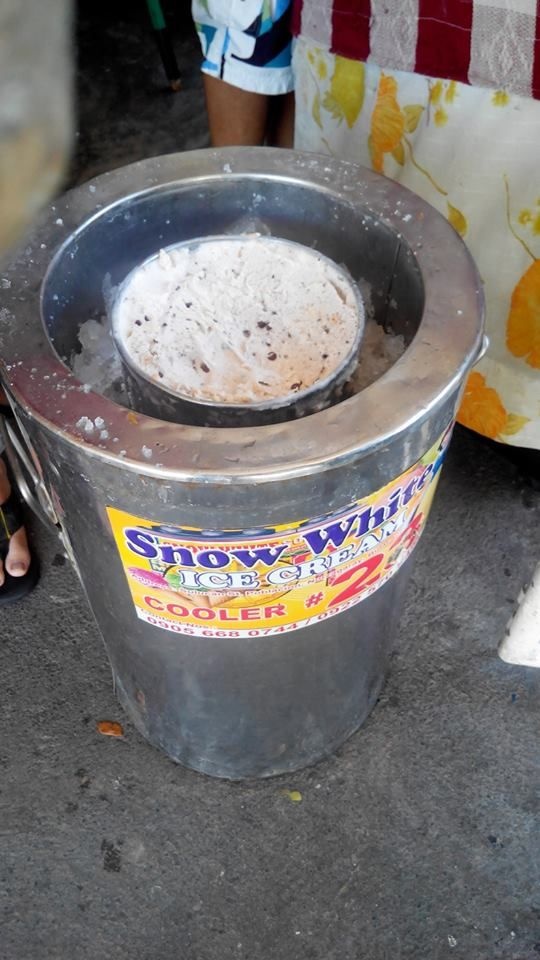 Happy 84th Birthday Nanay! Happy first Birthday in Heaven! I love and miss you so much! :)