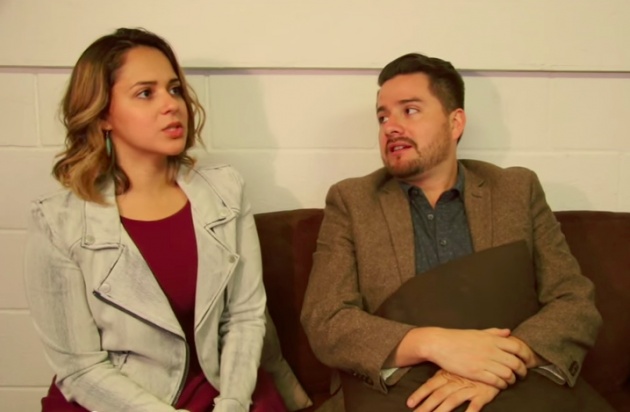 Just wanna share to you their story. I don't really know them personally but I have been a follower of this guy up here who is a father of Alexa and Eliana, two of my favorite kids online. This guy started uploading videos of him with his girls singing and also videos of their everyday lives. His kids are really adorable and so I have been following their channel for more than four years I guess.
Now the lady beside him is the mother of his two girls. These guys have known themselves since they were kids. Childhood lovers indeed however they had separated six and half years ago but finally, they had opened up again and gave themselves a chance. Check their video:
So there you go, I am just glad that they are back with each other and now that they are together, the girls don't have to just spend half a week with George or Nancy. Now, they will be spending the entire week with their parents. Excited to see videos of them together.