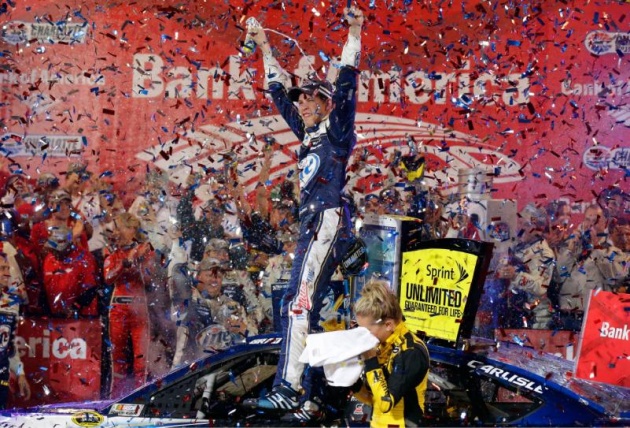 Brad Keselowski stops his lack of victories and takes the first win of 2013, overtaking Kasey Kahne and Jimmie Johnson, who in this race had been in the lead for a good 138 and 130 laps respectively, compared with the 11 of Brad. Keselowski has succeeded in the particular case of a driver who won a race of the Sprint Cup, while not participating in the final Chase, given the disastrous season. It was since September 2012 that he had not won a race. He managed to do it at Charlotte, where he had never won and got his tenth win of his career.

The five-time NASCAR champion Jimmie Johnson remained involved during involved in the final laps after dominating, as mentioned, most of the race and he gave away the podium to Kasey Kahne and Matt Kenseth, leader and always closer to victory in the Chase, even if the road is still very long.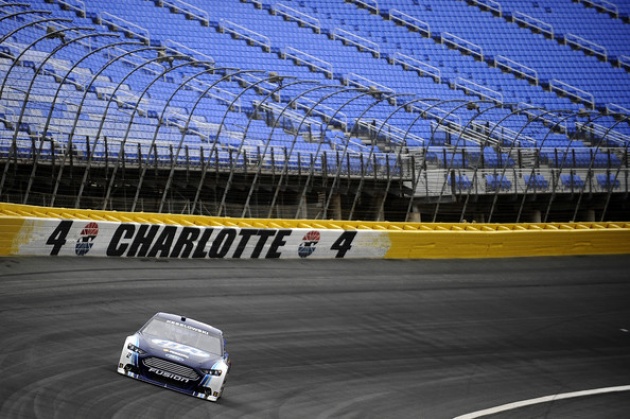 Race Fever Tv

From the world of car races, the adrenalin which causes the fever for this wonderful sport.From rallies to the races on all types of tracks, the planet of roaring engines shown by fans,trying to share this passion with all who love races and all who are literally "sick" of this sport.
Increasing the culture and knowledge of Motorsport...