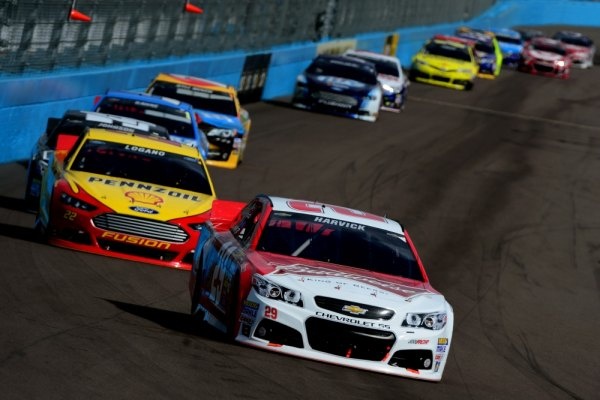 Kevin Harvick won the AdvoCare 500 at Phoenix International Raceway, the penultimate round of the 2013 season in the Sprint Cup Series, taking advantage of the misfortune of Carl Edwards, remained without fuel with only 2 laps to go. Harvick nailed perfectly the strategy to adopt pit-stopping at about 50 laps from the end putting the right amount of fuel. For the driver of the RCR Racing is the fourth win of the season and the 23rd in his career in the Sprint Cup Series.
Behind "The Closer", there is a great Kasey Kahne who has shown for the duration of the race to have a well balanced car, sometimes perhaps even the best.
The real winner of the day, however, is without a doubt Jimmie Johnson. The five-time champion, who started from the pole, ended his race in third place, after a more than a heart-stopping moment during the race. Thanks to this third place, Johnson is one step closer to winning his sixth title in career. Disastrous race instead for Matt Kenseth, who came 23rd at the finish line. At Homestead, Kenseth will need a miracle.
Behind the trio Harvick/Kahne/Johnson, arrived a good Dale Earnhardt Jr. who finished in fourth place once again demonstrating an excellent view of the race. Completing the top 10: Kurt Busch, Juan Pablo Montoya, Kyle Busch, Martin Truex Jr., Joey Logano and Ryan Newman.
For
Jimmie Johnson
it will be enough to finish 23th or better next Sunday at Homestead to become champion of the
Sprint Cup Series
for the sixth time
. It promises to be a race marked by a defensive tactic and conservative by
Jimmie Johnson
and, on the other hand, Kenseth will have to give all out with nothing to lose.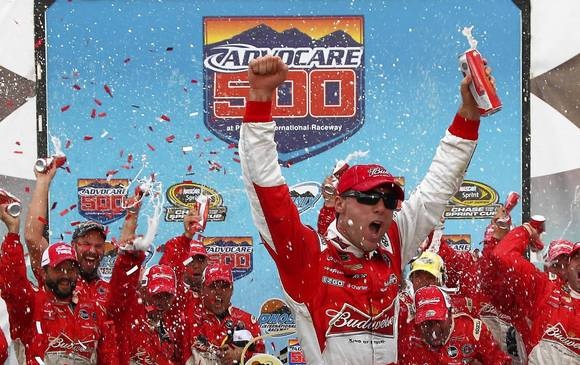 The final results:
1 Kevin Harvick - Chevrolet
2 Kasey Kahne - Chevrolet
3 Jimmie Johnson - Chevrolet
4 Dale Earnhardt Jr. - Chevrolet
5 Kurt Busch - Chevrolet
6 Juan Pablo Montoya - Chevrolet
7 Kyle Busch - Toyota
8 Martin Truex Jr. - Toyota
9 Joey Logano - Ford
10 Ryan Newman - Chevrolet
11 Brad Keselowski - Ford
12 Ricky Stenhouse Jr. - Ford
13 Greg Biffle - Ford
14 Jeff Gordon - Chevrolet
15 Mark Martin - Chevrolet
16 Paul Menard - Chevrolet
17 Jeff Burton - Chevrolet
18 Jamie McMurray - Chevrolet
19 Aric Almirola - Ford
20 Clint Bowyer - Toyota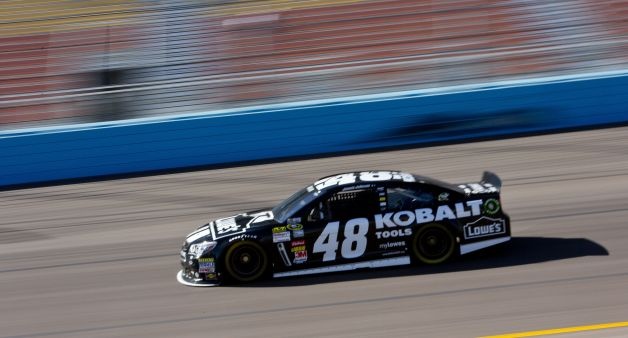 Race Fever Tv
From the world of car races, the adrenalin which causes the fever for this wonderful sport.From rallies to the races on all types of tracks, the planet of roaring engines shown by fans,trying to share this passion with all who love races and all who are literally "sick" of this sport.
Increasing the culture and knowledge of Motorsport...