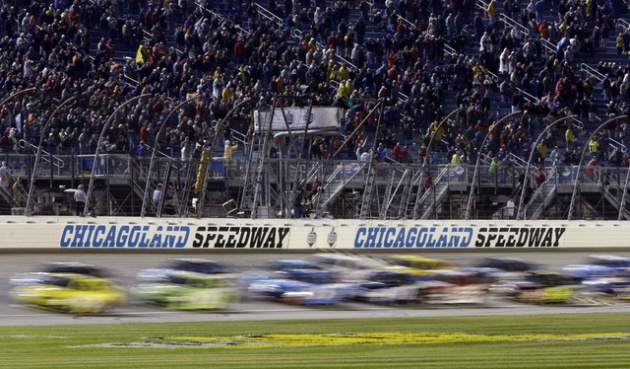 Quality win for Matt Kenseth in the first leg of the Chase For The Cup 2013 at Chicagoland Speedway. The driver of the No. 20 Toyota has achieved success in a race plagued by rain, suspended for a total of more than five hours, finishing even under the lights of the night. For the Gibbs team it was a one-two with Kyle Busch second, slightly less efficient in the long run under the green flag. Afterwards, Kevin Harvick has made clear its presence in the fight for the championship ahead of Kurt Busch, Jimmie Johnson and Jeff Gordon.


Woe to any regulatory Busch slowed, hit by a penalty for speeding in the pits. Blurring the issue of Johnson, stopped in the pit by a commissioner who suspected the improper fastening of a wheel. As for the other "chaser", Clint Bowyer and Ryan Newman completed the top-10 with Kasey Kahne twelfth. Devastating the beginning of contention for the title of Dale Earnhardt Jr., Denny Hamlin and Joey Logano for the initial leader, all three stopped by engine failure. High Scores, Kenseth has slightly increased its lead over Kyle Busch and Jimmie Johnson follows at -11.
The results:
1 Matt Kenseth #20 - Toyota
2 Kyle Busch #18 - Toyota
3 Kevin Harvick #29 - Chevrolet
4 Kurt Busch #78 - Chevrolet
5 Jimmie Johnson #48 - Chevrolet
6 Jeff Gordon #24 - Chevrolet
7 Brad Keselowski #2 - Ford
8 Ricky Stenhouse Jr. #17 - Ford
9 Clint Bowyer #15 - Toyota
10 Ryan Newman #39 - Chevrolet
11 Carl Edwards #99 - Ford
12 Kasey Kahne #5 - Chevrolet
13 Aric Almirola #43 - Ford
14 Jeff Burton #31 - Chevrolet
15 Marcos Ambrose #9 - Ford
16 Greg Biffle #16 - Ford
17 Martin Truex Jr. #56 - Toyota
18 Denny Hamlin #11 - Toyota
19 Paul Menard #27 - Chevrolet
20 Mark Martin #14 - Chevrolet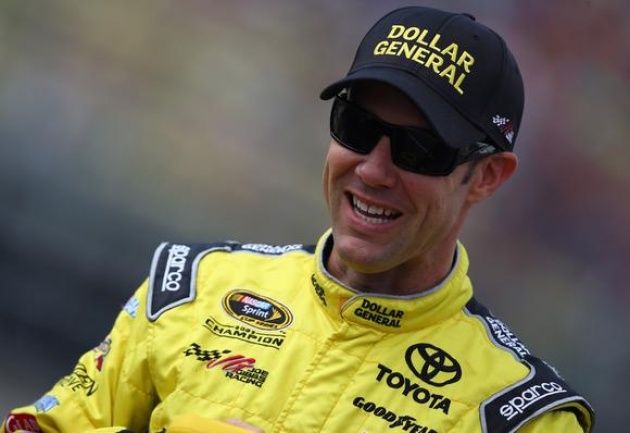 Race Fever Tv

From the world of car races, the adrenalin which causes the fever for this wonderful sport.From rallies to the races on all types of tracks, the planet of roaring engines shown by fans,trying to share this passion with all who love races and all who are literally "sick" of this sport.
Increasing the culture and knowledge of Motorsport...