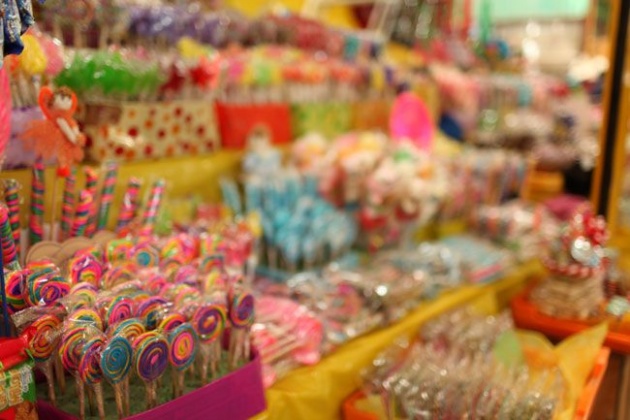 Today, November 4th, is National Candy Day.
Candy, also known as sweets and confectionery (and sometimes as lollies), is a confection made from a concentrated mixture of sugar and water, to which various dyes and flavourings are added.
They date back thousands of years, but before the discovery of sugar, honey was used to make things sweet by coating them with it, such as fruits and flowers.
Today there are many different types of sweets, from hard candies to soft, gummy ones. Countries have their own regional specialities. There are many different types of candy produced under many different trade names. You can even make many of them at home.
Overindulgence has been linked to causing tooth decay as well as obesity, but the occasional sweet shouldn't cause too much harm.
Image: Morguefile