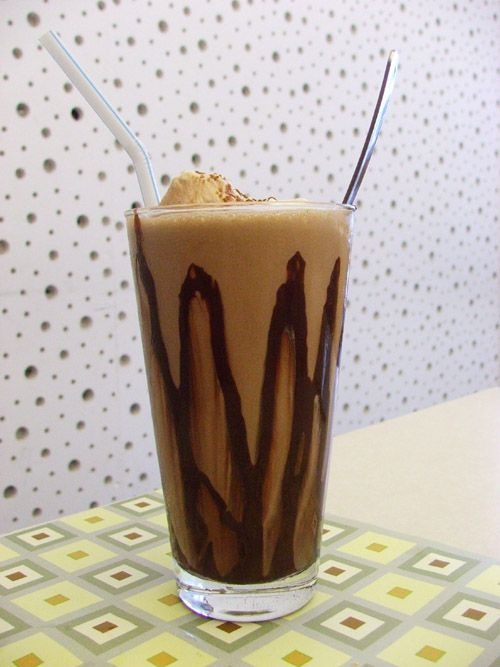 Today, September 12th, is National Chocolate Milkshake Day.
Originally, milkshakes were an alcoholic drink based on whisky, when they were first described in 1885, but by 1900 they were instead drinks made syrups such as vanilla, strawberry and chocolate. These drinks, upon the request of customers, had ice cream added to them.
The modern day milkshake started to become more common with the introduction of the electric blender. Today, milkshakes can be soft ice cream blended with syrup, ice cream with added ingredients which are then blended, or pre-made mixtures that are made in machines, the latter common in fast food restaurants.
A chocolate milkshake has chocolate flavouring added naturally, whether by powder or in the ice cream itself.
Image: Freeimages.com