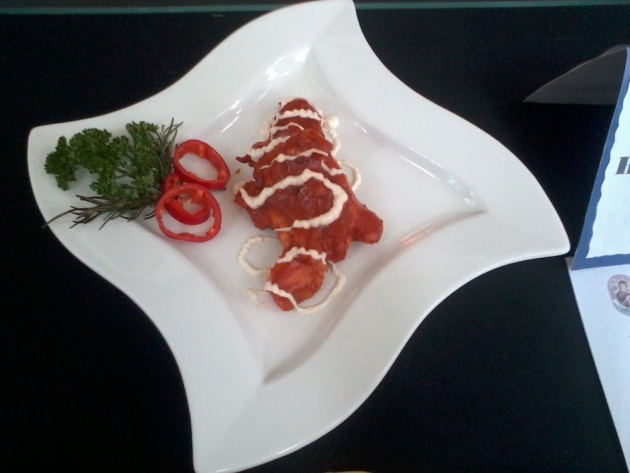 (Hungarian Chicken Goulash) A recipe originated in Hungary and is complemented by it's most important ingredient, the paprika.
My last visit to this event was really a blast! I met some food enthusiast from the other schools and we easily become friends because of our common denominator which is the obsession of creating the most explicit recipes. We also shared extra moments giving new ideas about the wonders of the kitchen life.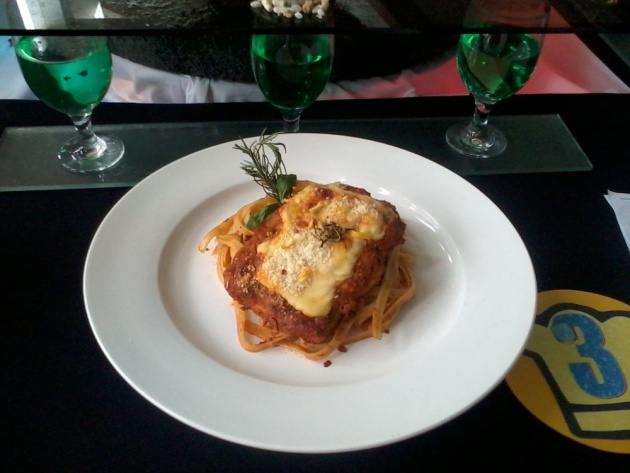 (Chicken Parmigiana) This recipe is commonly served with pasta and dressed with herbs, olive oil and vinegar for a perfect touch.
Part of our studies as a student taking up a degree course related with the food industry, it's really a must for us to experience every seminar, workshops and events recommended by our university. Last year we attended the National Food Showdown at the World Trade Center in Manila. Culinary schools and other universities all over the country participated in this big event which is sponsored and co-presented by local and international brands.
Some local celebrities who's widely known as the endorsers of the brands made a big impact on the excitement of the event, giving it a premier experience! Other games and mini events are also present to give a boost to those attendees.
SOME ENTRIES IN THE PASTRY CATEGORY
These pictures below are some of the entries presented by some of the universities and institutions who joined the event.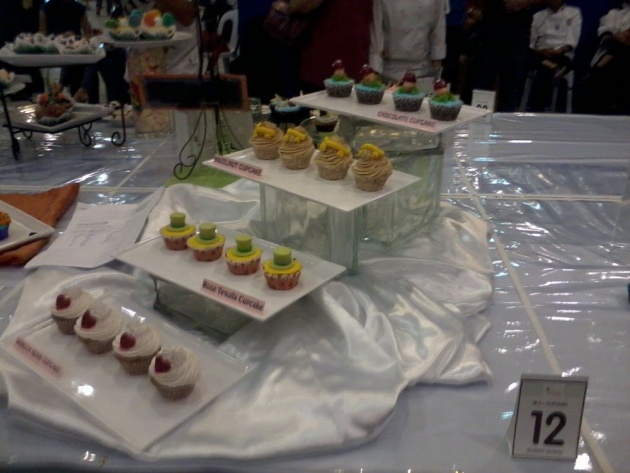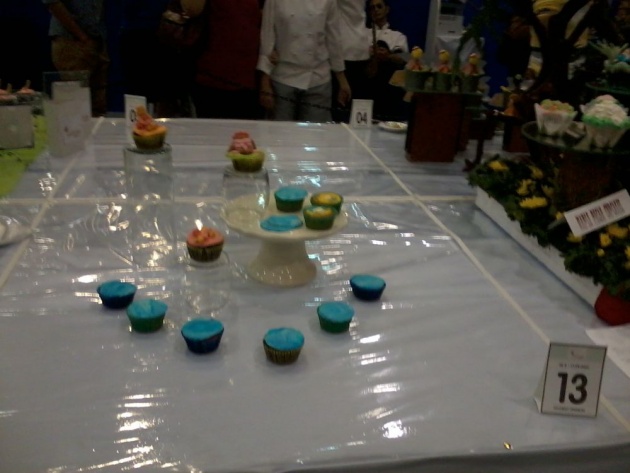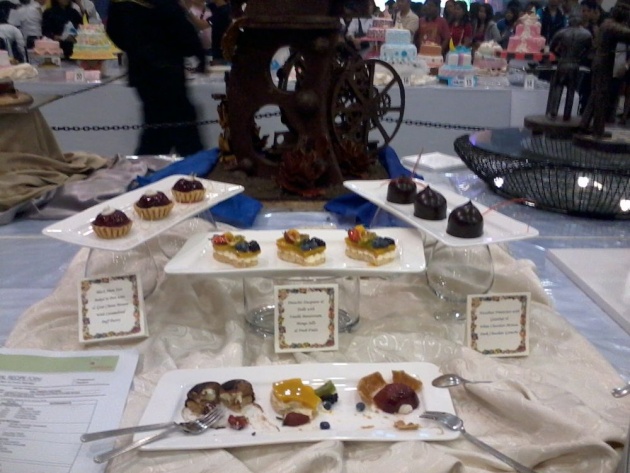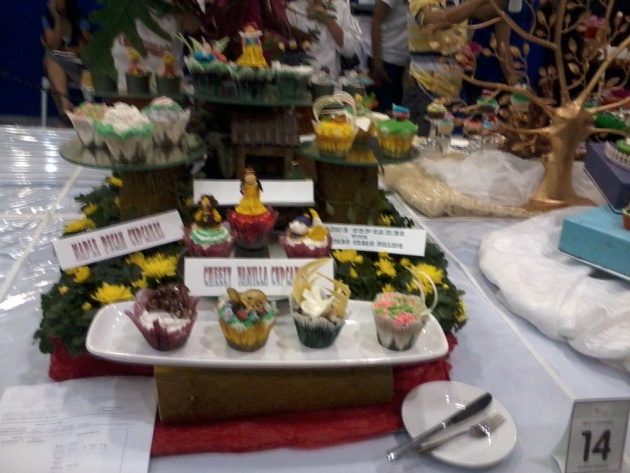 Roaming around in the whole establishment can be tiring but not with all those entries that are openly available for taste test! All free and nothing can stop you to dig in! Of course all is welcome right after the judges of the event take their impressions on all of these tasty treats. But the most awkward thing was when only few of the thousand attendees come to taste and take piece of this yummy treats. Most of them just take pictures!
One of the best part of the event that I love most is where chefs perform recipes in the stage giving fresh ideas and more tips for us aspiring chef!
Another reason why we attend the event is to cheer my school mates who has been picked by our professors because of their exceptional love and talent for cooking. We gave them all our moral support and cheered them all the way through the end.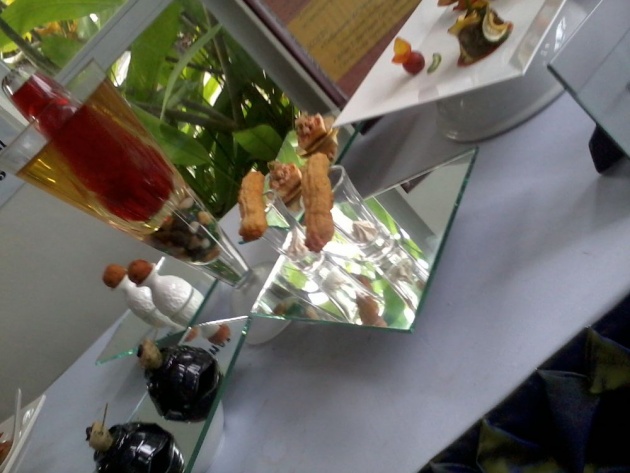 After the event all was happy and contented for a very unforgettable experience ever for us culinary students. We learned so much stuff and it's for us to treasure. Because of that it's my pleasure to share my experience through this blog. Hope this blog took you to cloud nine and gave you enough tummy cravings!
(All photo is mine)