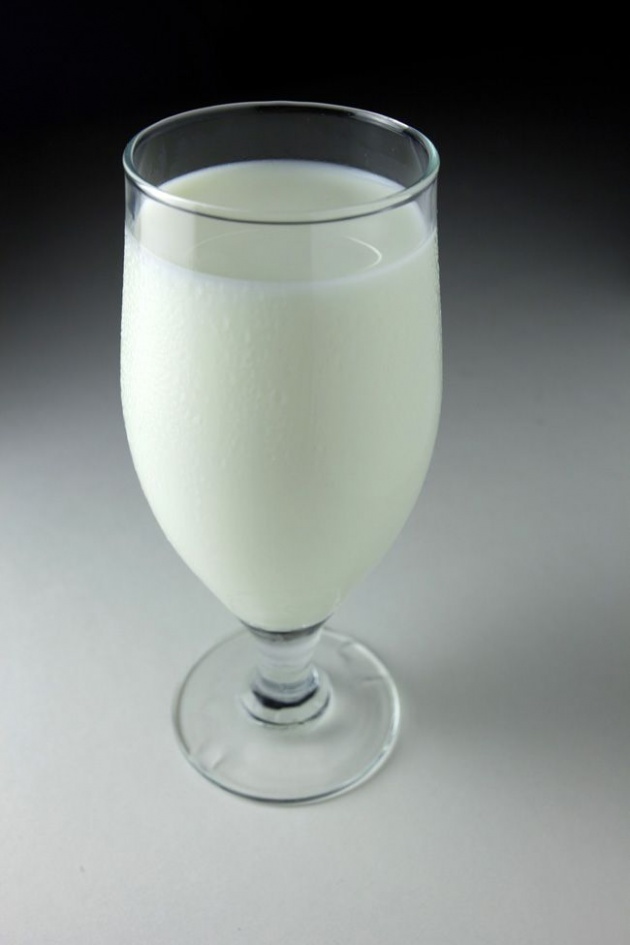 Today, January 11th, is National Milk Day.
Cows may be the most common source of milk, especially for consumption as a liquid, but other domestic mammals such as buffaloes, sheep and goats are also sources, especially for the production of milk-based products such as cheeses.
Once milk was commonly delivered to households on a daily basis, due to how quickly milk can go off if not refrigerated. Today, with improvements in domestic refrigeration, this is rarely the case.
There are a number of white coloured liquids that are also called milk that are non-dairy, such as almond, soy, rice and coconut milk. Many of these are becoming common alternatives to dairy milks.
Image: Freeimages.com