I am happy and honored while sharing my recent visited of National Monument of Pakistan.This Monument is located at the mid of the whole city and near to Shakarparian Hills.Due to its location on Hills , monument visible from the whole city of Islamabad easily.The main stucture body is actually flower petals which represents our four provinces Balochistan,Khyber-Pakhtunkhwa, Punjab and Sindh while three smaller petals in betweenthese four petals represents three territories Gilgit-Baltistan, Azad Kashmir and Federally
Administered Tribal Areas.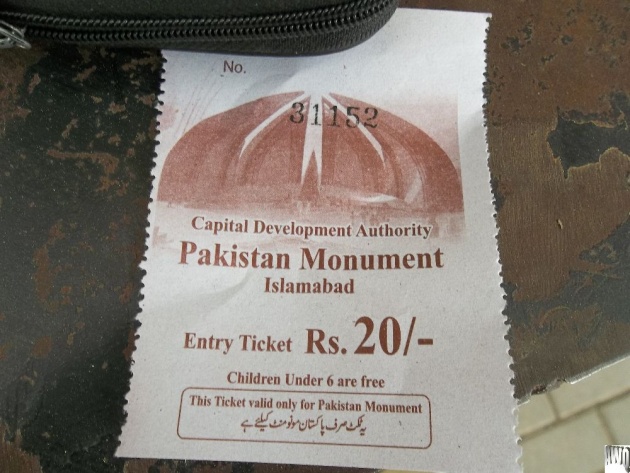 For those who visited this National place first time like me and don't know where to go first. After entering from entry gate you don't need to ask from anybody there is a guide map of this A place which helps a lot and also some arrow directions were also there for guidance.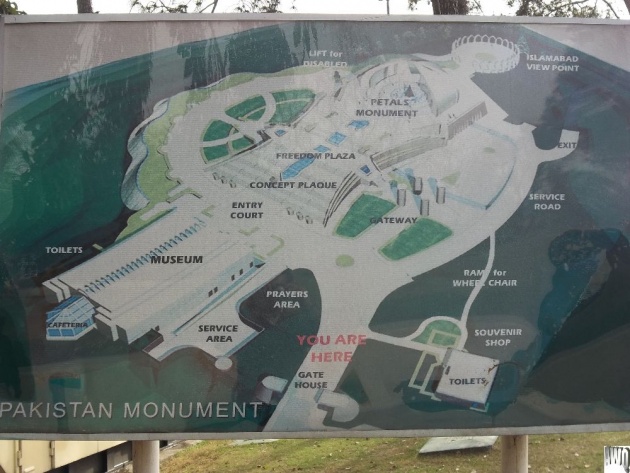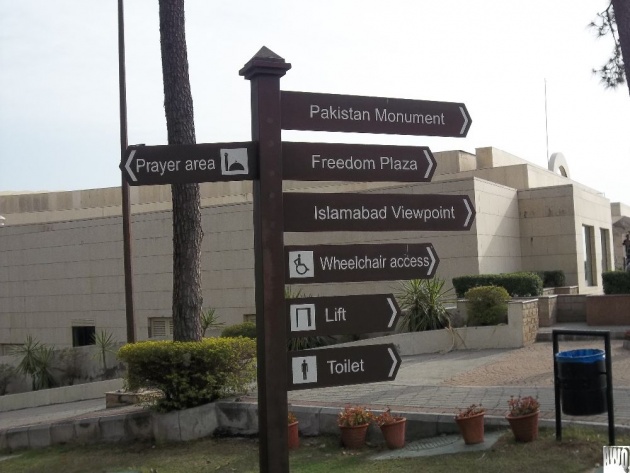 Time to share some pictures I captured while entering from the entry gate.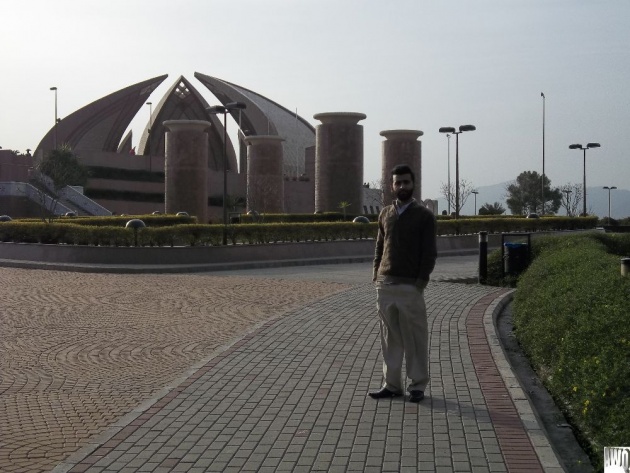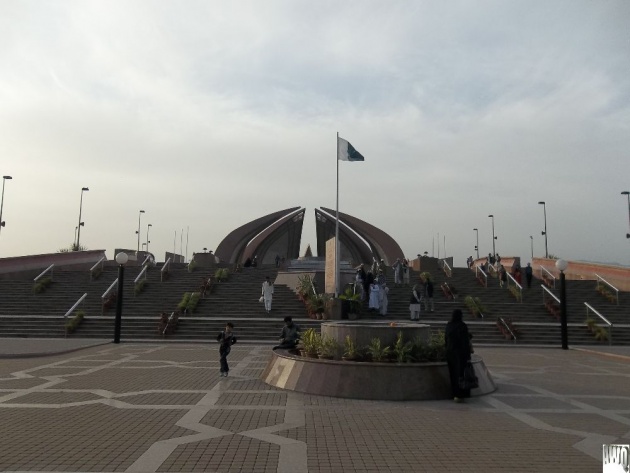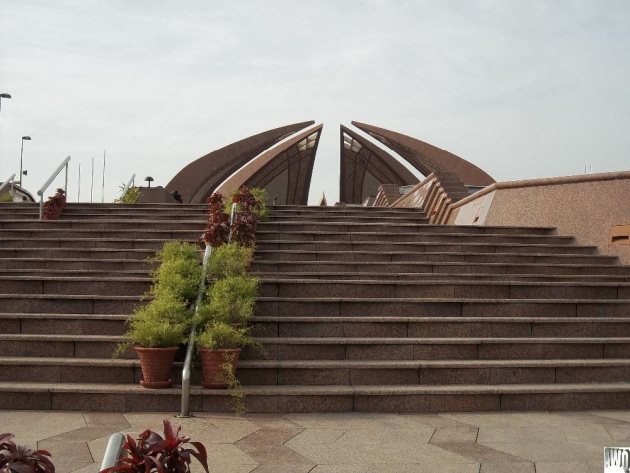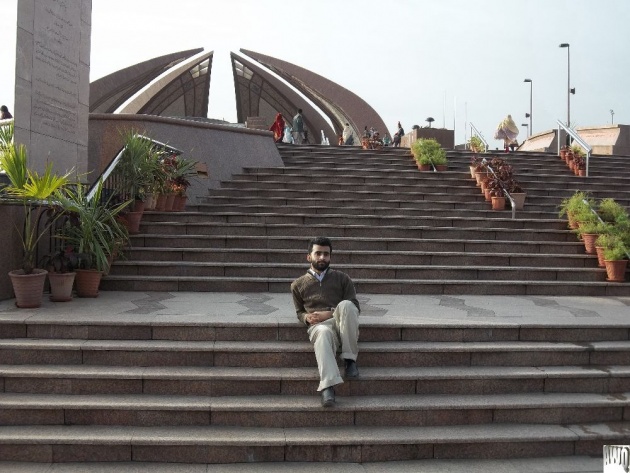 After climbing up the stairs, I reached the main 4 petal portion of the monument.It's so nice And amazing..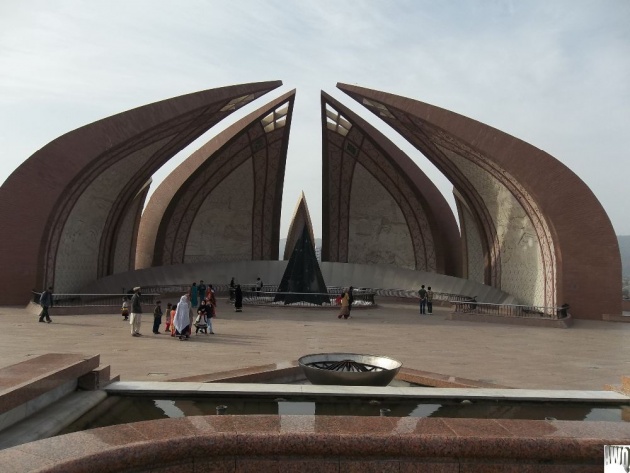 Now I show you what's on these petals one by one, petals are huge and Inner walls of these petals are decorated with murals which shows the cultures and civilization of our beloved country.What's in between these petals are five pointed star shape which is actually surrounded by water.This National Monument is dedicated to those sacrificed themselves for future generations.
On first petal starting from rights show the images of Shah Faisal Mosque, Malki Tombs, Rohtas Fort,
Shahjahan Mosque and Gawadar.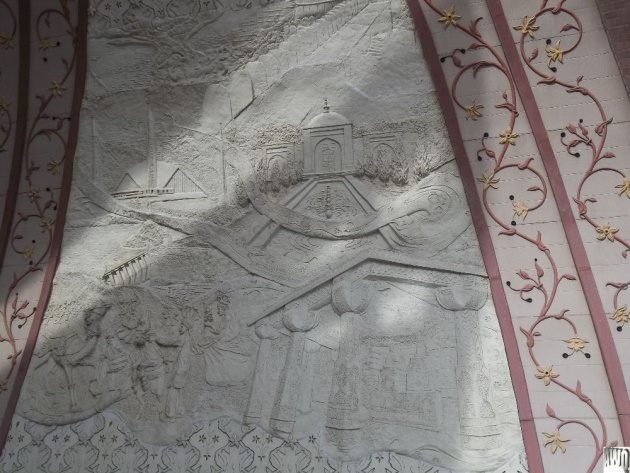 2nd petal Features Quiad-e-Azam Muhammad Ali Jinnah, Fatima Jinnah, Badshahi Mosque, Minar-e-Pakistan, Karakorum Highway, Shila Tunnel and a crowd cheering at Muhammad Ali Jinnah's Public appearance..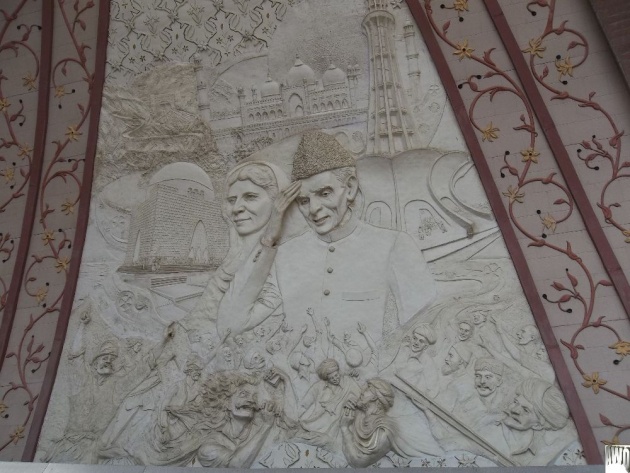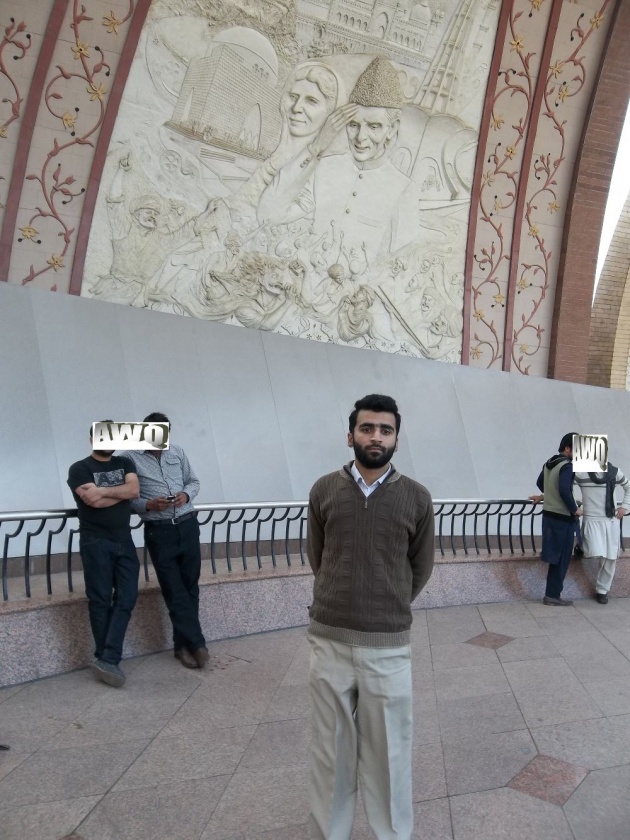 3rd petal made up of the images of Allama Iqbal , the Tomb of Shah Rukn-e-Alam, Civilization of Indus Valley,
Mahabat Khan Mosque , Indus Rives Delta and Lahore Fort.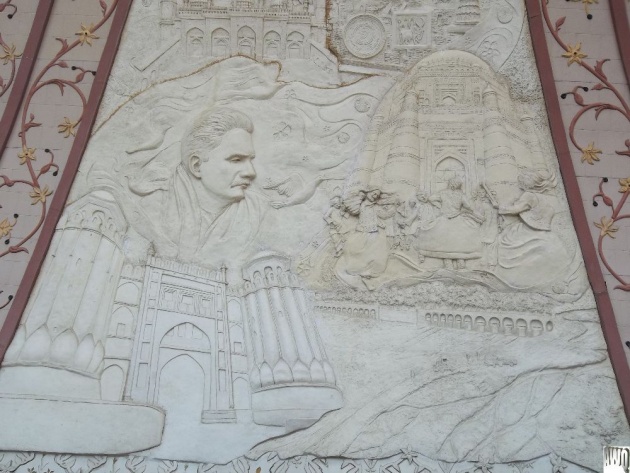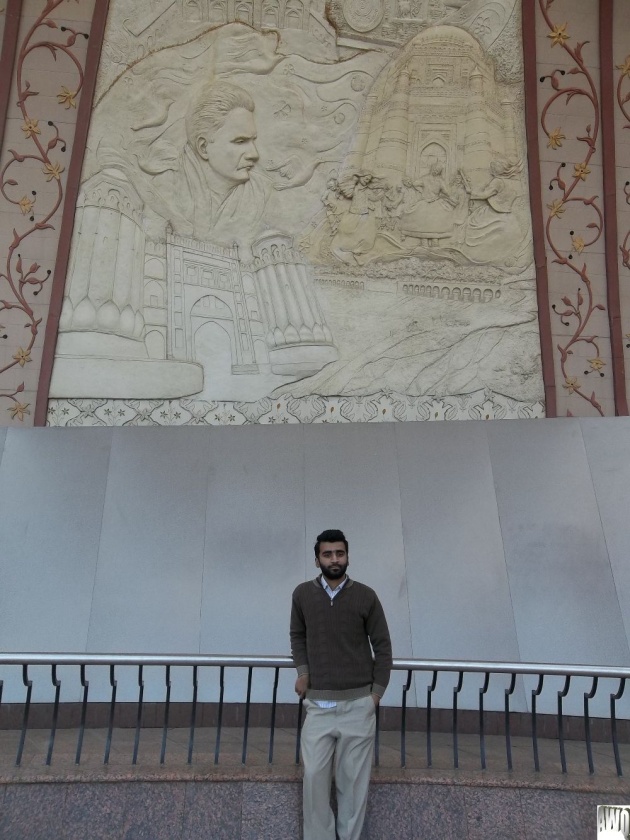 4th petal reflects Uch Sharif Tomb,Islamia College Peshawar, the Ziarat Residency, Shalamar Gardens,
Sheesh Mehal , Lahore ,the Khyber Pass and a polo match.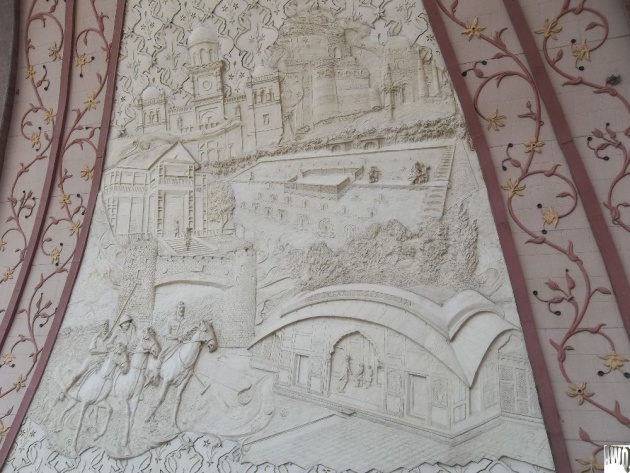 If you see from above, you saw moon with a star in the center just like our National Flag. At the Islamabad viewpoint, we can see the entire city (Islamabad) easily.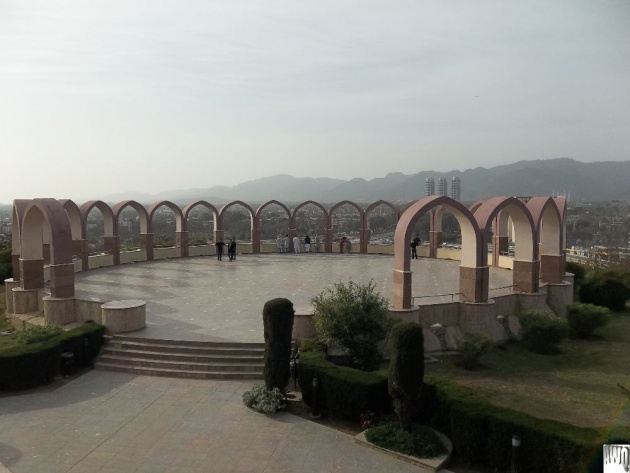 Some pictures Taken at that place.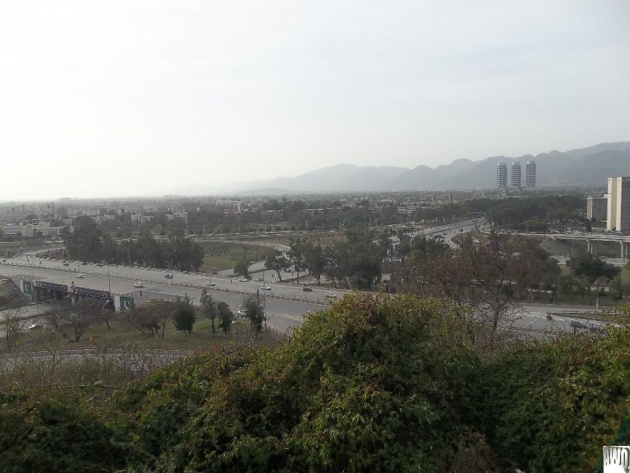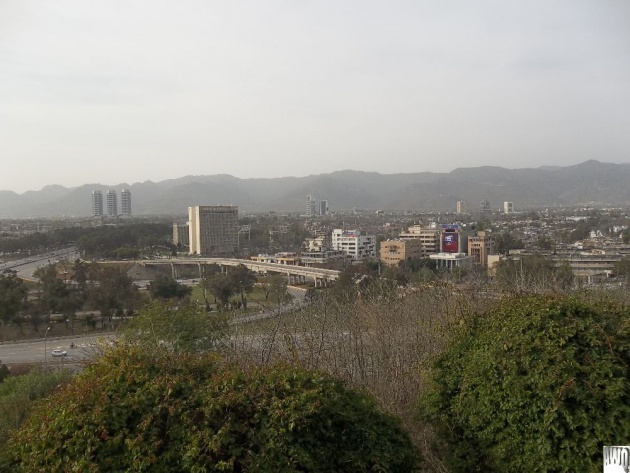 You see four pillar in a picture given below three words mention on three different pillars and their meanings display on a single previous pillar on my right. Unity , Faith and Discipline.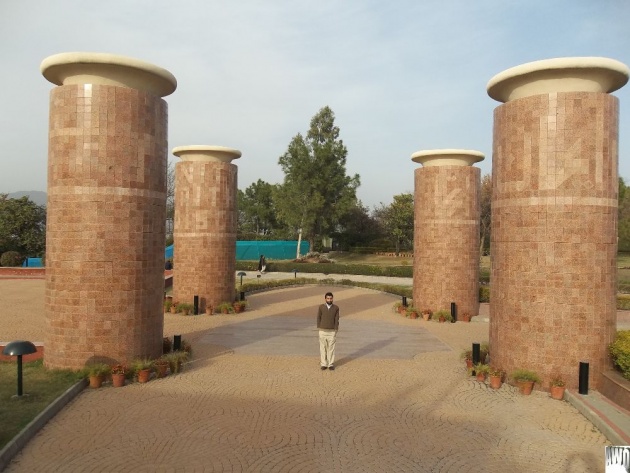 Selfiee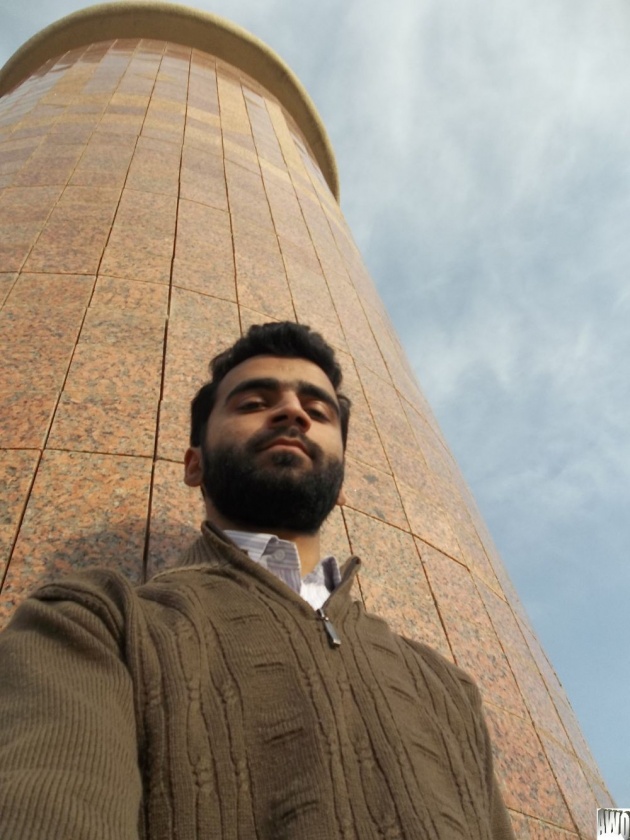 Pakistan National Monument also has its own Museum but it is closed for public on Monday But I promise to you that I definitely visited this Museum latterly and send pictures of these museum.