Each country has values and national achievements in the world that are unique to its and these values are distinct from each other country.
Afghanistan has its own national culture and values that unique to this country that is different from national values of other countries.
One of the values of Afghanistan is the national sports in Afghanistan that cannot found in other countries.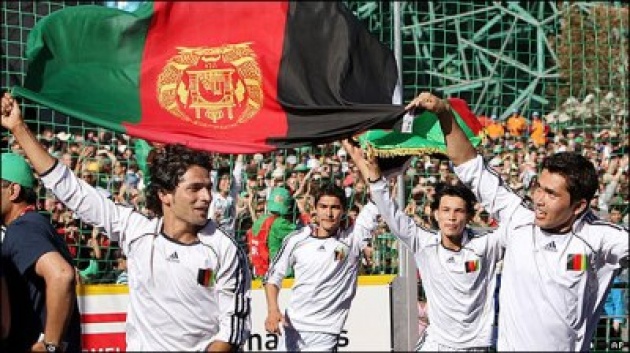 Buzkashi (a kind of sports) is the national sport in Afghanistan, and cannot find this sport in other countries of the world.
This sport is one of the oldest national sport in Afghanistan; even now it's a national value in this country.
This sport have been accomplishing that the body of a sheep is in a characterize place and players compete and try to bring the body into the circle.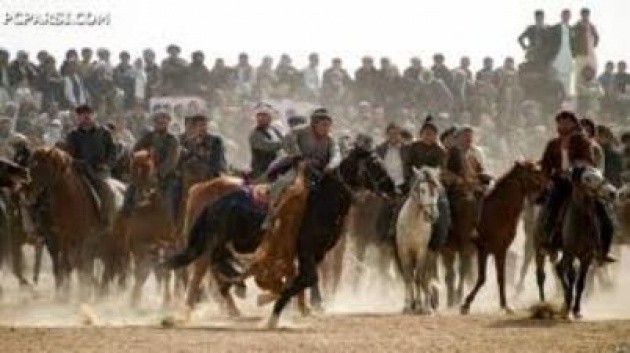 Each player who was able to round the sheep body first of all, he is winner and gets the play prize.
Now, this game has a lot of fans in the country and during the holidays, thousands of Afghans go to playing fields and watch the game around the country.
Football has a special perch in Afghanistan and also has a lot of fans in this country.
Afghanistan now has a national team that this team participates in the World games and could have good achievements for the country.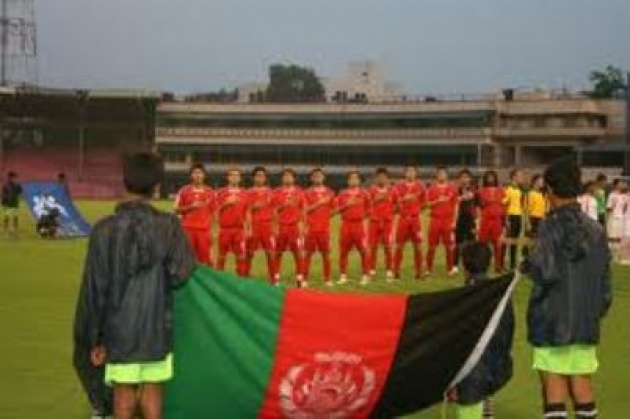 After collapse of the Taliban regime in Afghanistan, sport has grown dramatically and now there are hundreds of footballs teams in Afghanistan and thousands Afghans are involved in sports.
At the end, the Afghan people have been interested in sports, if you every morning go to the parks, you will see hundreds of young and old people that training.
For the first time, six players from Afghanistan in London 2012 Olympic Games, shows the importance of sports in this country.