Since the last ten years that NATO troops have begun their operations against Alqaeda and Taliban, they have had huge achievements. For example, they could destroy Taliban bases and dens from different parts of Afghanistan as well as they prevented the neighboring countries interference within Afghan internal affairs.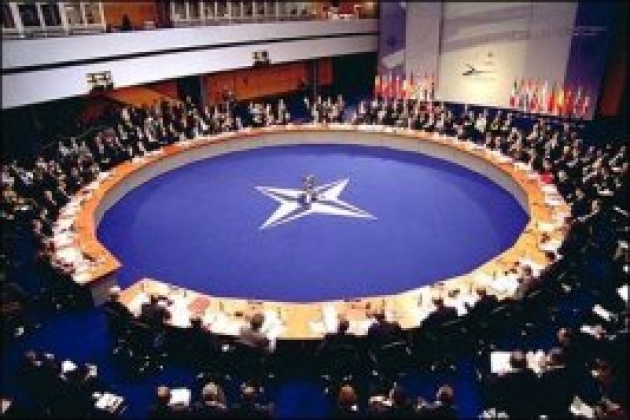 NATO operations have been fulfilled along with Afghan forces where Taliban were doing their insurgency activities.
The most important thing is this that Afghans were happy where they had been launching operations to eliminate Taliban and Alqaeda. Beside, they have helped Afghan and NATO joint operations in their villages to help destroy the Talibans' dens.
Taliban have been ruled in Afghanistan for 6 years and they were collaborating with Alqaeda Network in supported financially by Iran and Pakistan.
After 11th September terror attacks in USA, NATO troops flew to Afghanistan and started their operations against Taliban and Alqaeda.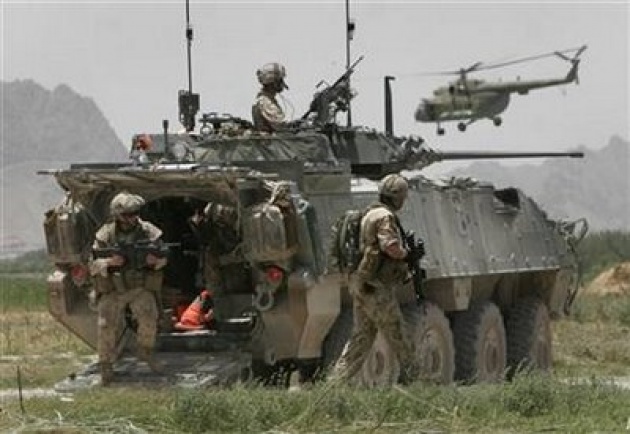 Afghan political analysts believe that the only reason NATO troops began their operations in Afghanistan is to eliminate Terrorists from Afghanistan. The operations that were successful too.