Since the last 12 years that NATO troops have eliminated the dictatorship regime of Taliban, they could have delivered many various services, such as construction, Freedom of speech, democracy, and so on.
Esmatullah is 33-year-old person who teaches at WazirFateh Khan High School. He has a chalk in his hand and says: "There are more than 4000 students studying at this school. Since a new school building is built up here, children don't study under the tents in the sun anymore."
He says that not only they have built a new building for their school, but they have equipped their school with a computer lab.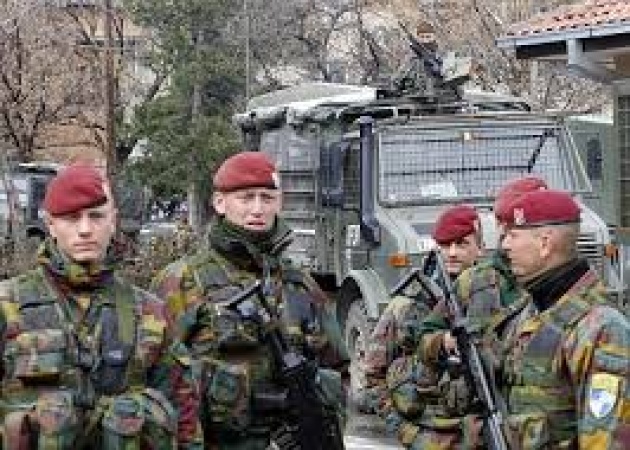 Osman is a 13-year-old boy who is in 6th grade at WazirFateh Khan High School. He says: "I and my other classmates were studying under a tent with no necessary class materials. Now, we study in a modern building with materials we need." He was smiling and told me: "I am very happy that now I can learn Computer Language besides I learn my school subjects."
As NATO troops entered Afghanistan, tens of Medium Channels opened in Afghanistan. They could have echoed what the people needed to Afghan high ranking officials as well as they have played a key role in Afghan election process. "
Rafiulah Cena is a Journalist who works at a World Radio Station. He has bag pack on his back and says: "Afghan people have really gotten their basic rights after the fall of the Taliban. Now, they can say their problems on different media. Besides, Radio and TV channels provoke them to attend Afghan presidential elections in order to elect their president."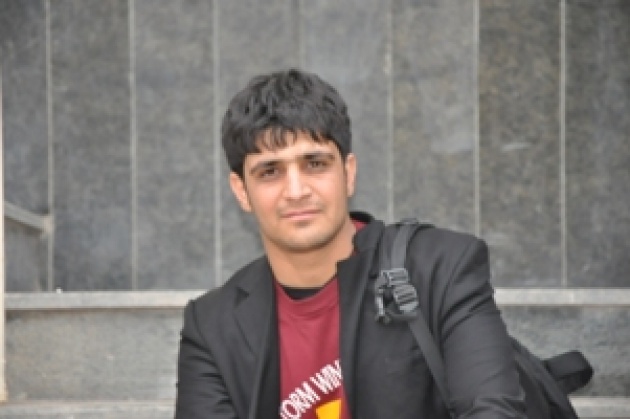 He says that Afghan people have their representatives at Afghan parliament, there for they can solve their larger problems through Afghan parliament.
Isalamudin is another 43-year-old man who sells potatoes on Darb-e-Khush Street. He says: "I and my other members of my family participated in the previous elections and voted for the person who was qualified for the post of a president." He said that before Karzai Administration even they did not understand what the elections meant. They were not launching any elections, and only had a president by the name of Mullah Omar.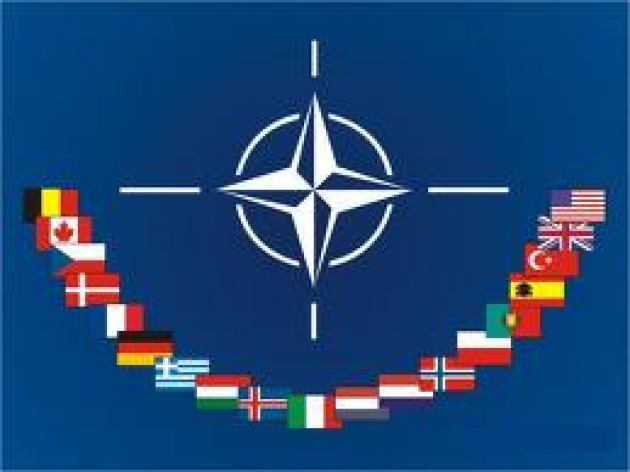 Afghan people are hopeful of having even a brighter future. Now, they have reached different facilities of improvements provided through International Community and troops in Afghanistan. For example, they have built hundreds of schools for Afghan children. Besides, they brought democracy system in Afghan war torn country to enable people in order to elect their president.